Produce a classroom-ready activity and professional plan for teaching an aspect of probability or statistics.
Overview
In this Module Plus, you'll apply the ideas, methods and teaching approaches you engaged with throughout the learning module. You will design a lesson that incorporates an inquiry task and engages students with junior secondary statistics and probability. Your ready-for-classroom-use activity will be supported by teaching notes and align with the Australian Curriculum: Mathematics.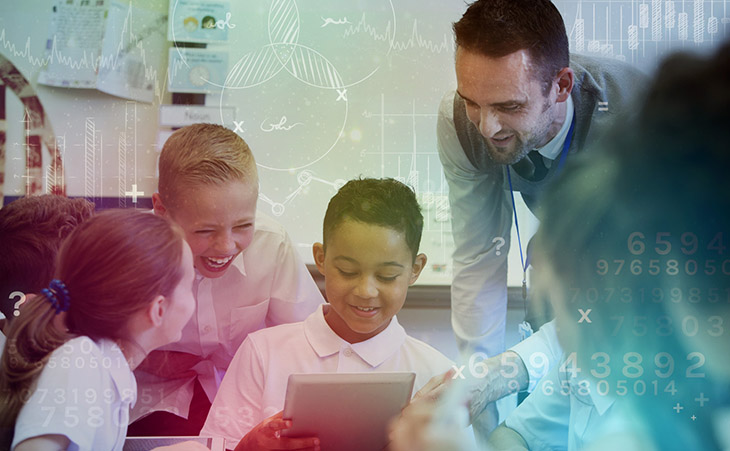 Evolve with QUTeX
Demonstrate your ability to design and apply effective and practical probability and statistics activities for the classroom that involve students in analysing and interpreting data, and visualising probability.
Who should participate?
This online module is for participants who have completed the 13-hour Teaching probability and statistics learning module. It provides educators in early secondary school with evidence of their ability to teach mathematics.
For Australian educators, this module aligns with the following Australian Professional Standards for Teachers (APST):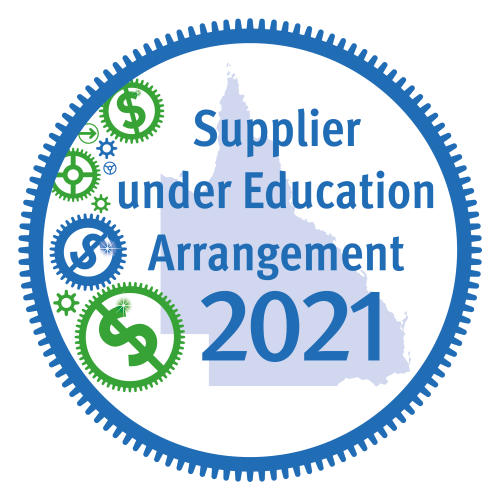 1.2 Understand how students learn
2.1 Content and teaching strategies of the teaching area
2.5 Literacy and numeracy strategies
2.6 Information and Communication Technology
3.3 Using teaching strategies
3.4 Select and use resources
6.2 Engage in professional learning and improve practice
7.4 Engage with professional teaching networks and broader communities.
This online module is open for international enrolments.
Your expert facilitator
Professor Dann Mallet
Professor Dann Mallet is a mathematics education expert, pre-service teacher educator, and applied mathematician, who has won awards for university teaching excellence.
Core concepts
This online assessment provides evidence of your ability to:
Develop a unit plan for an aspect of probability and/or statistics from the Australian Curriculum: Mathematics (year 7-9)
Develop a ready-for-use investigation activity
Details
Where and when
Online Delivery
Enquire now.
This course will be held entirely online, via Blackboard, QUT's online learning platform. You will use QUT's online learning platform to discuss the assessment tasks with your educator and fellow learners. This course runs for 4 weeks (62 hours in total).
You will have 12 weeks in total to complete all requirements from the Module Plus start date.
Certification
Students are expected to engage in learning and assessment at QUT with honesty, transparency and fairness. Please familiarise yourself with QUT's Academic integrity policy and the Student Code of Conduct.
For this online module you will be issued a Certificate of Attainment for 62 hours of CPD.
On successful completion, you'll also earn credit for a postgraduate unit (six credit points) that will be applied as advanced standing when you enrol in QUT's Graduate Certificate in Education or Master of Education.
Cost
| Registration type | Cost |
| --- | --- |
| Early Bird registration (closes 4 weeks prior to course commencement) | $556.30 (including GST) |
| Standard registration * | $654.50 (including GST) |
| QUT Alumni / Students / Staff * | $490.90 (including GST) |
| Group (4 or more) * | $556.30 (including GST) per person |
* Registration closes 2 business days prior to course commencement
More details
Prior to enrolling into the Module Plus course, participants must complete the pre-requisite 13 hour Teaching Probability and Stats: Middle Years learning module.

Get future fit. Fast.
Interested in other Education courses that follow the same format as this one? Explore each course below: