Gain an in-depth understanding of quality management and advanced skills in the development of quality management programs in clinical frameworks.
Overview
This course will equip participants with an understanding of quality management in health and give participants the skills and ability to develop a quality management program within a clinical governance framework.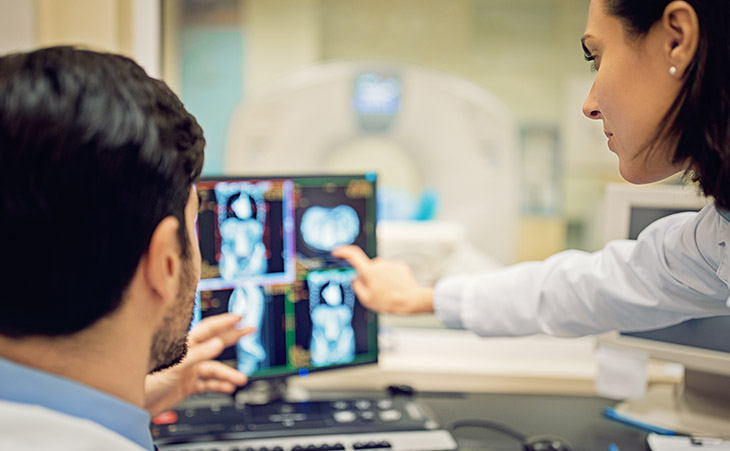 Evolve with QUTeX
Develop an in-depth understanding of the strategic quality and safety issues confronting health managers, as well as an understanding of strategic approaches required to address these issues.
Who should participate?
This course is designed for front line clinicians, clinical leaders and managers with an interest in:
Quality, patient safety and clinical risk management
Clinical governance
Service improvement - learning from error, improving reliability and reducing variation
Health care culture – engaging staff in person centred care and safety culture
Designing, delivering and evaluating quality improvement projects and programs.
What 2020 participants have said about this course
"Thanks also for a great course; high-quality presenters and the delivery by zoom was perfectly acceptable. In actual fact, for a course running over the weekend, I actually preferred it, as I could still get some of my weekend jobs done, like washing and other housekeeping!"
"The course has been amazing so far. My colleagues are also enjoying it. So far, so good."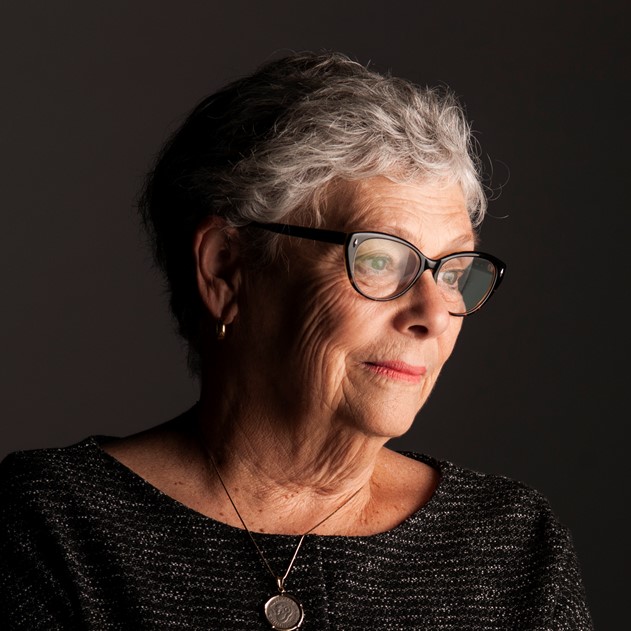 Your expert facilitator
Paula Bowman
Paula Bowman is a senior lecturer in the Master of Health Management program at QUT. She has 27 years experience in the health care sector - 16 years working as a clinician and clinical manager in acute hospital services and in private practice and more recently 11 years working as a senior executive with Queensland Health. Paula's expertise covers the areas of: operational, project and program leadership, health policy analysis, workforce and clinical service planning, leading and managing clinical practice and health service improvement and the design and delivery of education and training programs.
Learn more about Paula Bowman
Core concepts
This course covers a range of topics and elements, including:
Contemporary quality management concepts
Healthcare clinical governance including patient safety
Clinical risk management
Measuring healthcare performance
Quality improvement programs, methods and tools
Change management approaches
Details
Where and when
Connect Virtually for Online Synchronous learning
This offering will be delivered virtually via zoom. To effectively participate you will need a stable internet connection that can sustain video conferencing for lengths of time.
2022 dates to be confirmed
Live sessions will be recorded and then made accessible via the Online learning portal below.
Registration Closed for 2021
Online Access and Self-Paced Learning
Content will be delivered through a blend of live and pre-recorded sessions which can accessed through Blackboard (QUT's online learning platform). Blackboard provides the opportunity to consolidate learning through peer collaboration and discussion with course convenors. The 4 days is indicative of the amount of total time needed to dedicate to your self-paced learning, the lectures and content can be covered at your leisure. For registrations after the commencement of real-time sessions, please allow at least 2 business days to be granted online access.
Registration Closed
Certification
At the end of the Workshop Only course, you'll receive a Certificate of Participation documenting your participation in the course, subject to undertaking the learning activities suggested by the Course Convenor.
If you undertake and complete the Workshop and Assessment course, you'll receive a Certificate of Completion upon successful completion of the assessments. This can be used to apply for advanced standing in a related award course at QUT.
Flexible deadlines for the optional assessment can be negotiated with the Course Convenor.
Cost
Workshop Only - Pricing as of 2021
| Registration type | Investment |
| --- | --- |
| Earybird registration | $2,008.60 (GST included) |
| Standard registration | $2,231.77 (GST included) |
| QUT Staff / Alumni registration | $1,673.83 (GST included) |
| Australasian College of Health Service Managers (ACHSM) Members | $1,897.01 (GST included) |
| Group Registrations (4 or more) | $2,008.60 (GST included) |
.
Workshop and Assessment - Pricing as of 2021
| Registration type | Investment |
| --- | --- |
| Earlybird registration | $2,510.75 (GST included) |
| Standard registration | $2,789.72 (GST included) |
| QUT Staff / Alumni registration | $2,092.29 (GST included) |
| Australasian College of Health Service Managers (ACHSM) Members | $2,371.26 (GST included) |
| Group Registrations (4 or more) | $2,510.75 (GST included) |
More details
This course includes optional assessment, which can be undertaken for advanced standing in PUN213 in some postgraduate award courses. QUT Health Management programs (including this one) are accredited by the ACHSM.
This program is shared by postgraduate students in Health, and may involve some collaboration between professional development participants and postgraduate students.
Customised and contextualised for your organisation
QUTeX can work closely with your organisation to develop and deliver learning solutions to help build capability and achieve your specific business objectives.
Join a growing community of leading Australian organisations creating results-driven learning solutions with QUTeX, in industries including government, financial and professional services, health and community, construction and mining, retail, education, agribusiness and more. Get started today.