This unit aims to provide the foundation knowledge of contemporary Information Technology
Overview
Discover areas of Information Technology such as software, applications, and job skills. This unit is for students from all disciplines to establish skills or improve use of information technology for business. The unit consists of a series of online lessons designed to combine self-directed learning and reflection.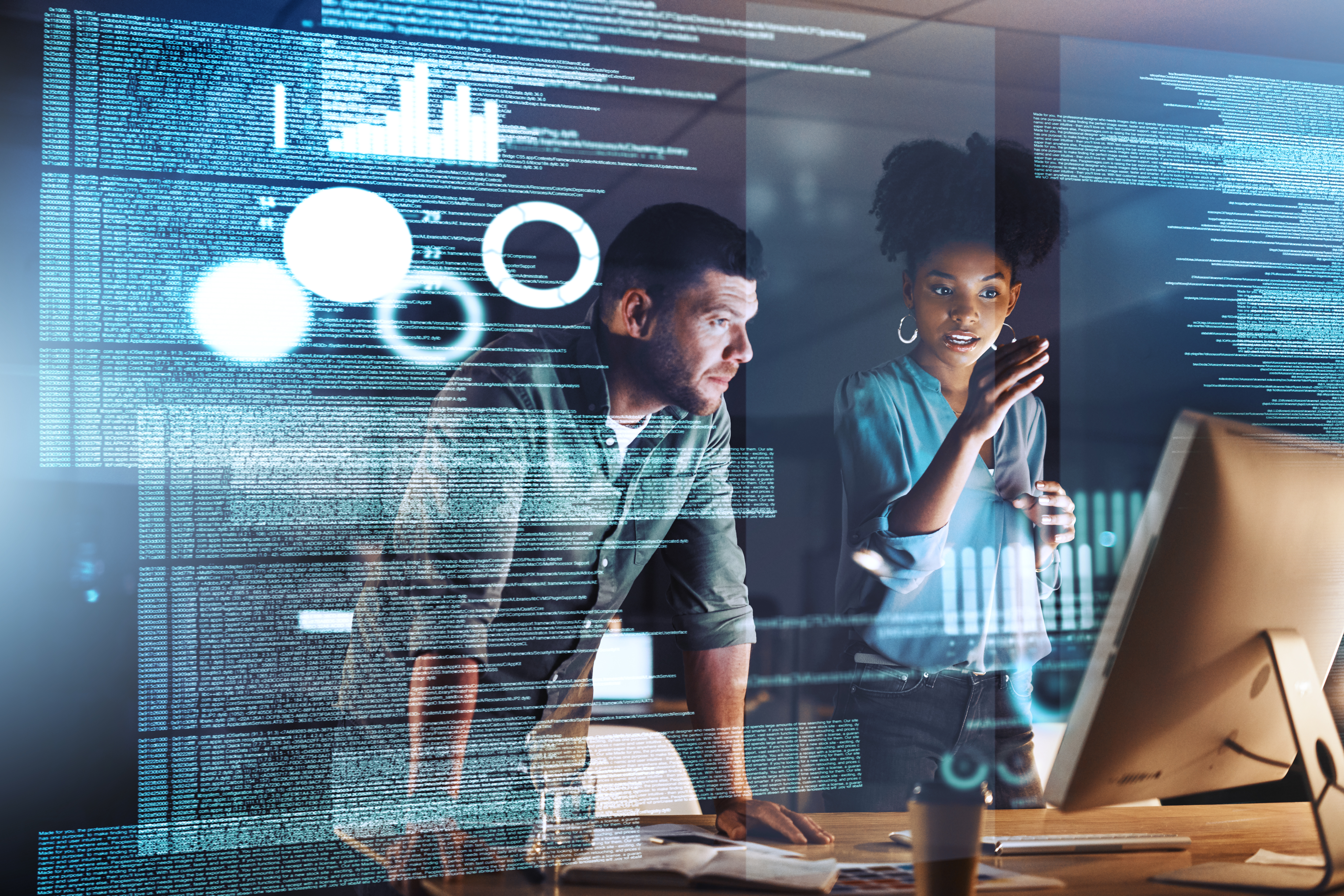 Evolve with QUTeX
In this unit we introduce the business application of Information Technology. Specific topics include:
An introduction to digital transformation
An introduction to digital technologies in business including emerging technologies and the applications of those technologies.
An introduction to IT enterprise architecture as a discipline that helps guide digital investment.
An overview of digital skills and the future of work
Core concepts
Below are the outcomes you will achieve after completing this unit:
Understand digital transformation.
Appreciate the breadth of technologies available to organisations including emerging technologies.
Understand enterprise architecture and the complexity of enterprise IT systems in large organisations.
Appreciate the breadth of digital skills on offer and the likely future digital roles both inside and outside of your organisation.
Details
Where and when
This course will be available for purchase from Monday 5th April 2021.
This course will be held entirely online, via Blackboard, QUT's online learning platform. This course is self-paced, with access to online learning materials for 3 months.
You can start the course at any time. Access will be granted within 2 business day.
Certification
Certificate of completion provided.
Cost
| Registration type | Cost |
| --- | --- |
| Standard registration | $210 (GST included) |
| Alumni registration | $157.50 (GST included) |