Discover what inclusive education really is, explore its benefits and learn to implement it at system, school and classroom level.
Overview
This course is delivered by QUT via FutureLearn. Skip to course registration or continue reading below.
All students should feel like they have the same opportunities to participate and achieve in education. Through this course with QUT, you will learn the concepts that underpin inclusive practice.
You will learn the history of inclusive education, and how it differs from integration and special education. You will also explore what you as an educator, professional or parent can do to uphold a student's right to inclusive education.
Want more? Find out about the paid extended module.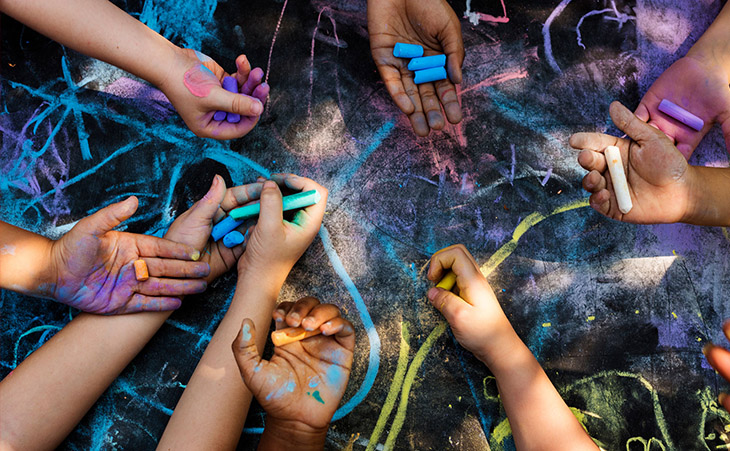 Evolve with QUTeX
What topics will you cover?
What is inclusive education?
Concepts that underpin inclusion
Inclusive education in context
Who should participate?
This course is for teachers, other professionals and parents looking to understand genuine inclusion in education.
Core concepts
By the end of the course, you'll be able to...
Explain the history of inclusive education

Compare integration, special education and inclusive education

Describe educators' obligations under the United Nations Convention on the Rights of Persons with Disabilities (CRPD)

Apply inclusive language

Explain the social model of disability and universal design principles
Details
Where and when
The course is delivered completely online.
The course is delivered by QUT via Future Learn. Click here to learn more about when this course is scheduled.
Cost