Our 15-week General Surgical Anatomy Course lets you further enhance your knowledge of anatomy education in relation to general surgical anatomy.
Course overview
The QUT Medical Engineering Research Facility (MERF) has designed a comprehensive, RACS Accredited, fifteen week General Surgical Anatomy Course (GSAC) that enables delegates to further enhance their knowledge of anatomy education in relation to general surgical anatomy. This course creates an in-depth immersion into specific regions of the body through osteology, arthrology, clinical anatomy, surface anatomy, visceral anatomy, surgical approaches and clinical case studies in the regions of neurology, head and neck, thorax, abdomen, intra-pelvic, shoulder, elbow, wrist, hip, knee, ankle/foot and spinal anatomy. This course involves weekly anatomical demonstrations with embalmed cadaveric prosected specimens as well as surgical approaches and dissection using fresh frozen cadaveric material demonstrated by current leading surgeons within those regions. The final module is a radiological module where an experienced radiographer will be taking real-time x-rays of a real patient discussing radiation physics, radiation shielding, patient positioning and safety around mobile c-arms.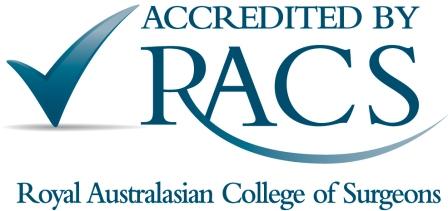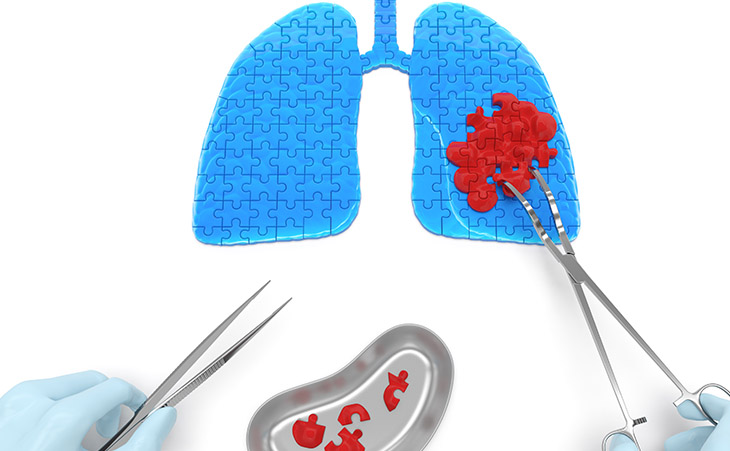 Evolve with QUTeX
At the conclusion of this course, delegates will have covered:
Specific knowledge of surface anatomy, osteology and surgical anatomy in an general surgical anatomy context as it refers to major regions of the body including neurology, head and neck, thorax, abdomen, intra-pelvic, shoulder, elbow, wrist, hip, knee, ankle/foot and spinal anatomy.
Knowledge and relevant understanding of specific surgical approaches to common injury / disease etiology in various regions of the body, including indications, structural risks, complications and contraindications.
Knowledge of a variety of case studies with clinical relevance to general surgical anatomy knowledge.
Knowledge and practice at answering GSSE sample questions.
Who should participate?
Minimum undergraduate anatomy knowledge required as per Medical Degree/ Anatomical Sciences Degree – a minimum of 1 unit of anatomy at university level.
Delegates are required to undertake Self-Directed Learning to revise adjacent anatomical structures and pathways related to the specific region modules. Assumed knowledge will not be directly assessed.
Core concepts
Provide comprehensive surgically-relevant anatomy education for general surgeon trainees, resident / junior / senior / principal house officers of various disciplines, radiologists, medical officers and allied health professionals.
Provide specialist surgical training using fresh frozen cadaveric material in the Anatomical & Surgical Skill Laboratory.
Provide opportunities for delegates to facilitate and enhance learning experience through forums and workshops.
Provide opportunities for delegates to explore the anatomy and discuss sample Generic Surgical Sciences Examination (GSSE) questions and answers with first – class clinical anatomists and general surgeons.
Details
Where and when
You can attend course sessions on-site or online.

On-site venue details
QUT Medical Engineering Research Facility (MERF)
Prince Charles Hospital Campus
Staib Road
Chermside Qld 4032

Click here to view a map of how to get onsite.
Wednesday 31 July – Wednesday 27 November 2019 (15 weeks) Wednesday Nights 6-10pm
Click here to download the 15 week timetable.
Registrations are now closed.
Certification
You will receive a certificate of completion upon satisfactory completion of the assessment.
Cost
Pricing is as per 2019. Please use these as a guide and pricing will be confirmed upon announcement of the next offering.
$5,500 (incl. GST)
There is no HECS or FEE Help available for this course.
More details
Saturday 7th December 2019 will be a surgical approach / dissection session in which on-site and online delegates have the opportunity to visit MERF to perform the hands-on, surgical approaches that were demonstrated throughout the course on fresh frozen human specimens. This will be under the guidance of surgeons that are available to attend and / or clinical anatomists involved with the course. You must register your interest with the course coordinator to ensure that an adequate number of specimens are available. The course coordinator will supply more information throughout the course.This session will occur between 8:00 am and 4:00 pm with all catering provided (morning tea, lunch and afternoon tea). Further details TBC by the course coordinator.


The course is live-streamed online at the same time as on-site sessions, so if you're a remote or off-site participant you'll still have plenty of opportunity to participate in the anatomy discussions and surgical demonstrations in real time using High Definition (HD) laparoscopic, arthroscopic surgical light camera and in-room cameras.
If you register as an on-site participant and can't attend on some nights, you'll be able to access the course online. Online video sessions will only be available until 31 March of the year following your registration in the course, without exception.
If you're an online participant you can also choose to attend on-site sessions. We encourage as much on-site participation as possible to gain the maximum benefit from the course.
Join our community
Know more. Do more. Join the QUTeX community and learn more from like-minded professionals with the QUTeX newsletter.