Tools and techniques to help leaders make defensible decisions under conditions of uncertainty.
Overview
Decision making is the fundamental skill and responsibility of leadership. Increasing leaders are faced with making decisions in unprecedented or highly uncertain situations. The pandemic illustrated those conditions where leaders in all sectors needed to respond without having all the data they would like and knowing that their context could change rapidly. Often leaders are asked later to defend these decisions and explain their decision-making processes.
There are risks to organisations when their leaders are paralysed by the risks inherent in uncertainty, or alternatively when they rush to solve when feeling under pressure.
There are systematic approaches for making decisions in conditions of uncertainty, and tools and techniques which can help leaders improve their process. This one-day program will use a simple simulation to introduce participants to a method grounded in decision science they can use to add rigour to their decision making, and to help others think logically under pressure.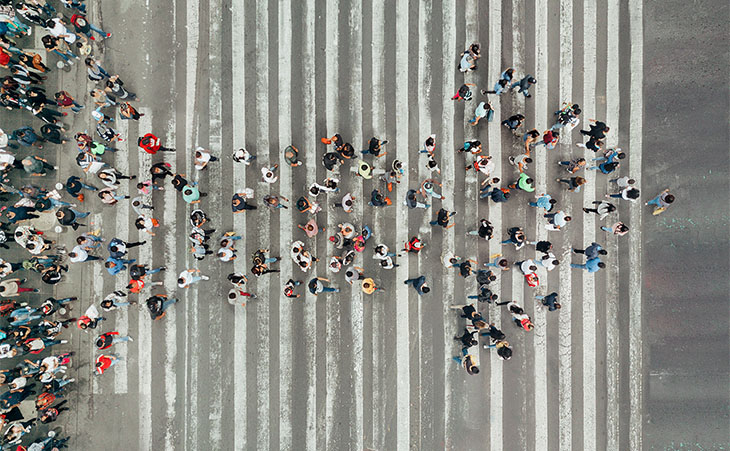 Evolve with QUTeX
Pre-Work: Students will prepare for the program by undertaking one hour of preparatory online learning, reading a short case study and completing a short reflection.
Workshop learning approach. At the workshop participants will undertake several rounds of an interactive case study simulation in syndicate groups. After each round the key learning elements will be drawn out through a skilled debrief. Participants will be able to reflect on their experience at the end of the workshop, and identify a learning strategy to develop their skills further.
Who should participate?
Participants will be in roles where their decisions have consequence for their work area, broader organisation or for the community. These may be middle or senior management roles.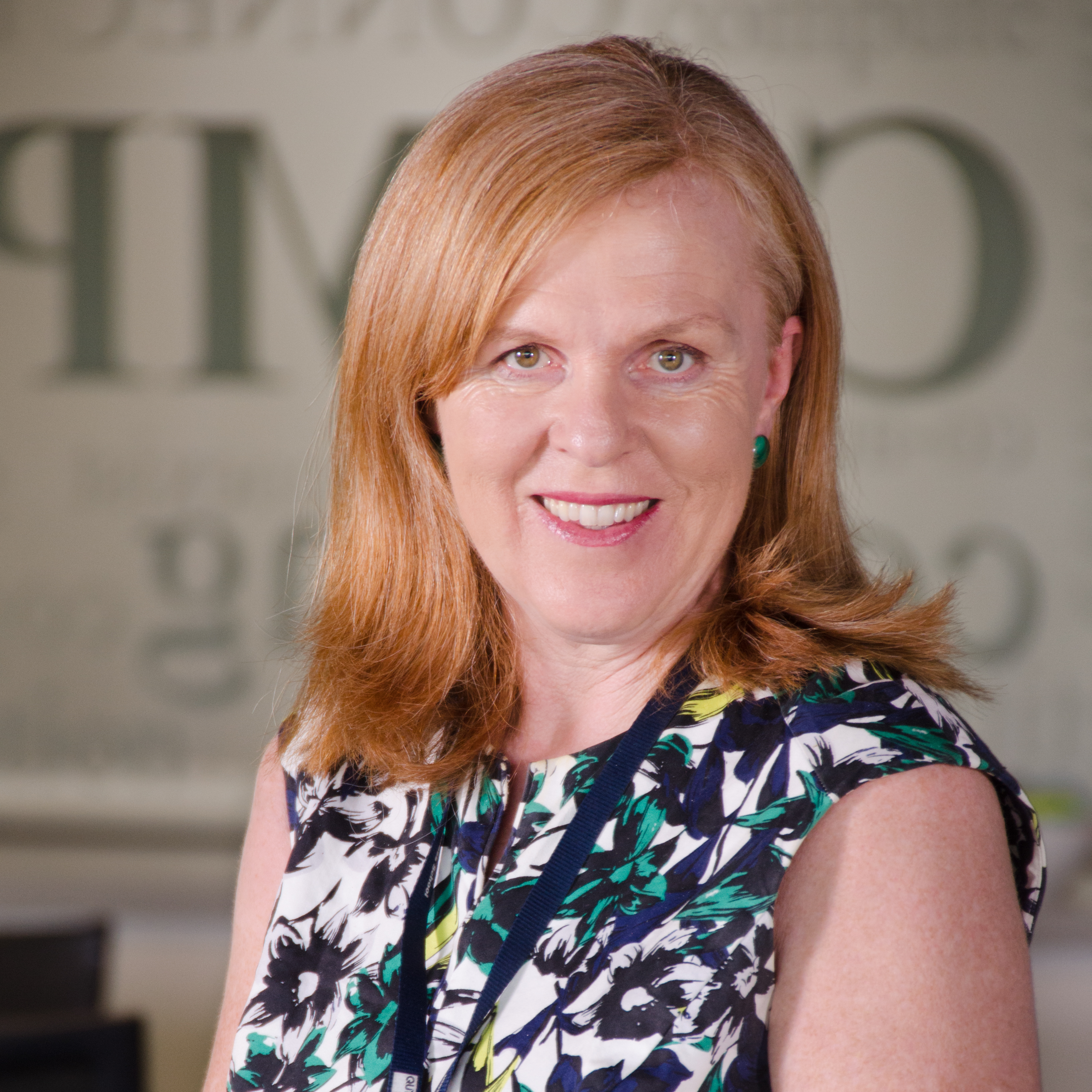 Your expert facilitator
Dr Kate Joyner
An experienced executive educator, management consultant and facilitator, Kate develops leaders and leadership groups for the challenges of the 21st century. Kate has held senior leadership development positions in the university and government sectors for more than two decades.
Kate completed her PhD in Business Strategy in 2011, and is the winner of several academic awards for her work in partnering and joint ventures. Kate has particular expertise and academic interest in complex organisations, as well as smart collaboration between government, business and the non-profit sector.
She holds a degree in music from the Queensland Conservatorium of Music and an MBA and PhD from QUT. She is a member of the Australian and New Zealand Academy of Management (ANZAM) and the US Academy of Management.
Learn more about Dr Kate Joyner
Core concepts
Participants will learn;
Understanding the nature of uncertainty in decision making
Avoiding cognitive biases and negative effects of emotions in decision making
Three techniques to improve your decision-making process in uncertainty
Explaining your decision-making process to others
Details
Where and when
QUT Executive Education Centre
B Block, QUT Gardens Point
2 George St, Brisbane QLD 4001
Wednesday, 24th August 2022 (9am-4:30pm)
Certification
At the end of the course, you'll receive a Certificate of Attendance documenting your participation in the course.
Cost
| Registration type | Cost |
| --- | --- |
| Early Bird registration (closes 4 weeks prior to course) | $790 (GST included) |
| Standard registration (closes 4 days prior to course) | $880 (GST included) |
| QUT Alumni / Staff registration | $660 (GST included) |
| Group registration (4 or more) | $790 (GST included) per person |
Fees include: course materials, morning tea, lunch and afternoon tea.
More details
Customised and contextualised for your organisation
QUTeX can work closely with your organisation to develop and deliver learning solutions to help build capability and achieve your specific business objectives.
Join a growing community of leading Australian organisations creating results-driven learning solutions with QUTeX, in industries including government, financial and professional services, health and community, construction and mining, retail, education, agribusiness and more. Get started today.
QUTeX Professional Advantage Package
This exclusive package enables you to immerse yourself and your team in fresh ideas and ground-breaking business thinking through QUT's real world learning. Through Professional Advantage, you'll gain access to constantly evolving course content in the QUTeX Professional Program and Enterprise Leadership Program (ELP), equipping your team with the skills to grow as leaders, manage complex challenges and adapt to change. You'll benefit from a generous discount off the standard program rate (up to 28%) and get access to exclusive package inclusions. Click here to find out more today!