This course will provide the knowledge and skills for non-cyber professionals to understand and manage for cyber risks and will provide practical measures to protect organisational assets.
Overview
This 'holistic' cyber security course examines the ecosystem (internal and external to the organisation) and the impact on people, information, systems, processes, culture and physical surroundings. The key aim is to create a secure environment where businesses can remain resilient in the face of cyber threats.
This course assumes no technical experience or competence in cyber security management and is aimed at mid-senior level managers and professionals in digital-reliance organisations.
At the end of this course, you will have an understanding of potential cyber-attacks and the relevant protective measures for your organisation. You will also gain the knowledge of an effective cyber security strategy and programme for cyber security awareness.
Partnering with QUTeX is the Australian Information Industry Association (AIIA) & the Australia Industry Group (AiGroup)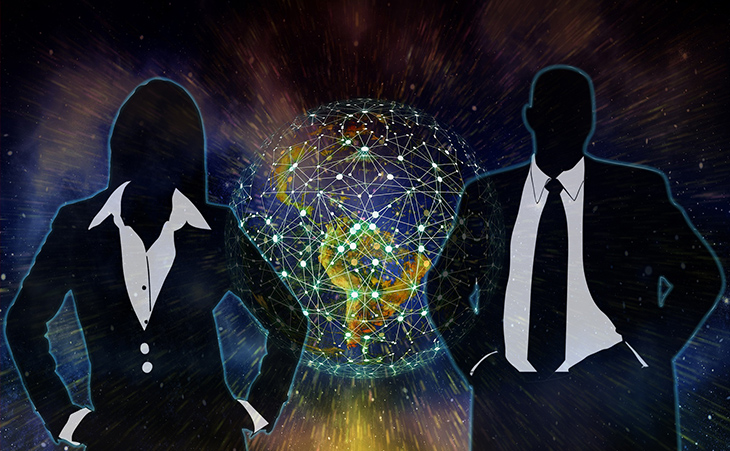 Who should participate?
This course is aimed at the 'non-cyber' professional who needs to develop a deep understanding of cyber security and to develop capabilities in the application of contemporary tools, techniques and approaches to cyber security. This course provides a practical 'real-world' approach to cyber security with dual aim of both risk mitigation and value creation. Importantly it is aimed at project and line managers who need to understand the importance of cyber security and apply best practices to ensure business continuity and effective organisational resilience.
Core concepts
Develop an understanding of the importance of cyber security to an organisation through a 'sense-making' approach across different organisational contexts;
Develop understanding and skills to apply different cyber frameworks and approaches for sound decision making;
Develop understanding and skills to be able to undertake a Cyber Risk Assessment at multi-levels in the context of your organisation;
Develop understanding and skills to apply contemporary cyber security practices with respect to within organisational networks, as well as external supply chains and ecosystems.
Details
Where and when
This course will be held entirely online, via Blackboard, QUT's online learning platform. This course is self-paced, with access to online learning materials for 3 months.
You can start the course at any time. Access will be granted within 4 business day.
Certification
Certificate of Achievement
Cost
| Registration type | Cost |
| --- | --- |
| Standard registration | $264 (GST included) |
| QUT Alumni registration | $198 (GST included) |
More details
Customised and contextualised for your organisation
QUTeX can work closely with your organisation to develop and deliver learning solutions to help build capability and achieve your specific business objectives.
Join a growing community of leading Australian organisations creating results-driven learning solutions with QUTeX, in industries including government, financial and professional services, health and community, construction and mining, retail, education, agribusiness and more. Get started today.