Understand the basics of contract law and be confident in your handling and making of contracts.
Overview
By deciphering complex concepts into manageable terms, this workshop provides non-lawyers with a foundation in contract law. Participants will gain a basic understanding of contract formation, negotiations, potential pitfalls, contract content including exemptions and terms as well as ending contracts and contract terminations and breaches.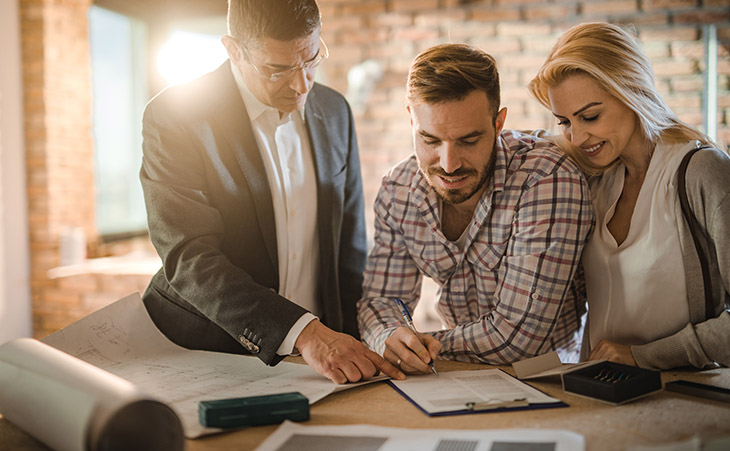 Evolve with QUTeX
For those working with contracts possessing a foundational understanding of contract law is beneficial to avoid legal problems and alert when to seek specialised legal services. Over two days, students will develop their contract law knowledge by participating in hands-on problem solving and discussions.
Who should participate?
While this course would especially benefit those who come into contact with contracts, it is for anybody wanting to gain a basic understanding of contract law.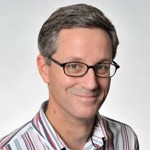 Your expert facilitator
Dr Bill Dixon
Dr Bill Dixon has taught contract law for over 15 years. Bill completed his doctorate on the topic 'An Examination of the Common Law Obligation of Good Faith in the Performance and Enforcement of Commercial Contracts in Australia'. He is a co-author of 15 books together with many other publications.
Core concepts
Formation of contracts
Agreement
Intention
Consideration
Negotiation of contracts and potential pitfalls
Pre-contractual statements
Misrepresentation
Australian Consumer Law Section 18 - misleading conduct
Equitable estoppel
Content of contracts
Promissory terms - conditions, warranties and intermediate terms
Exemption clauses
Other terms
Other factors invalidating contracts
Mistake
Australian Consumer Law Sections 20, 21, 22 and unconscionable conduct
Australian Consumer Law Part 2-3 and Unfair Contract Terms
Ending contracts
Performance
Agreement
Frustration
Termination for breach
Remedies
Damages
Specific performance and injunction
Australian Consumer Law Part 3-2
(Div 1) and Consumer Guarantees
Details
Where and when
QUT Executive Education Centre
B Block, QUT Gardens Point
2 George St, Brisbane Qld 4001
27 and 28 October 2020 - COURSE FULL - 2021 schedule to be advised, please email QUTeX to be added to the interest list for the course
9:30am - 4:30pm each day
Certification
All participants who complete the two day course receive a Certificate of Successful Completion.
Cost
| Registration type | Cost |
| --- | --- |
| Early bird registration (closes 4 weeks prior to commencement of the course) | $1,800 (including GST) |
| Standard registration (closes 2 weeks prior to commencement of the course) | $2,000 (including GST) |
| Alumni registration (closes 2 weeks prior to commencement of the course) | $1,500 (including GST) |
| Group registration (4+ from the same organisation) (closes 2 weeks prior to commencement of the course) | $1,800 (including GST) |
Please contact QUTeX if you wish to complete a group registration.
Join our community
Join the QUTeX community and learn more from like-minded professionals with the QUTeX newsletter.