Intensive professional development for primary school arts teachers, to design and plan a year-long program in an arts discipline under the direction of specialist education and creative industries experts from QUT.
Overview
In primary schools, arts teachers usually don't have the same opportunities as generalist teachers to meet with like-minded colleagues who share the same area of expertise. This highlights the need for arts teachers to be able to develop professional networks through which they can share resources and ideas, and collaboratively plan wonderful age-appropriate learning experiences for their students.
Arts Boot Camp is a two-day professional learning event for primary school arts teachers to be held at QUT. QUT arts educators from the areas of Education and Creative Industries will combine their expertise to contribute professional learning ideas and teaching strategies for participants while also facilitating two days of collaborative planning through the development of professional networks for primary school arts teachers.
At the end of the Arts Boot Camp, teachers will take away collaboratively designed units of work for year levels of their choice and a collection of supporting resources. For this event, the focus will be on planning and developing professional arts educator networks which can continue beyond the duration of the Arts Boot Camp.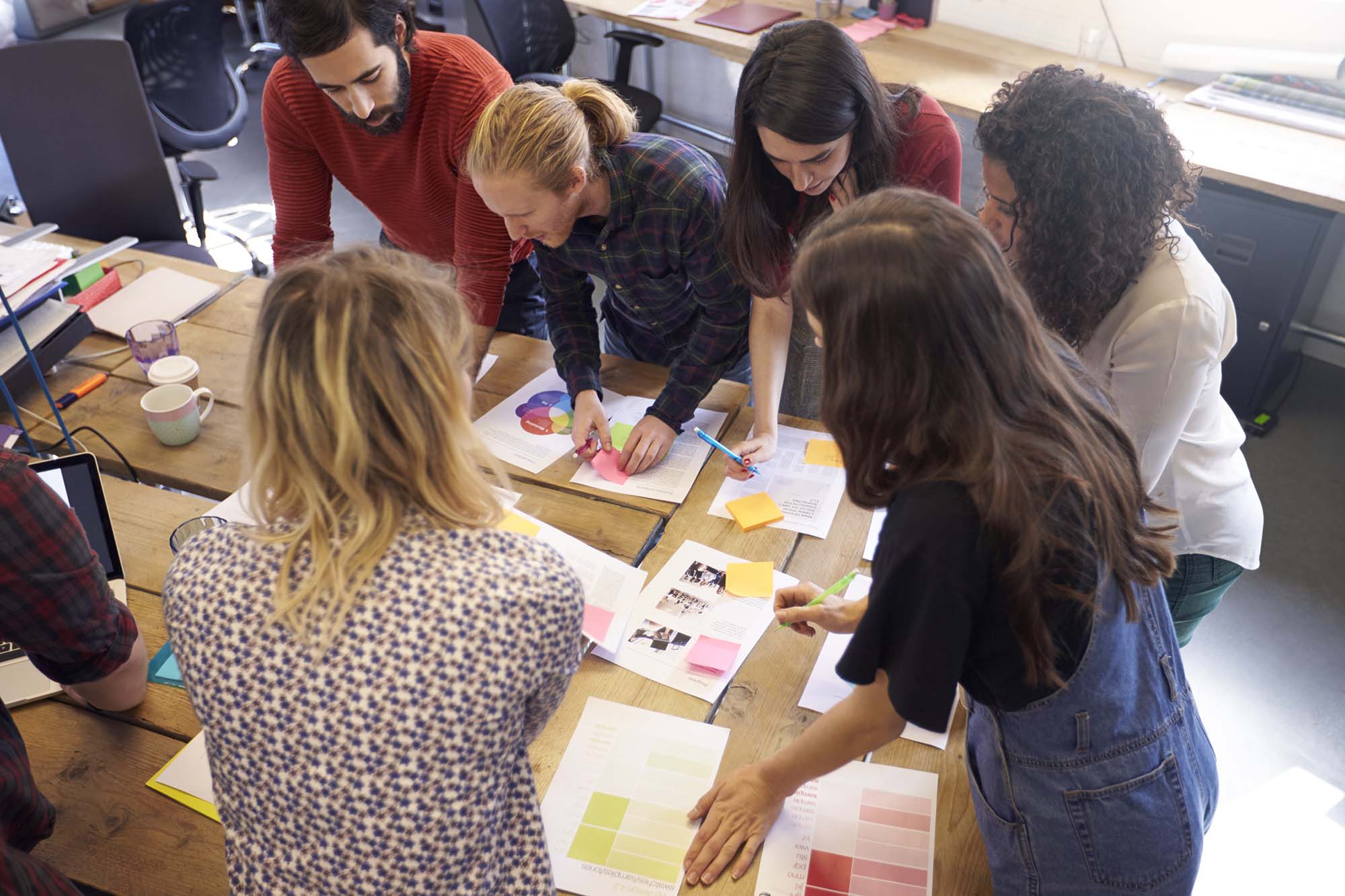 Evolve with QUTeX
Introduction to Arts Boot Camp: background, purpose, one activity with entire group – led by QUT staff
Participants join groups to focus on one arts subject (dance, drama, media arts, music or visual art)
Participants engage in a practical group activity based on the focus arts subject
Introduction to planning in focus arts subject using the Australian Curriculum – The Arts F-6 by QUT staff
Participants collaboratively design units of learning for focus arts subject in smaller groups for each band level, facilitated by QUT staff from Education and Creative Industries (supported by teachers as required)
Participants develop, source and share appropriate resources to support learning design
Participants engage in formal and informal professional discussions regarding teaching practice and experiences
Participants report summary of work completed during Arts Boot Camp
QUT staff compile contact details for teachers wanting to maintain engagement with professional networks
Who should participate?
Primary school arts teachers who wish to expand their knowledge of arts subjects and curricula, and develop practical programs for their students.
Professional learning hours
Participants in the Arts Boot Camp will receive a certificate indicating the professional learning hours involved and the Australian Professional Standards for Teachers which have been addressed. This professional learning experience can be used to contribute to teachers' CPD records as part of their annual requirements for registered teachers.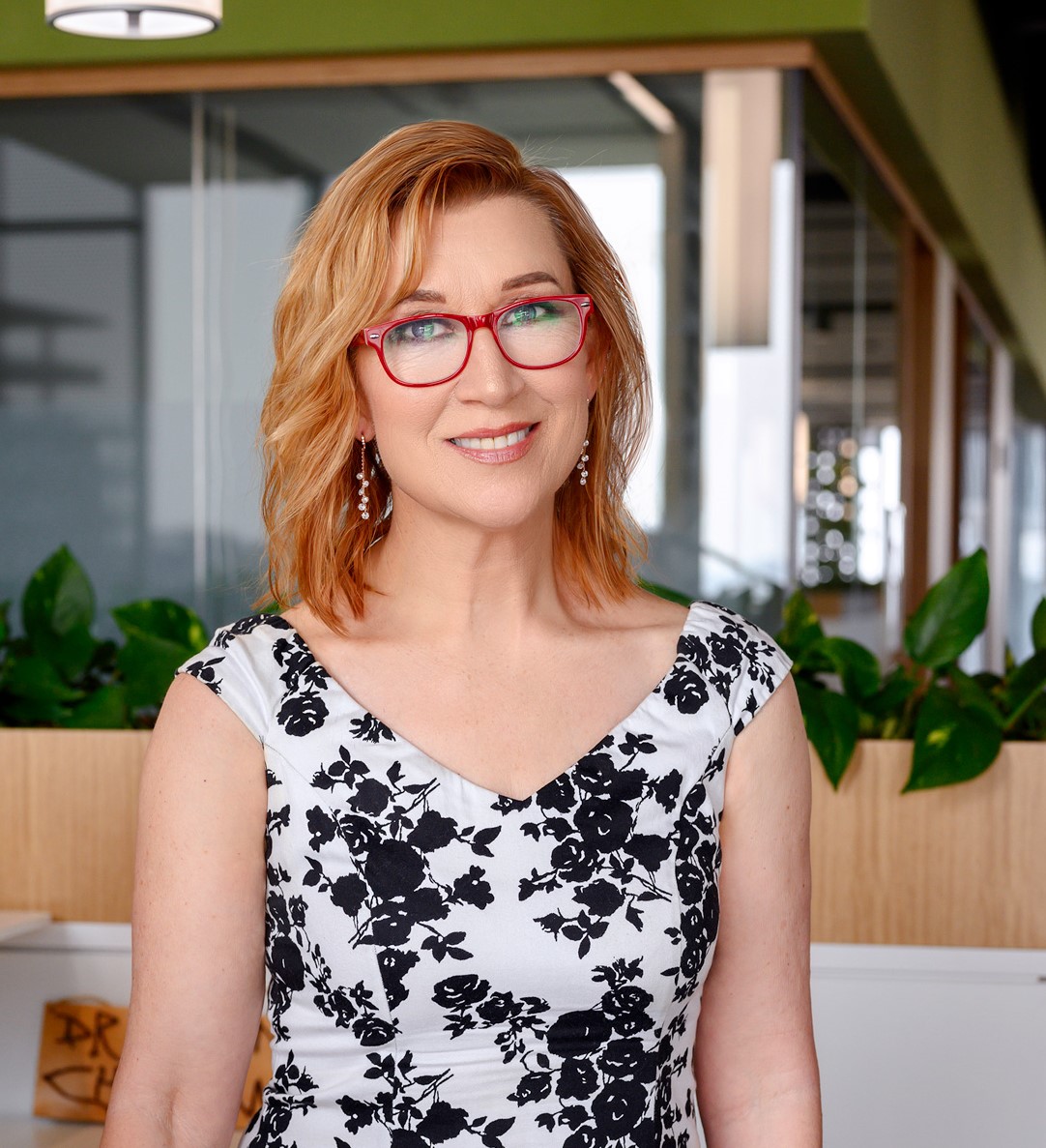 Your expert program lead
Dr Susan Chapman
Dr Susan Chapman is a lecturer in the School of Early Childhood and Inclusive Education at the Queensland University of Technology. She has worked professionally as an actor and musician and has experience in teaching the Arts in primary, secondary and tertiary sectors. Her publications focus on integrated interdisciplinary learning using an Arts Immersion approach. Susan has completed a Research Fellowship in STEAM (Science, Technology, Engineering, Arts, Mathematics) at Griffith University, and conducts workshops on developing engaging academic presentation strategies. She has created the Arts Boot Camp to support arts teachers with collaborative planning and networking, and the AMP It Up! program to build teacher capacity as Arts Mentor Practitioners using an Arts Immersion approach.
Learn more about Dr Susan Chapman
Core concepts
Participants will:
engage in collaboratively planning units of work (including assessment) for their chosen arts subject;
contribute to a collection of resources to support their learning design;
build a professional network of arts educators;
engage with new teaching strategies to build confidence and competence in their chosen arts subject.
Topics to be covered:
Building knowledge and understanding of a chosen arts subject according to The Australian Curriculum – the Arts F-6
Developing skills in collaboratively planning for learning and assessment in authentic units of learning for each band level within a chosen arts subject
Developing skills in creating appropriate resources to support learning design within a chosen arts subject
Building awareness of sourcing appropriate resources to support learning design within a chosen arts subject
Details
Where and when
QUT Kelvin Grove
Further dates for 2022 to be confirmed
Registration Selection
When registering for the course you will be required to select one arts subject which you will spend your 2 days focusing on.
Dance
Drama
Media Arts
Music
Visual Arts
Certification
You'll be issued a certificate of completion for 12 hours of CPD.
Cost
| Registration type | Cost |
| --- | --- |
| Standard registration (closes 2 days prior to course) | $495 (GST included) |
*no further discounts apply
Fees include: course materials, morning tea, lunch and afternoon tea.