Make a real difference
QUT STEM
STEM is part of all of our lives, from the technology that powers the device you're using to the crops that grow in our fields. It drives innovation, creates opportunity and has the potential to make the world a better place. And you could be a part of that.
Why STEM at QUT?

The diversity and opportunities in STEM are extraordinary. Every day we're making new discoveries in the sciences, creating and reinventing technology, exploring the infinite opportunities mathematics presents, and building careers in both traditional and emerging fields of engineering.
Genuine industry connections
Our connections with leading industry partners worldwide offer you outstanding mentoring opportunities and real-world experiences including internships, work integrated learning (WIL), field projects and site visits.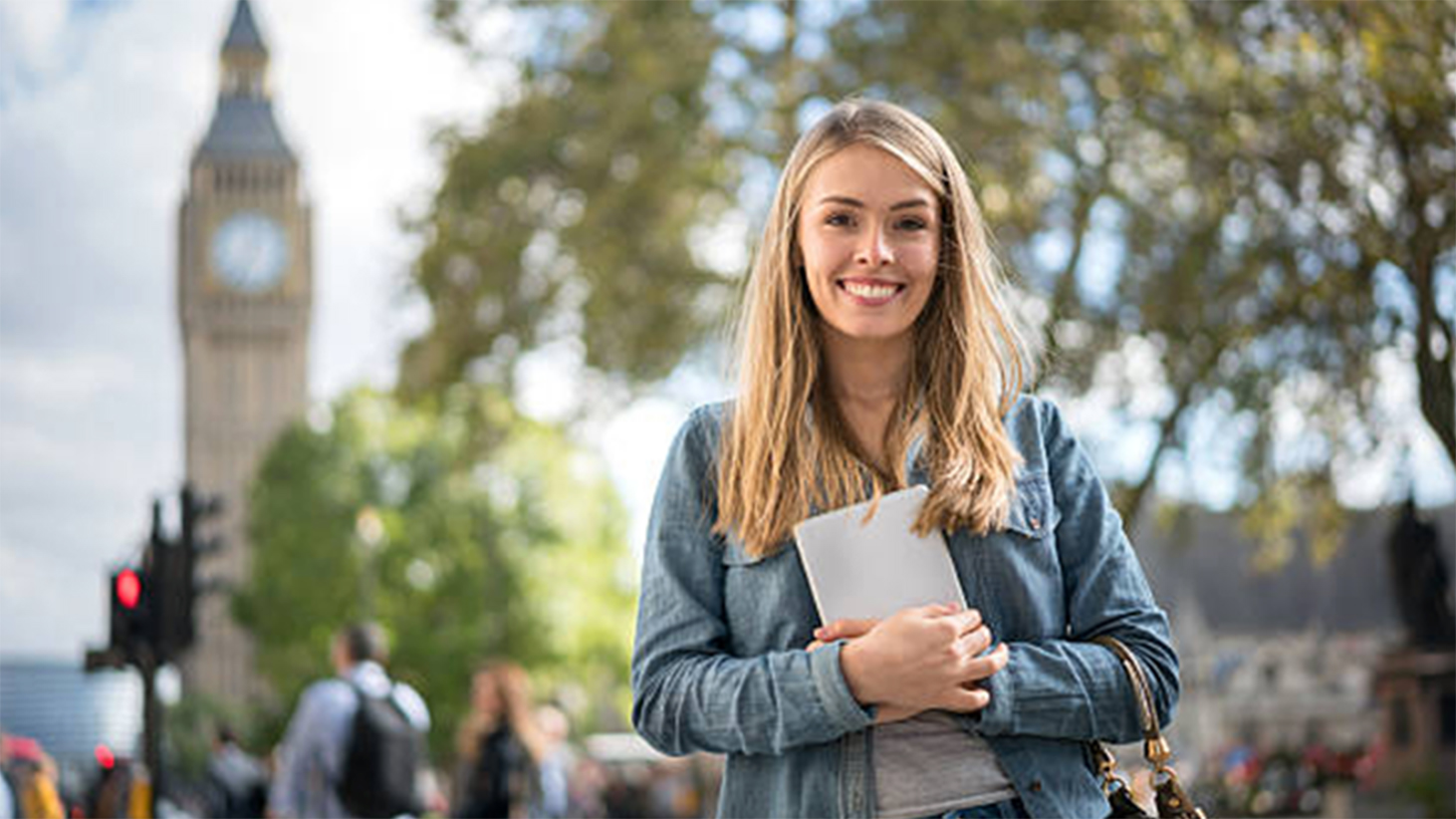 Overseas study opportunities
Broaden your horizons on a student exchange with one of our international partner institutions. It's a great opportunity to enhance your career prospects and immerse yourself in a new culture.
Learn about study exchange
Future-focused facilities
Our world-class labs, workshops and research facilities are designed to mirror workplace environments. You'll have access to technology and facilities including high-tech workshop spaces, high-performance computing and visualisation facilities, and advanced scientific instruments.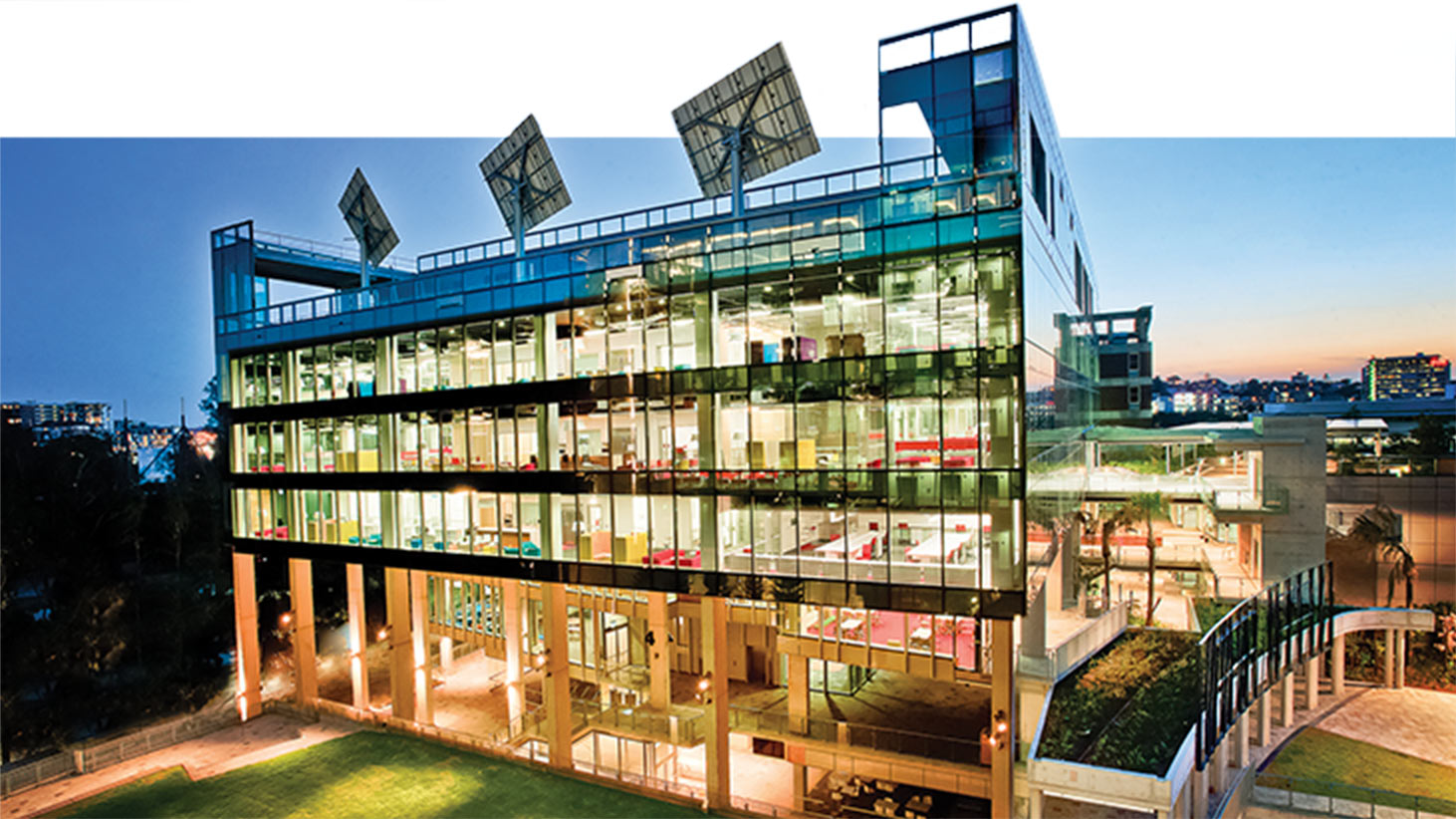 Real world leaders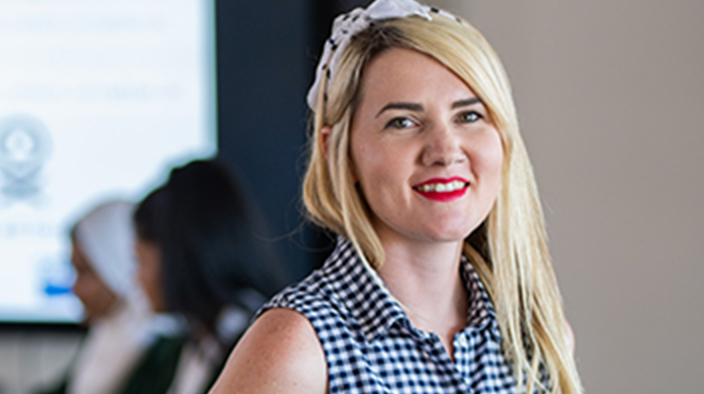 "I love the idea of breaking systems and making them more resilient, which is chaos engineering and is what I'm doing right now."
Tammy Butow,
Principal Site Reliability Engineer — Gremlin Inc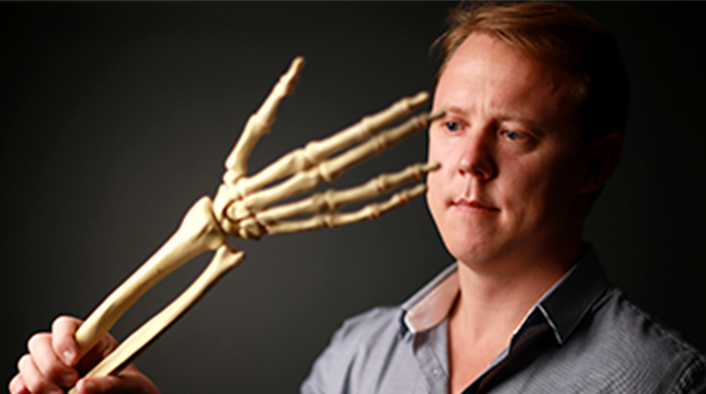 "Being an engineer teaches you how to work with fundamental components in a new way to solve problems we've never seen before."
Dr Chris Jeffery,
CEO — Field Orthopaedics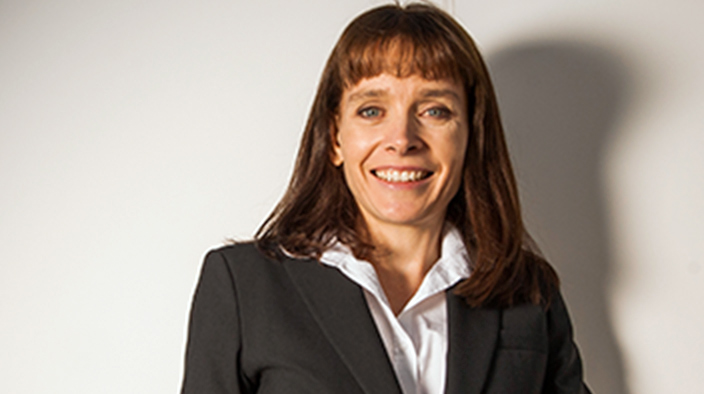 "As a scientist you can use a scientific approach to decide and form your own opinions, and pretty much tackle any problem."
Dr Abigail Allwood,
Co-leader for NASA's Mars 2020 Rover Mission