First preference
for go-getters
Bachelor of Business -
International
If you want to go places, go for QUT's Bachelor of Business – International. You can study overseas at one of 80 universities.
Real world edge

With the world of business becoming increasingly global, the Bachelor of Business – International degree can give you an extra edge in the real world. Recent surveys show that over 50% of employers are looking for people with international experience.
Our degrees are also internationally recognised and highly regarded in the real world. Of the 13,670 schools offering business degree programs worldwide, QUT is one of only two Australian business schools to be awarded triple international accreditation.

Overseas study on
your terms
The program combines the highly-regarded Bachelor of Business degree with the benefit of an extra year of overseas study. With this option you can choose a second degree from one of three specially selected partner universities, be part of a cultural immersion or special program, or simply take part in an exchange experience.
View business courses
Decide on your discipline now or after your first year
Choose from one of the ten majors on offer, and enjoy flexibility and real-world professional development opportunities. Your business degree features common units in the first year, giving you the opportunity to explore the full range of majors before you choose your specialisation.
Ranked in the top 100
QUT Business School is ranked in the top 100 in the business and economics subject category in the 2019 Times Higher Education World University Rankings.
Real world proof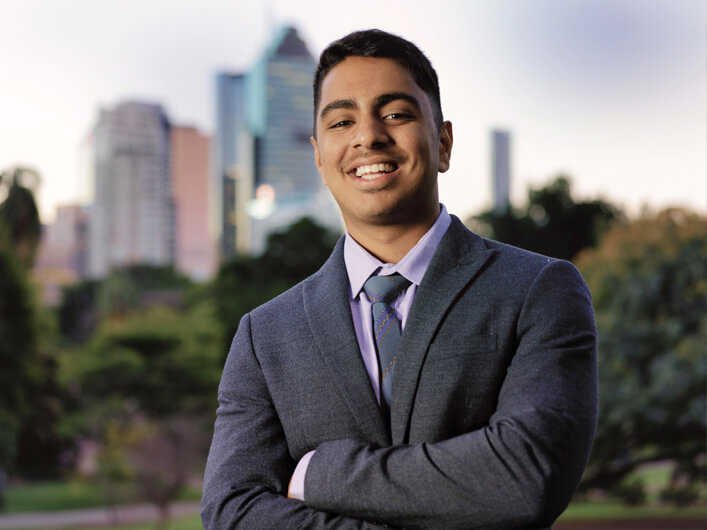 "I received a $2000 QUT Exchange Bursary which helped me get to England. I made so many new friends and experienced new cultures and traditions. I also travelled to 30 European countries during my year abroad."
Dolby Mathew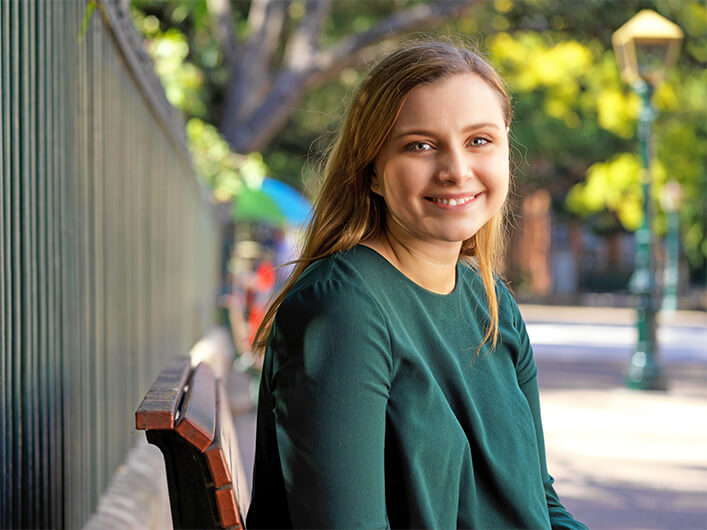 "I completed a whole extra degree in my year abroad – a Bachelor of Business Management from IESEG France – which I'll graduate with in addition to my QUT degree. Both institutions are ranked among the top business schools in the world."
Marcelle Brown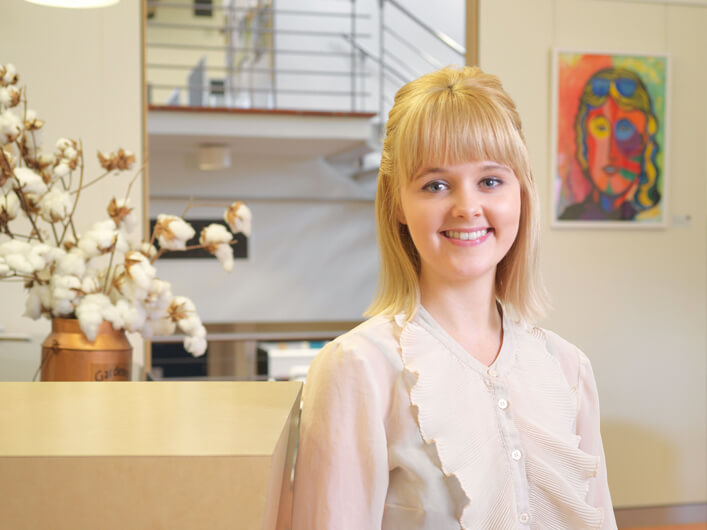 "As part of Bachelor of Business - International, I spent a year on exchange with Maastricht University in the Netherlands. I found it incredibly valuable learning in a university in a different country. The exposure and interaction with students from a variety of different cultures was fantastic."
Courtney Jurd