Make a
MID-YEAR
RESOLUTION
Discover the course for you

With more courses and places on offer, now's the time to start your study.
Apply for mid-year courses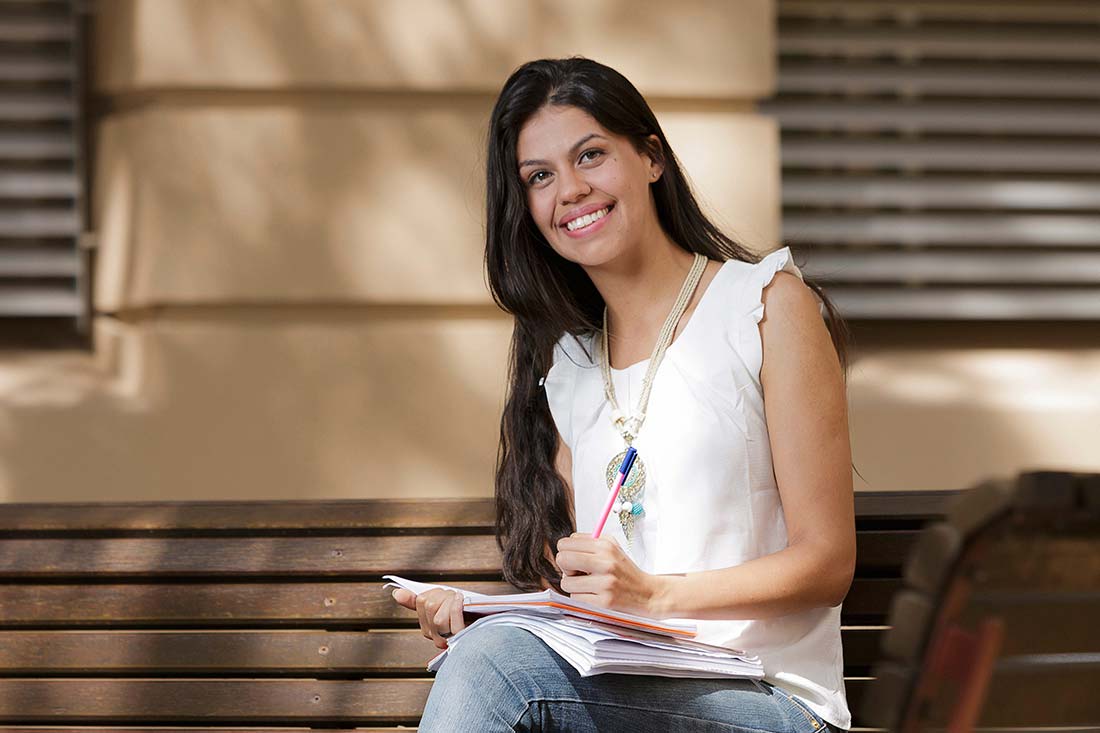 When do I need to apply by?
The application dates for our courses can vary.
Find out when you need to submit your application.
Ask us a question about studying at QUT
If you have a specific question about studying with us, you can ask us here.
Enquire online