Play netball at QUT
From our sparkling Sapphires, winning gold medals at intervarsity and Nationals – Queensland, to grand finals and state titles. QUT Netball is making its mark as a strong pathway for young athletes from social, competitive to elite netball.
From social games to state competitions, QUT offers opportunities for netball players at all levels.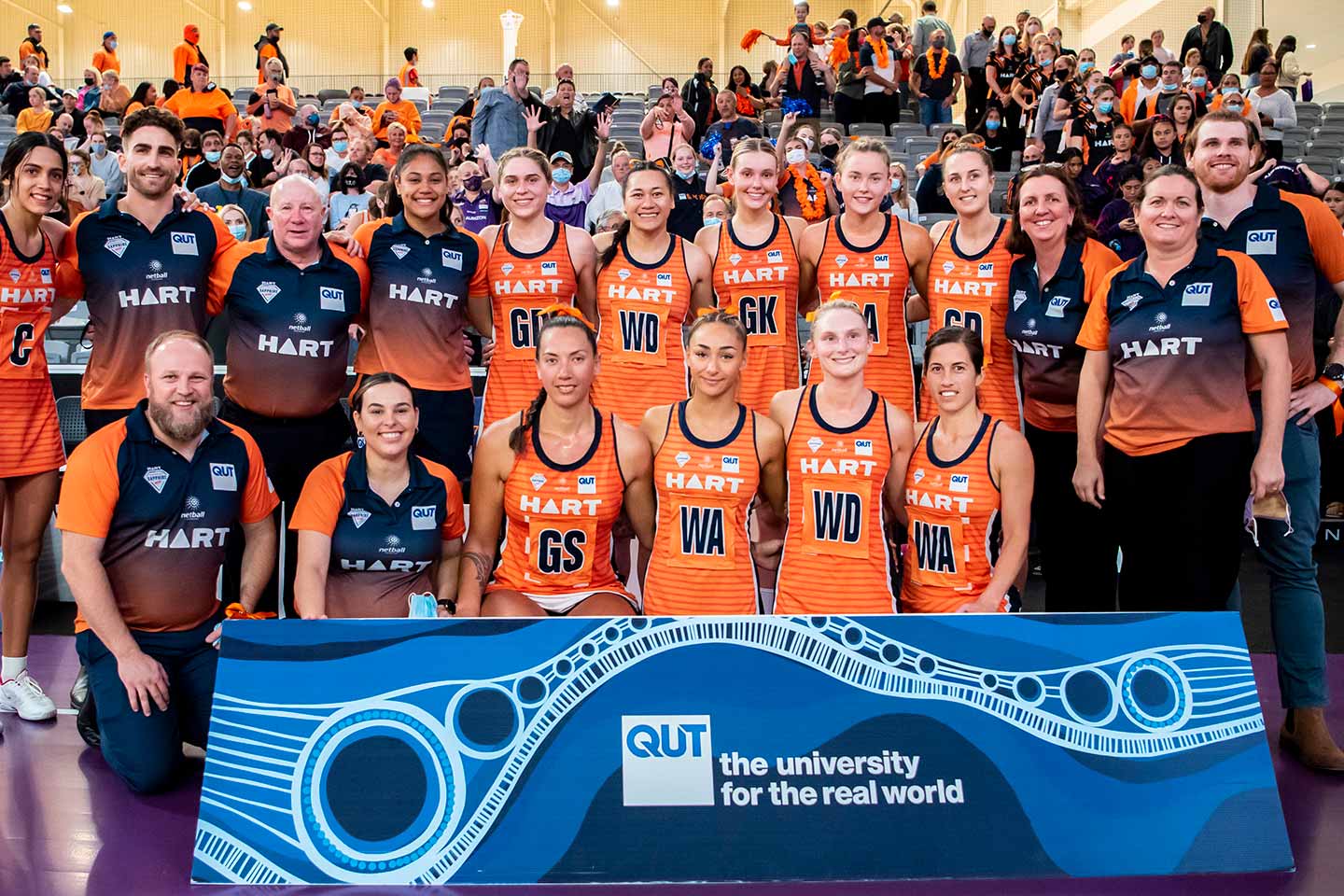 Sapphire and Ruby Series
Now in our second season, QUT Netball will be competing in the HART Sapphire and Ruby Series in 2022. With the successes of 2021, QUT Netball has cemented its position as a strong pathway from grassroots to high performance netball.
The growth of our teams is under the expert guidance of Head Coach Paula Stuart and supported by Caitlyn Nevins, Mike Petrides, Ricky Dodd and Lux Letoa.
Learn more about the HART Sapphire Series
Follow QUT Sport on Facebook and Instagram for all results and game updates.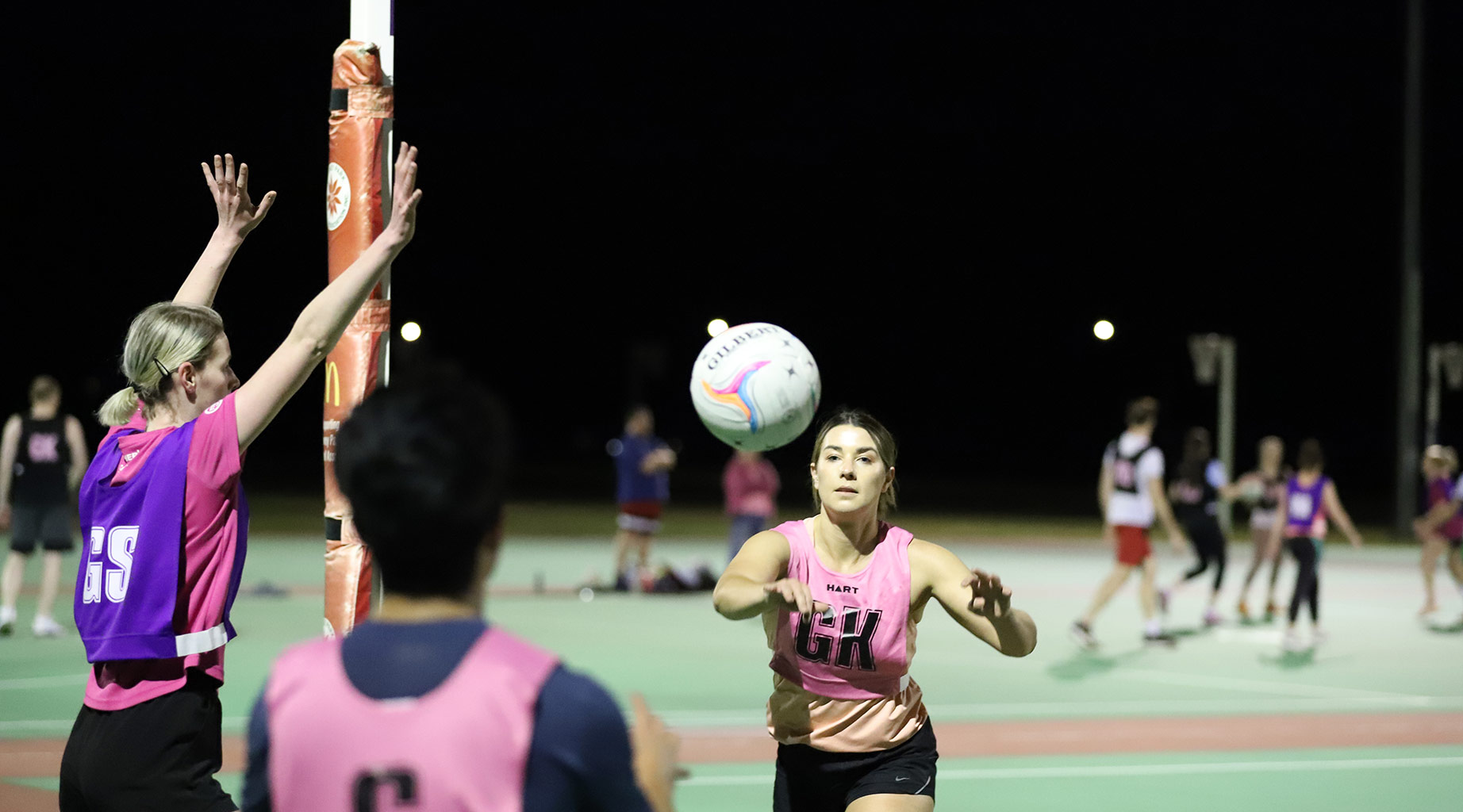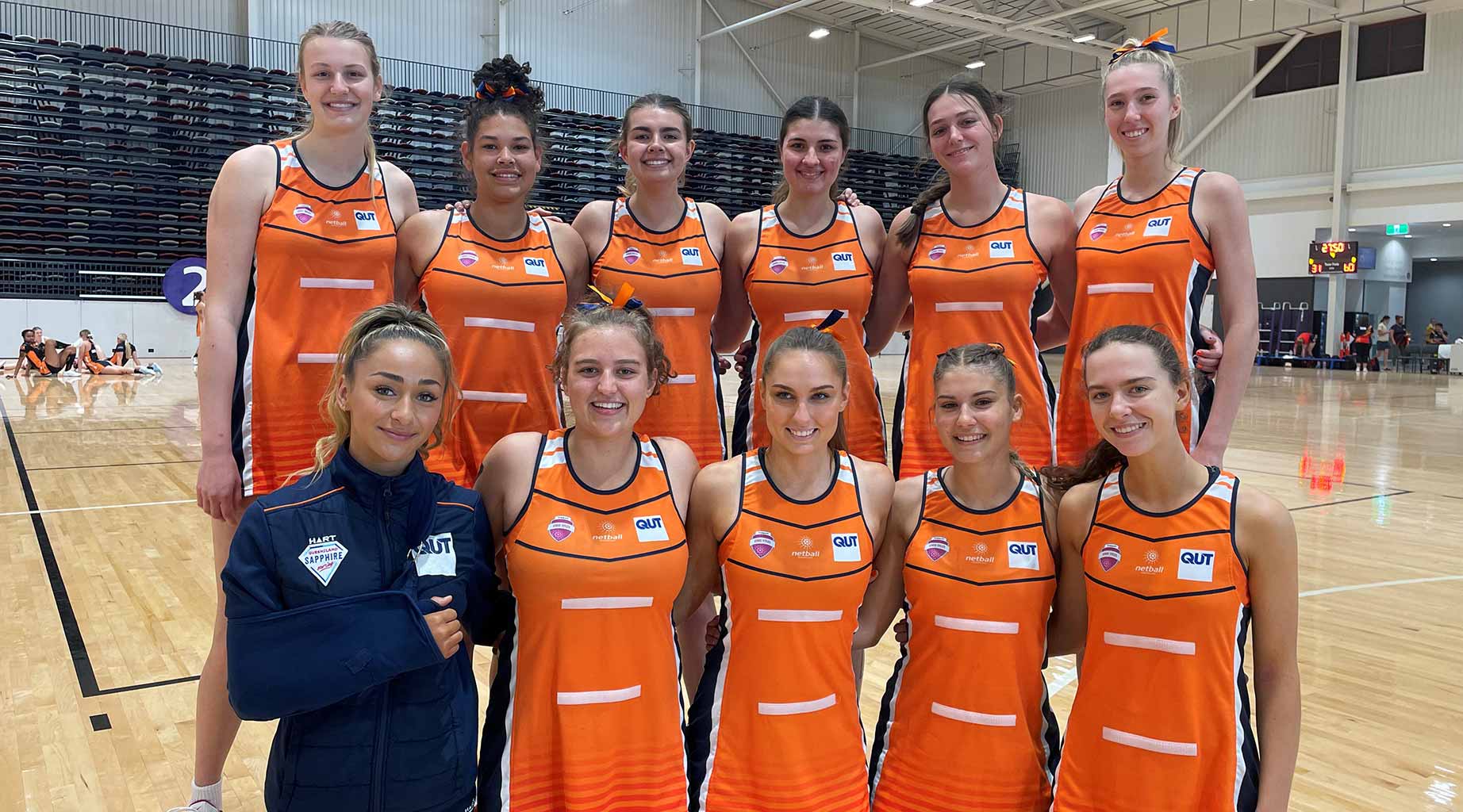 GBNL netball
The Greater Brisbane Netball League (GBNL) is a multi-divisional region wide competition, where QUT has teams competing in U18, U23 and open divisions.
Open to QUT Students and the wider community, with seasons running from April through to September.
Open and mixed community netball
QUT Sport supports mixed and open based teams which contest local competitions in the community at both indoor and outdoor locations. These competitions are open to QUT students only.
Students join to meet new friends and play in a friendly, competitive environment in the lead up to the National University Championships and other intervarsity based offerings where QUT goes head-to-head with rival Universities.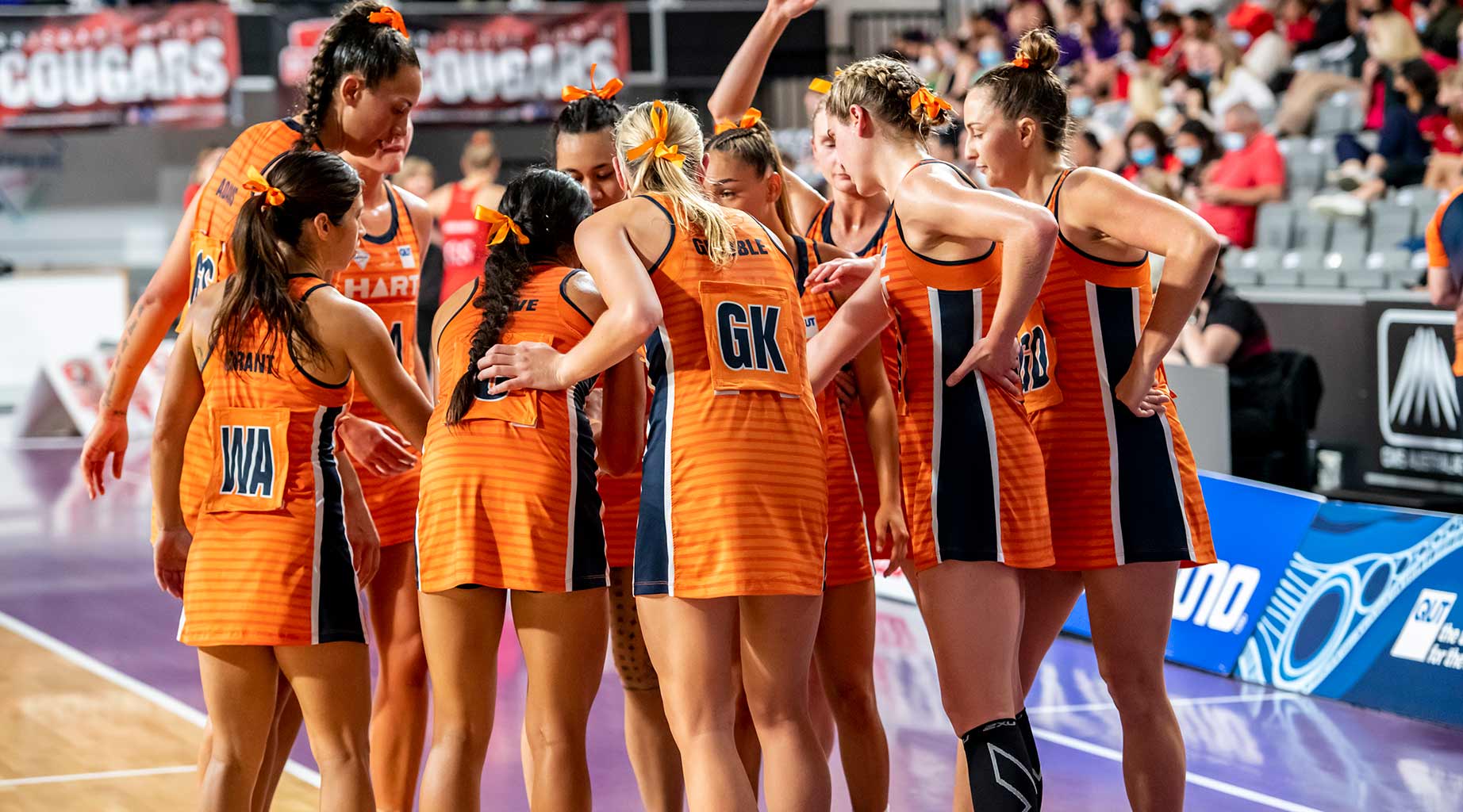 Represent QUT
Each year QUT enters a series of intervarsity events, competing against universities from across South-East Queensland and Northern New South Wales.
These intervarsity events comprise of a numerous sports and Netball is a popular permanent fixture. With a rich history in these events, QUT sends multiple teams to represent, with opportunities for all genders and abilities to play at the collegiate level.