As Australia responds to the significant challenges caused by the COVID-19 pandemic, QUT remains committed to supporting our current and future students.
We have adapted and moved to online study as a tool to enable you to study when and where it suits you. We believe it is vitally important that we do all that we can to ensure that our current and future students can continue to study successfully through this crisis.
We are monitoring the COVID-19 situation closely and we will update you in due course.
Please note
Lectures and tutorials will be delivered virtually for as long as government regulations require.
Teaching changes
All lectures are being delivered online. Tutorials, workshops, and team-based learning activities are being delivered online where possible.
Necessary practical small-group activities are continuing with appropriate distancing and hygiene measures in place.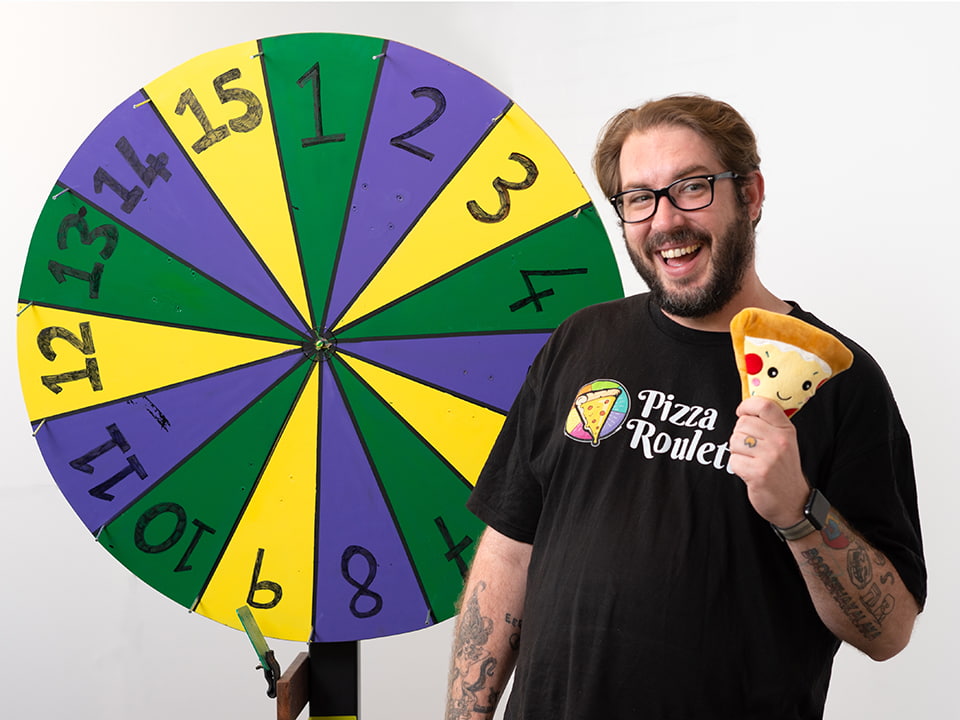 Entrepreneurship never stops
QUT IT student Greyden Scott is the co-founder of the startup Pizza Roulette, an online game played live, with winners around Australia delivered a pizza to their door.
"With people spending time isolating at home, we've had more people sign up and we've almost doubled the number of pizzas delivered each week," Greyden said.
The Pizza Roulette team has taken the opportunity with enforced time on their hands due to restrictions to adjust their thinking, their work ethic, reframe their business and work on new ideas.
"We've worked with the QUT Entrepreneurship team to get feedback and also encourage others to have a go.
"While it's been a challenge studying online, particularly as I am final year, and working on the business, it's been a really productive time."
Financial support
In response to the COVID-19 pandemic, QUT has enhanced our financial support to ensure more students can access the assistance they need.
The Equity Scholarships Scheme is now open with more scholarships and bursaries available and relaxed eligibility criteria, allowing some students to reapply for higher value products in Semester 2.
The Equity Emergency Bursaries have increased in value thanks to the new Emergency Student Fund, and now offer $1,000 to eligible students experiencing financial hardship.
Our team of Welfare Officers are also on hand to assist students with free, confidential financial support and information.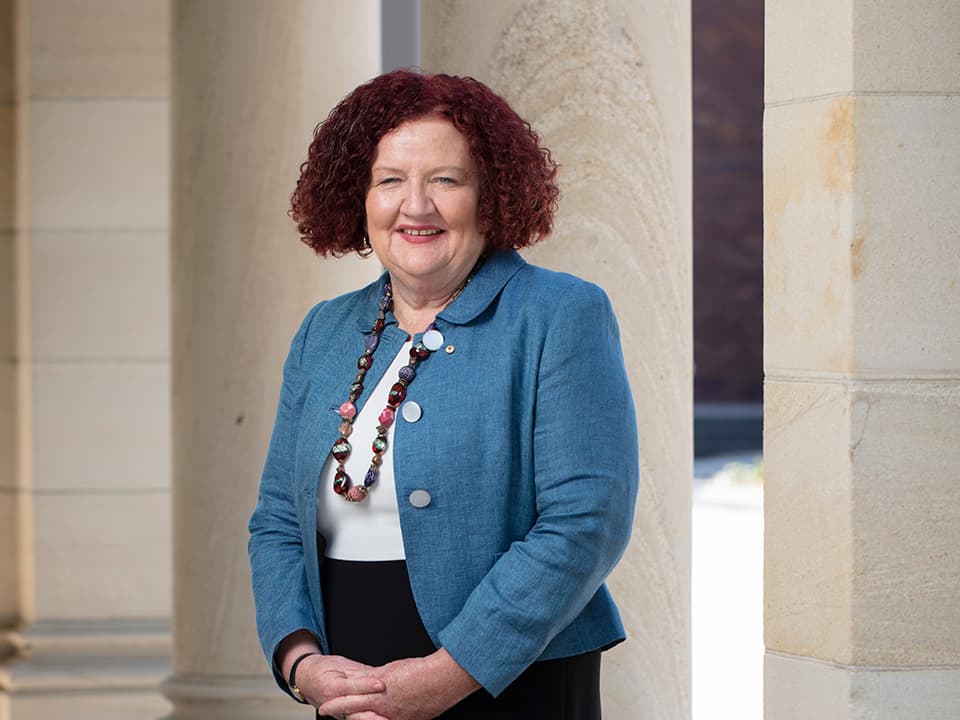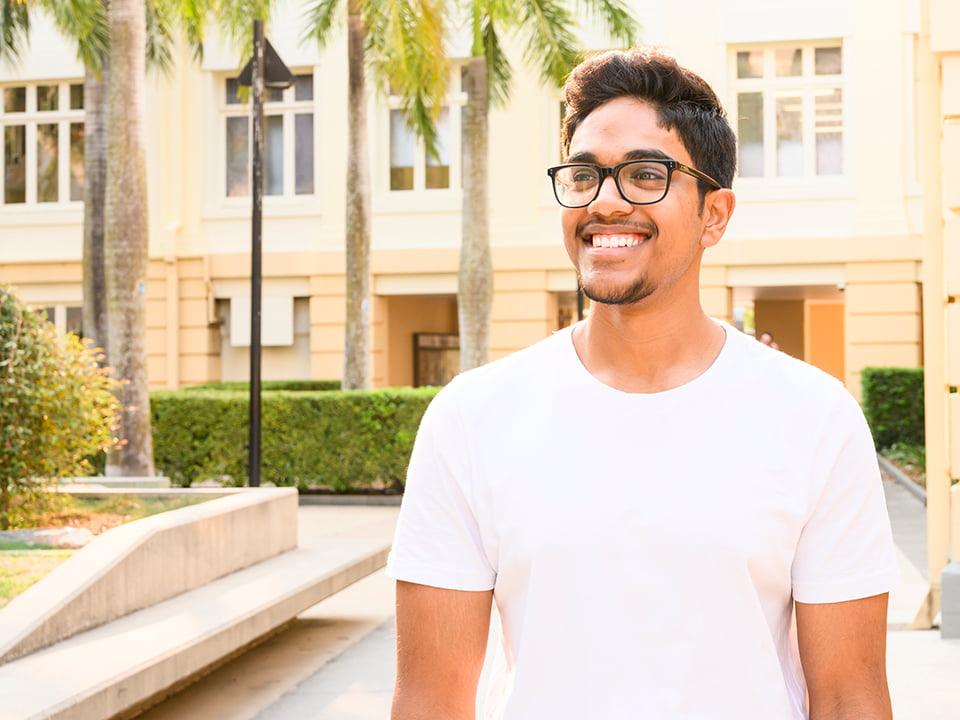 Online for the real world
QUT student Darshana 'Dash' Munasinghe is studying a double degree in engineering and business, with majors in civil engineering and finance.
Until March he studied at QUT's Gardens Point campus in Brisbane but, like his fellow QUT students, he is now studying his course online.
Dash said his business studies were highly practical, with all assignments based on real world case studies.
"I have done projects on the impact of quinoa on the economies of Peru and Bolivia, and, more locally, a financial analysis of a wind turbine project in Brisbane," he said.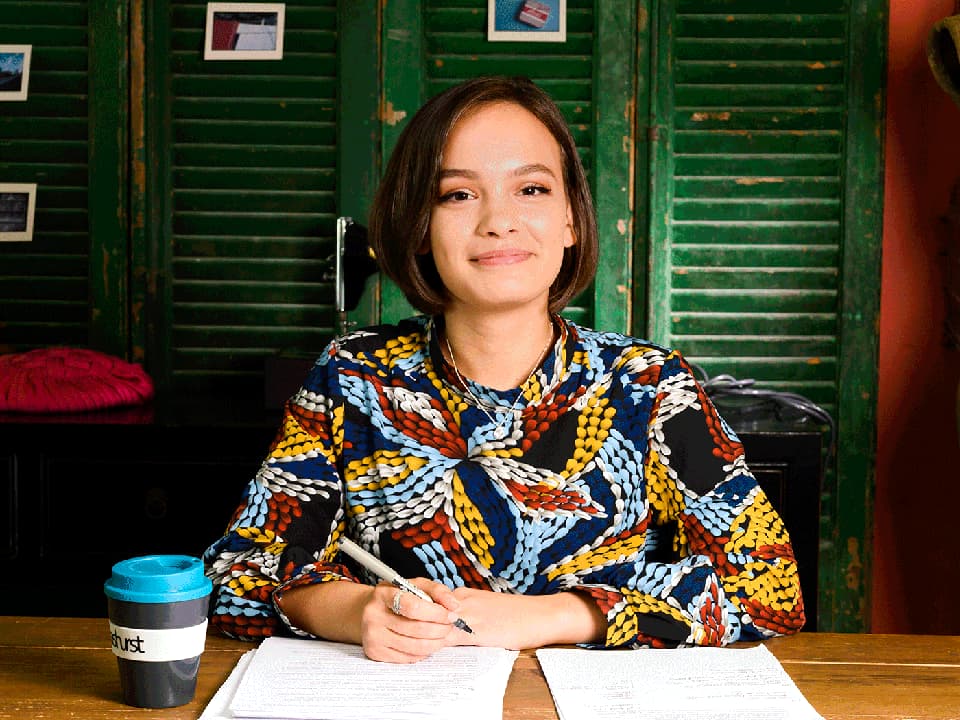 Online teaching that's above and beyond
Sariah Christensen is in the second year of a Bachelor of Laws (Honours) degree at QUT and her lectures and tutorials are now all done online due to COVID-19 social distancing.
"I'm finding a lot of the tutors and lecturers are really going over and beyond to make sure you've got really good content and notes you can access," Sariah said.
"My lecturers and tutors have all been acknowledging that we are going through change and online is different, but they want to do everything they can to help us."
Any questions?

Faculty contacts
There may be some alternative study options available for your area of study. Email the faculty directly: