Our research
Technologies, such as machine learning, artificial intelligence and human-machine interfaces, are vital for businesses and communities to thrive. Our work revolves around the need for computer-based solutions that are secure, effective and people-orientated.
We're home to research groups that deliver industry and community-based solutions in human-computer interaction, information security and data science.
Explore our innovative research solutions and groups to discover how we're making an impact in the digital world.
Our industry solutions
Securing smart infrastructure
Academics from our school are working with national energy infrastructure company Jemena on the security of their new "smart" electricity substations. As old electro-mechanical devices are replaced with computer-based systems we gain flexibility and save costs, but introduce new cyber security risks. This joint research will propose ways of identifying and mitigating these threats, even when the system contains third-party components where trustworthiness isn't guaranteed.
Our community solutions
Supporting stroke victims
Our school is conducting research that focuses on human-computer interaction for healthy living. This has led to the development of StrokeAssist, an app that allows stroke survivors to communicate when their ability to speak and listen has been impaired. Its functionality allows users to express their needs to medical staff, schedule medical appointments, and track mood and pain during recovery.
Partner with us

We partner with industry, communities and academic institutions to deliver real-world solutions. We engage with our partners through our:
research
research training activities
undergraduate teaching programs
postgraduate teaching programs.
Explore some of our partnerships below or get in touch with us to discover how we can partner with you.
Acoustic observatory
Researchers from QUT Ecoacoustics are leading the Australian Acoustic Observatory team. This observatory involves hundreds of solar-powered sensors that continuously record wildlife sounds for five years.
Cyber security collaboration
Children in the digital age
Our courses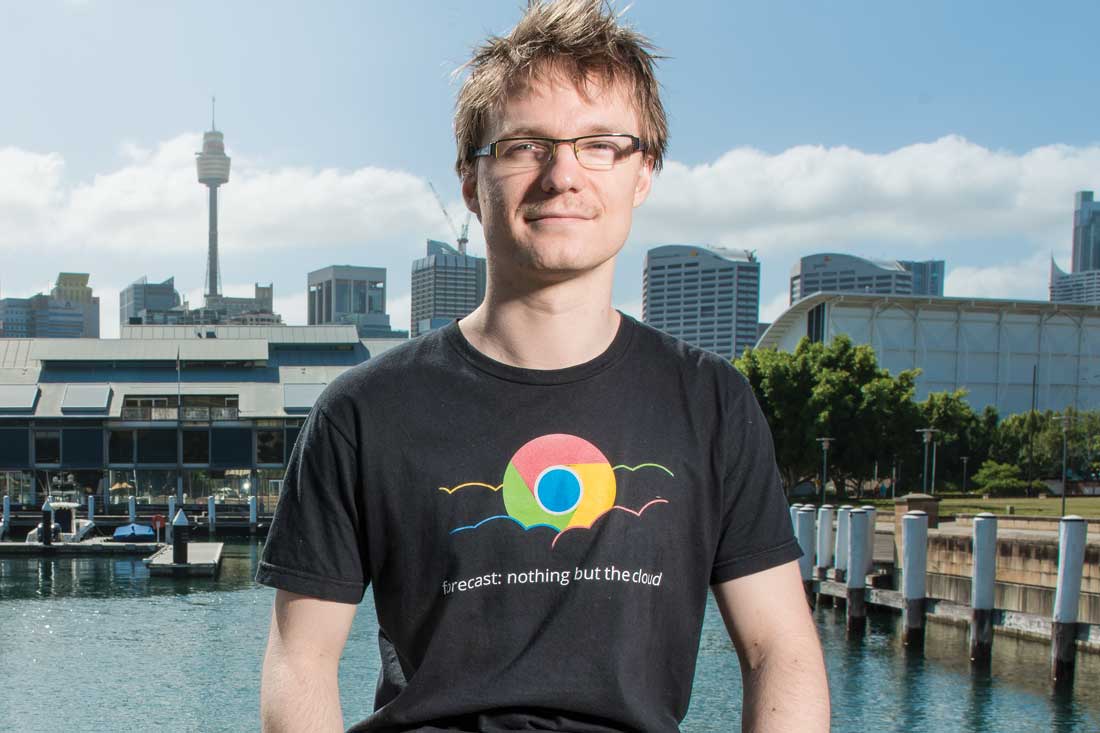 Information Technology
"I chose QUT based on reputation. The infrastructure and the lab facilities were great. I'm now with Google and get to enjoy lots of travel. It has, hands-down, the best company culture with constant learning opportunities."
David Wearing
Bachelor of Information Technology (Computer Science)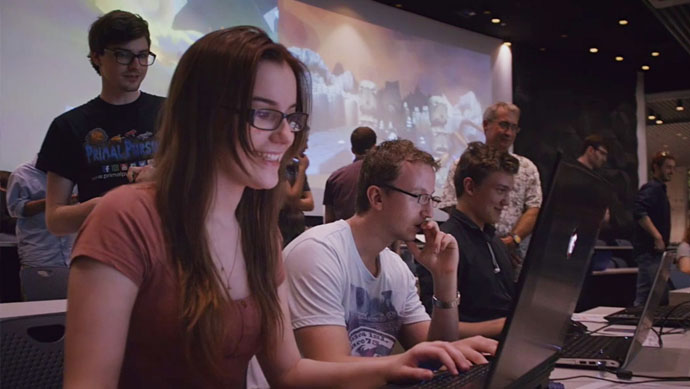 Games and Interactive Environments
QUT's Bachelor of Games and Interactive Environments degree is the most successful degree of its kind in Queensland. Our graduate showcase is attended by industry professionals and exhibits the best polished and published games by our final-year students.
Bachelor of Games and Interactive Environments
Our diversity commitment
Our school is committed to providing a supportive and inclusive environment for staff and students. We're exploring novel ideas and programs that best support our people in learning, teaching, research and leadership.
Read our diversity statement and discover how we're building a healthy, diverse, inclusive and empowered community.
Download our diversity statement (PDF file, 333KB)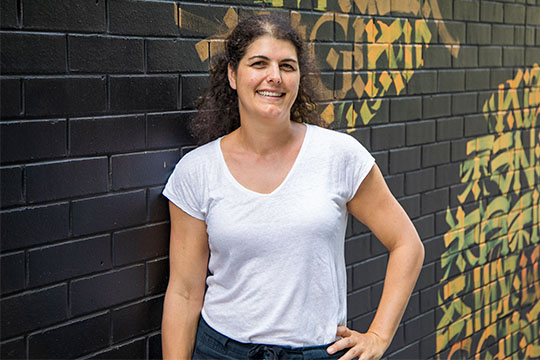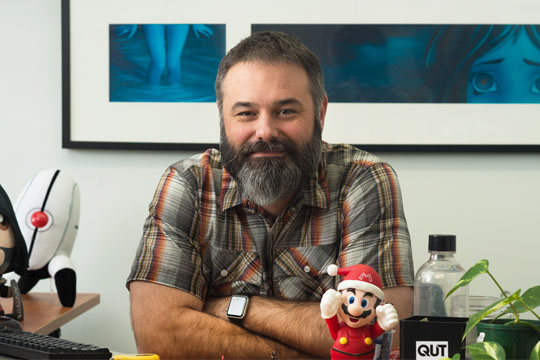 Our people
Our school brings together a diverse team of experts who deliver world-class education and achieve breakthroughs in research.
Explore our staff profiles to discover the amazing work our researchers are contributing to.
Contact us

Find us at
Level 10, S Block, Room 1071
Gardens Point