Our research
We study how genes, species and ecosystems function and can be managed, conserved and restored. We apply this knowledge, where appropriate, to create biotechnological solutions.
Our outcomes significantly contribute to the:
advancement of food production
development of resilient and nutritional crops
understanding of groundwater-soil vegetation
treatment of plant and animal diseases
prevention and control of pests and invasive species.
We translate this research into practical, real-world learning and teaching that prepares our graduates for the workforce and their future careers.
Fruit fly research
Fruit flies are a significant threat to the global agriculture industry. Infestation from these pests result in direct crop loss, as well as restrictions to fresh-commodity trade and market access. The Fruit Fly Research Group studies these creatures with the aim of developing long-term, sustainable pest control.
Future-proofing crops
Our academics are involved in the Future Farming research group bringing together elements of technology, society and biology to increase farming efficiency without sacrificing sustainability. Our work includes improving sustainable reporting capabilities for the Australian cotton industry to CropCloud, a cloud-based simulation tool for predicting crop yield and nutrient losses.
Our courses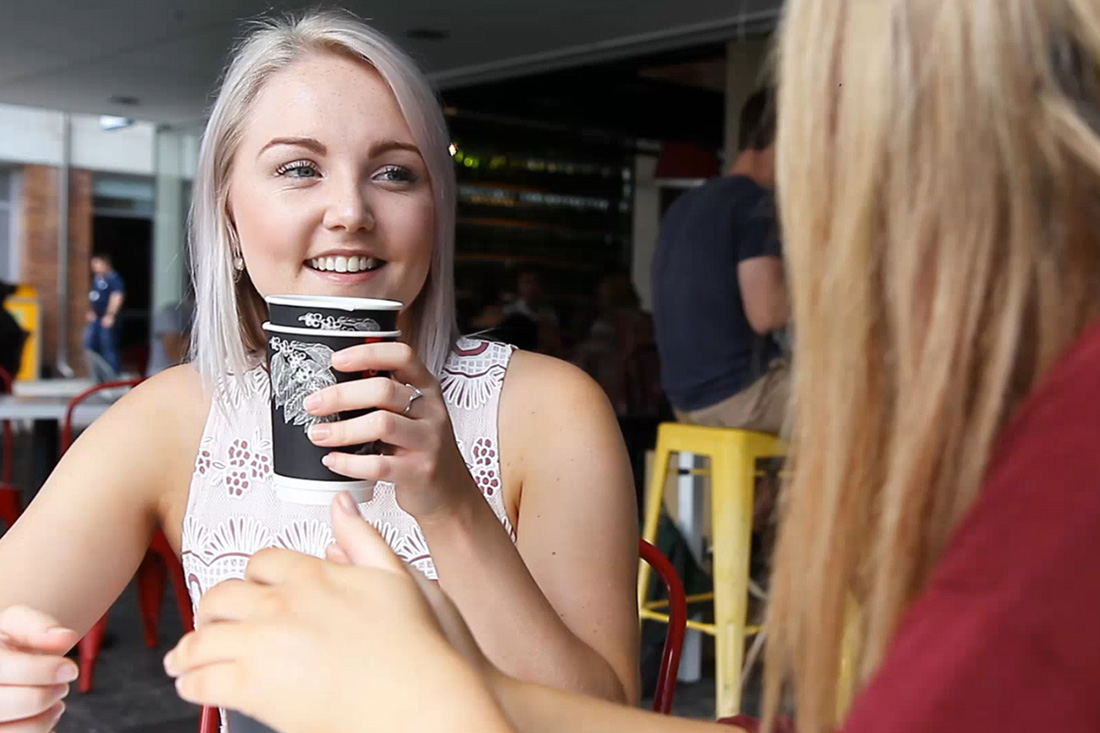 Biological Sciences
'I'm in my final year, which means I get to carry out a capstone project, which brings together all the skills you've learned throughout the duration of your degree. Our project explored the preference of fruit ripeness stages for a particular species of fruit fly in Queensland.'
Emma Carter
Bachelor of Science (Biological Sciences)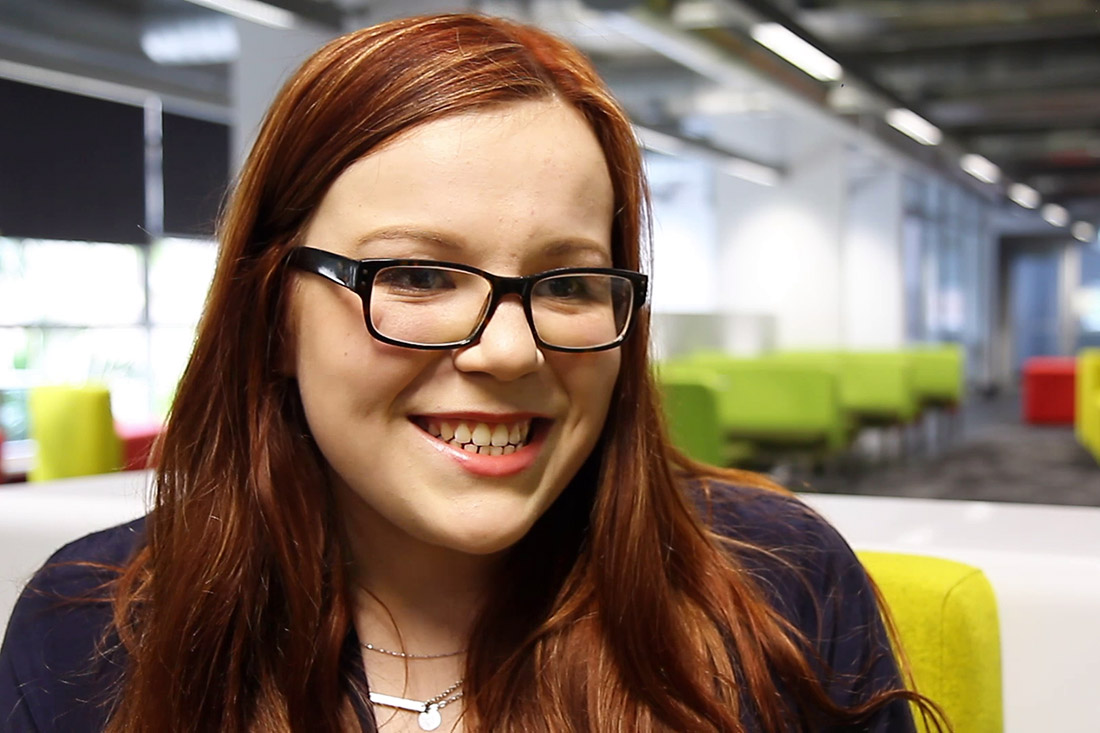 Environmental Science
'I like environmental science because it combines a lot of different scientific disciplines into the one. There's chemistry, geology and biology. In environmental science, they all come together.'
Michelle
Bachelor of Science (Environmental Science)
Our partners

The core of our industry engagement is through our research and research training activities and our undergraduate and postgraduate teaching programs.
We partner with businesses and organisations from start-ups to multi-nationals and our scope of application is inclusive.
Department of Agriculture
Fruit Fly Research Group
Grains RDC
Landcare/Caring for our country
Queensland Alliance for Agriculture and Food Innovation
Queensland Applied Ecology Group
Seqwater
Sustainable Agroecosystems
Arrow Energy
CSIRO Brisbane
Department of Environment and Heritage Protection
Department of Foreign Affairs and Trade
Department of Health, Health Protection Unit
Department of Natural Resources and Mines
Department of Science, Information Technology and Innovation
ERM Power
Exoma Energy
Galilee Basin Operators Forum
Geofabrics
Healthy Waterways Ltd
Holcim (Australia) Pty Ltd
Logan Water
Office of Groundwater Impact Assessment (Coal Seam Gas)
PNG Unitech VC
Secretariat of the Pacific Community (SPC)
SEQ Catchments
Seqwater
SPEL
University of Sunshine Coast
CQ University
Department of Agriculture and Fisheries
Department of Transport and Main Roads
Queensland Reconstruction Authority
Santos
Toowoomba Regional Council
Urban Utilities
Australian War Memorial
Brisbane City Council
Department of Natural Resources and Mines
Department of Science, Information Technology and Innovation
Geography Teachers' Association of Queensland
Gold Coast City Council
Greening Australia
Ipswich City Council
Far South Coast Landcare
Logan City Council
Moreton Bay Regional Council
Open Training
Queensland Herbarium
Queensland Reconstruction Authority
Townsville City Council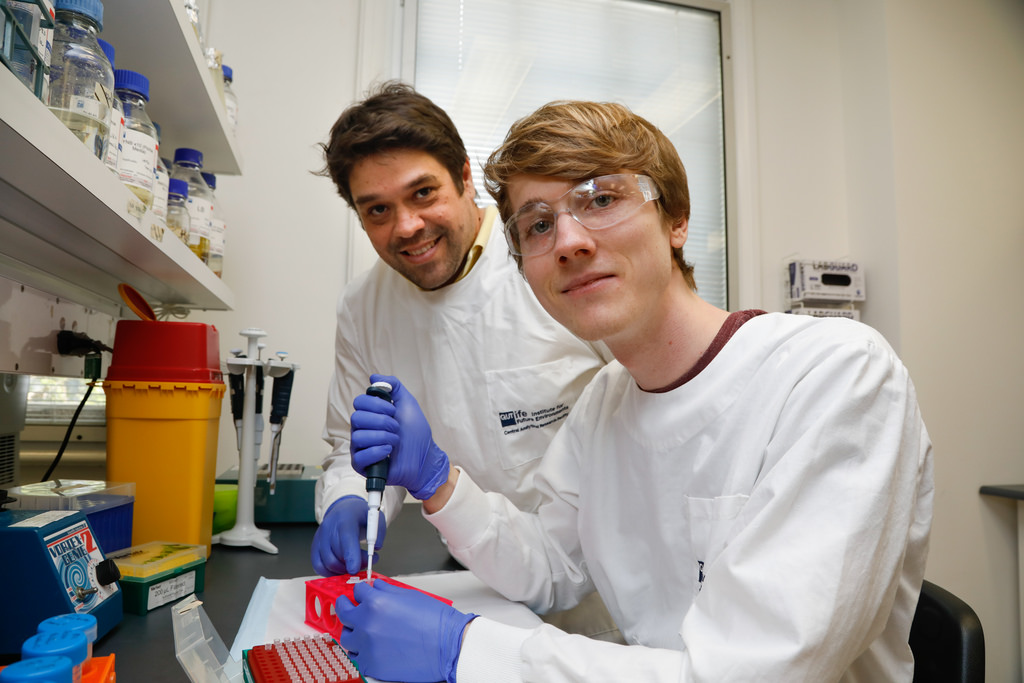 Our people
Our school brings together a diverse team of experts who deliver world-class education and achieve breakthroughs in research.
Explore our staff profiles to discover the amazing work our researchers are contributing to.
Contact us

Find us at
Level 3, R Block, Room 302
Gardens Point