Our research
We're dedicated to understanding and guiding the impact of IT-enabled business processes, services and information on the world we live in. We provide research expertise in business process management, information and service science disciplines.
We're regarded as one of the leading academic institutions in the world based on our business process management research credibility. Our expertise has influenced the design of our Master of Business Process Management, reflecting the needs of industries in this space.
Our research involves partners in government and industries to solve current problems and improve process efficiency. This includes the European Defence Agency where our academics developed a business process management software system to improve processing time and costs.
Research excellence
Academics from our school frequently publish in renowned journals including Decision Support Systems and Information Systems.
Successful students
Our students have gone on to be awarded Best Australian PhD Thesis in Information Systems by the Australian Council of Professors and Heads of Information Systems.
Our courses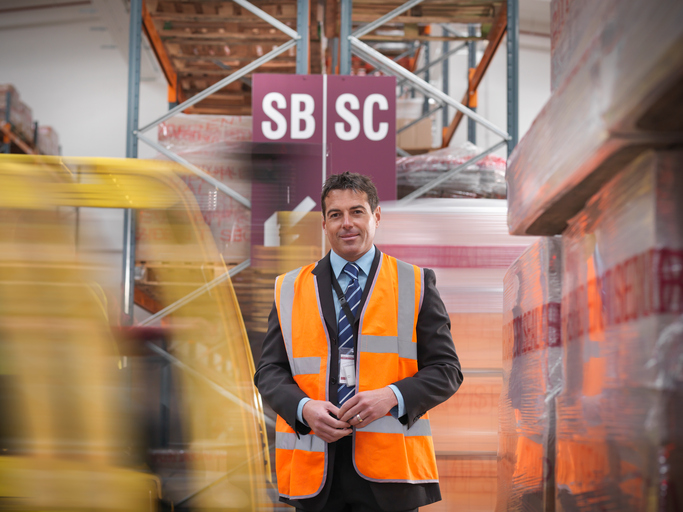 Business Process Management
We're one of only a handful of universities in the world that offers a dedicated masters course in Business Process Management (BPM). The key distinguishing factors of our BPM education are:
a solid curriculum through staff contribution
established and popularised research findings
industry developments from our research and industry connections.
Master of Business Process Management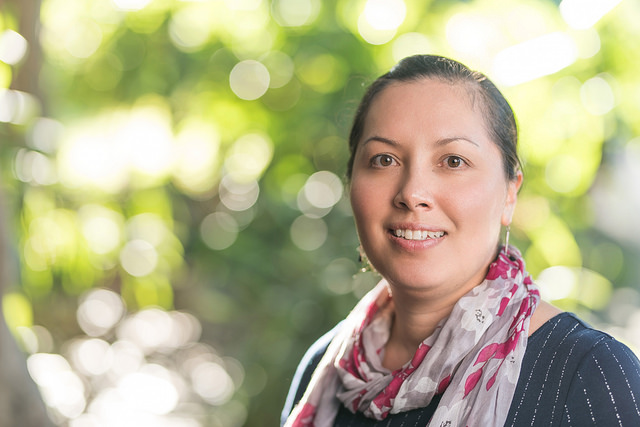 Data Analytics
"There is a large and growing demand in industry for skilled data analytic professionals. Organisations need to unlock the value of data to make better decisions to be more effective and efficient. We are excited to offer our new data analytics courses to provide our graduates with state-of-the-art knowledge and skills to keep them at cutting edge of this rapidly evolving field."
Dr Helen Thompson - Senior Lecturer in Statistics
Master of Data Analytics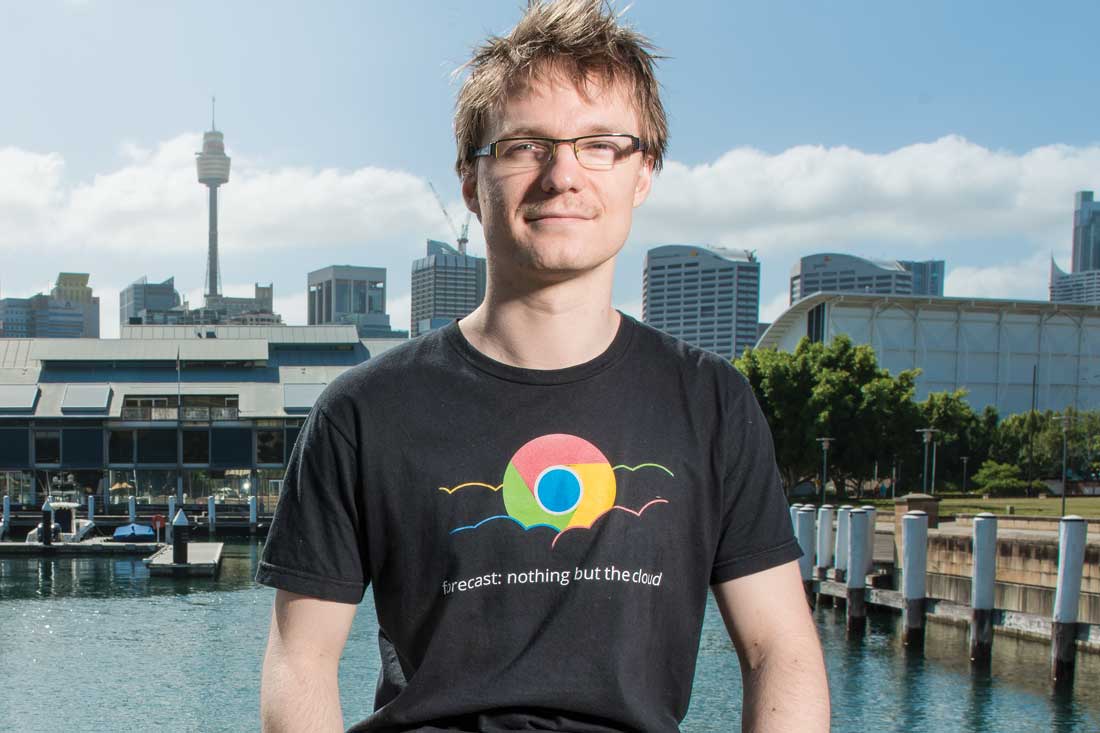 Information Systems
"I chose QUT based on reputation. The infrastructure and the lab facilities were great. I'm now with Google and get to enjoy lots of travel. It has, hands-down, the best company culture with constant learning opportunities."
David Wearing
Bachelor of Information Technology (Information Systems)
Our partners

The core of our industry engagement is through our research and research training activities and our undergraduate and postgraduate teaching programs.
We partner with businesses and organisations from start-ups to multi-nationals and our scope of application is inclusive, including business process management solutions and innovative service delivery models.
Australian Library and Information Association
Asian Office of Aerospace Research and Development
Bank of Queensland
Brisbane Airport Corporation
Cooperative Research Centre Optimising Resource Extraction
Emergency Medicine Foundation
Ernst & Young
SAP
Scrunch
Smart Services CRC
Step Up STEM Learning and Teaching
Suncorp
Wardy IT Solutions
CSIRO
Department of Human Services
Queensland Ambulance Service
Queensland Government
Motor Accident Insurance Commission
Retrieval Services Queensland
State Library of Queensland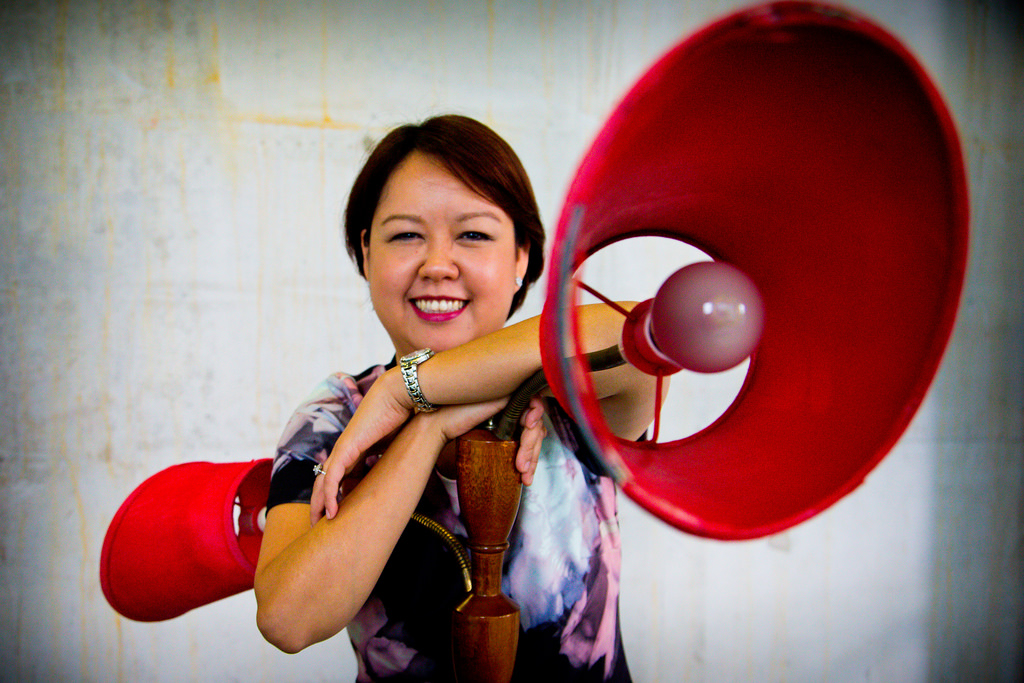 Our people
Our school brings together a diverse team of experts who deliver world-class education and achieve breakthroughs in research.
Explore our staff profiles to discover the amazing work our researchers are contributing to.