Balancing high-performance budget management with core business operations requires complex decision making, critical reflection and a strategic mindset. This module will teach you to think holistically and apply an integrated approach to understanding the connections between finance and operations. Learn how to integrate effective financial strategy into your leadership approach to improve business outcomes.
This course is part of our Emerging Leaders Program.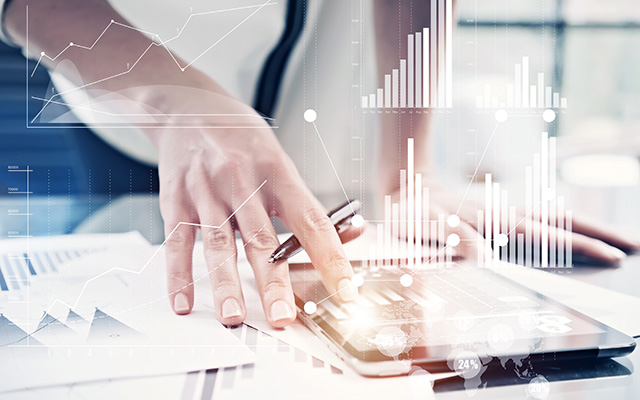 Who should participate?
This program is suitable for managers and team leaders with financial oversight who need to strategically lead budget planning and implementation.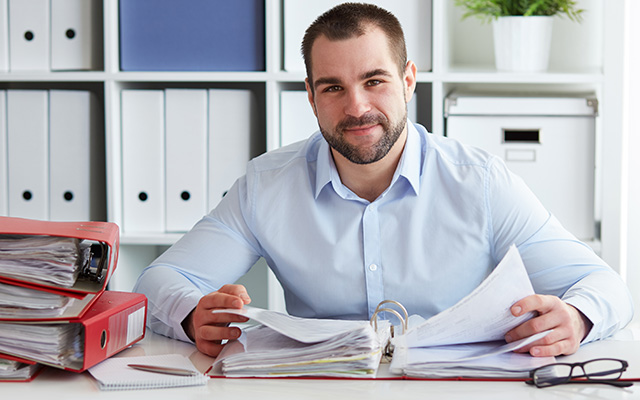 Where + When:
This course will be offered again in 2018. Sign up to our email list to stay connected and keep uo to date with our 2018 offerings.
Cost:
Active learning module: $1,750 (GST exempt) per module
Award extension unit: $1,550 (GST exempt) per unit