Using sample datasets from Twitter, the workshop provides hands-on experience in a number of key analytical methods including:
tracking discussion patterns over time
defining key participants in, and targets of, social media activity
visualising social media data and how participants interact with one another
identifying the most popular, most widely shared messages
determining the key sources of information.
Facilitator
Professor Axel Bruns is an Australian Research Council Future Fellow and Professor in the Digital Media Research Centre at Queensland University of Technology in Brisbane, Australia. He is the author of Gatewatching and News Curation: Journalism, Social Media, and the Public Sphere (2018) and several other books. His current work focusses on the study of user participation in social media spaces such as Twitter, and its implications for our understanding of the contemporary public sphere, drawing especially on innovative new methods for analysing 'big social data'. He is President of the Association of Internet Researchers (AoIR), the leading international body in this field of research.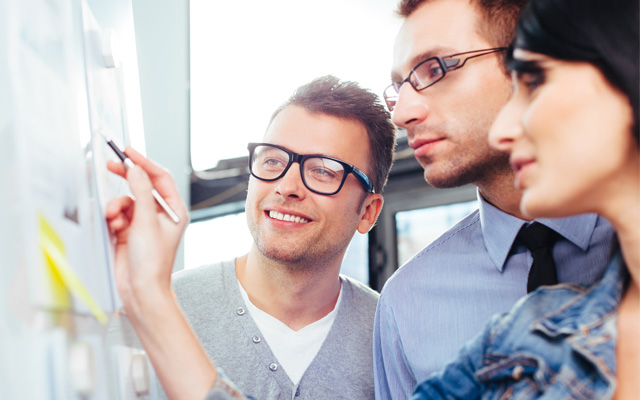 Who should participate?
This one-day workshop is for communications managers and leaders looking to develop the skills to quantify data from social media campaigns, interpret and address discussions on various social media platforms, and translate data into visually meaningful results for your organisation.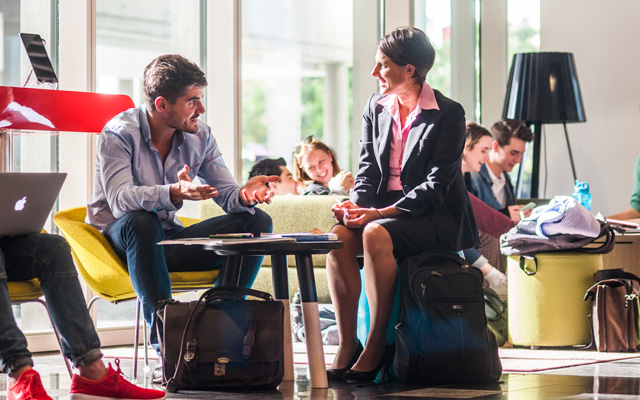 Where + When:
Canberra

Thursday 6 September 2018, 9am-4.30pm
Brisbane

Thursday 13 September 2018, 9am-4.30pm
Cost:
$850 (GST included)
QUT alumni: $725 (GST included)
Groups of 3 or more: $725 (GST included) per person