This program introduces you to the latest theories and models in leadership, and shows you how to apply them. You'll learn the skills and processes you need to build the relationships that fuel high performance. Create a personal development strategy for yourself and performance culture for your organisation.
This course is part of our Emerging Leaders Program.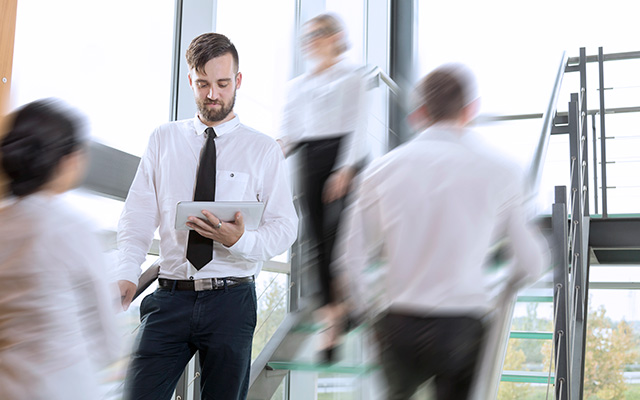 Who should participate?
Performance leadership is suitable for team leaders and project managers (mid- to senior-level employees) looking to improve their own performance leadership skills and their team members'.
Where + When:
Brisbane

Monday 8 October 2018 - Tuesday 13 November 2018
Cost:
Active learning module: $1,800 (GST exempt) per module
Award extension unit: $1,600 (GST exempt) per unit
Contact:
Contact elprogram@qut.edu.au or 3138 4202 for more information.
Register:
Register for our Emerging Leaders Program and select this course from the list of modules.