The workshop covers many aspects of the notion of conversational leadership, including:
the nine barriers to effective communication
how to manage organisational barriers to holding productive conversations
establishing the right psychological contract for the conversations you need to have, and
an introduction to the 'Five Conversations Framework' (climate review, strengths and talents, opportunities for growth, learning and development innovation and continuous improvement).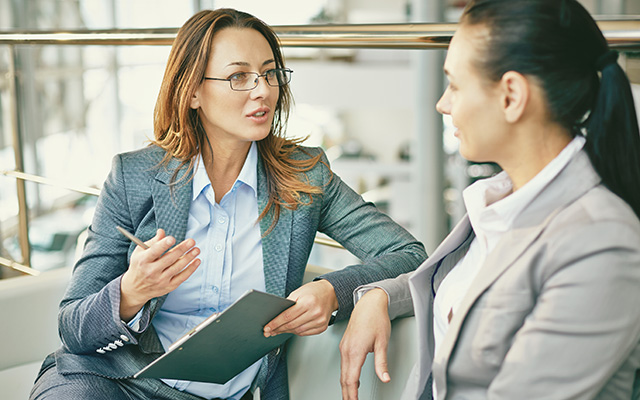 Who should participate?
This one-day workshop is for team leaders, managers and executives—from both corporate and government organisations—who want to enhance their ability to communicate verbally, influence those around them, and make sure that professional conversations remain 'on point'.
Facilitator
Dr Tim Baker is a master trainer, executive coach, published author, visiting university lecturer and keynote speaker. He has conducted major consulting projects in Saudi Arabia, Finland, Canada, Singapore, India, Hong Kong, Taiwan, Indonesia, the Philippines, New Zealand and Australia. His clients include IBM, Unilever, Nokia, Boeing, Singapore Airlines, Warner Brothers, Volvo and SAP.
Aubrey Warren is Australia's Situational Leadership® master trainer and global affiliate for the Center for Leadership Studies. He is an experienced executive coach and lectures in communication and leadership at the QUT Graduate School of Business. Aubrey's commitment is to equip individuals, teams and organisations to connect, communicate and collaborate more effectively.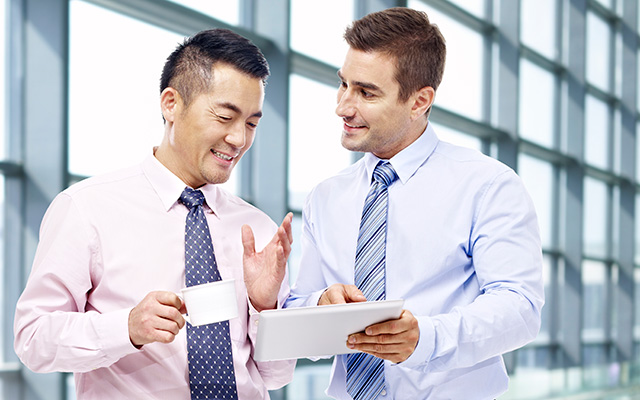 Where + When:
Venue: QUT Executive Education Centre
Level 4, B Block Gardens Point
Brisbane, QLD 4000
Brisbane

Wednesday 1 August 2018, 9am-4.30pm
Cost:
$850 (GST included)
QUT alumni: $725 (GST included)
Groups of 3 or more: $725 (GST included) per person