Supplier relationships can have a big impact on business outcomes. That's why this program shows you how to maintain a clear alignment between strategic procurement decisions and business objectives. It covers establishing the right type of relationship from the outset, ensuring long term financial stability of contracts, personal and agency accountabilities, contract value maximisation, contract risk minimisation, contract termination and re-scoping, and more.
This course is part of our Emerging Leaders Program.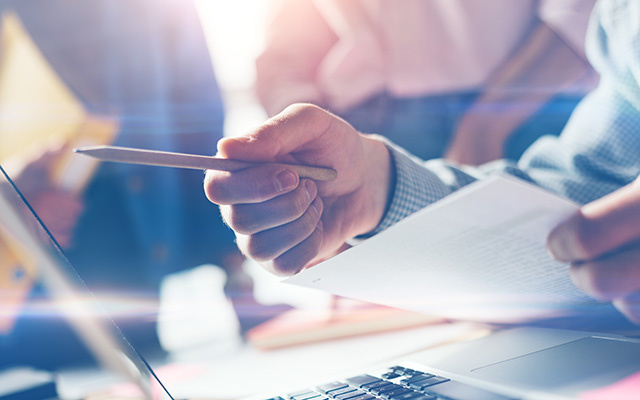 Who should participate?
This workshop is designed for team leaders and program managers (in mid-level to senior roles) keen to develop and maintain quality supplier relationships as an integral business driver that affects many stakeholders.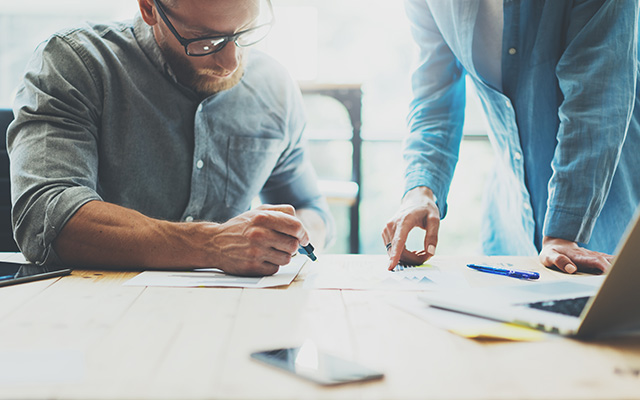 Where + When:
Brisbane

Tuesday 19 June 2018 - Tuesday 14 August 2018
Cost:
Active learning module: $1,800 (GST exempt) per module
Award extension unit: $1,600 (GST exempt) per unit
Contact:
Contact elprogram@qut.edu.au or 3138 4202 for more information.
Register:
Register for our Emerging Leaders Program and select this course from the list of modules.