Knowledge navigation is power. Our Executive Members enjoy one-on-one and small group dialogue with leading domestic and international faculty and professionals to help identify personal and organisational opportunities for exploration and investment. Previous and future speakers include Martin Seligman, Robert Biswas-Deiner and Meg Wheatley.
Our International Executive Advisory team is drawn from domestic and world leaders across business, law, health, communication, creative industries, defence, technology, science and engineering disciplines. Specialists from each domain are assigned based on your individual and organisational objectives.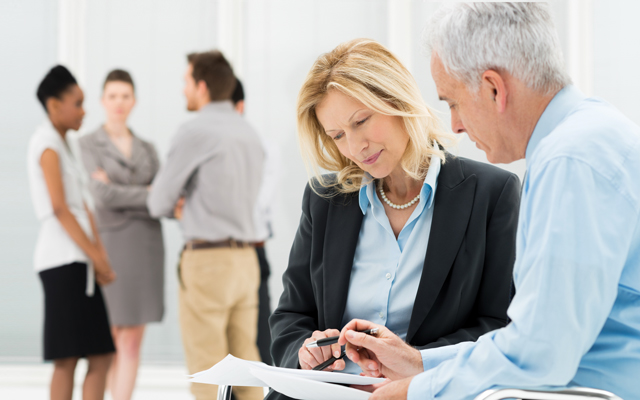 Who should participate?
This 12-month membership is restricted to senior executives including CEOs, MDs, CFOs, CMOs, CHROs, CIOs, CPOs and GMs keen to develop their leadership skills and knowledge.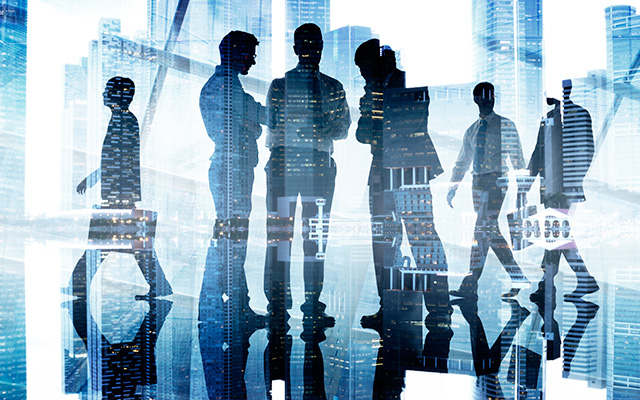 Where + When:
To be confirmed.
Cost:
$11,100 (GST included)