The workshop offers a critical overview, suitable for a non-technical audience, of blockchain and distributed ledger technology. Using readily understood examples, it explains the principles of making blockchain technology possible. Specific applications, such as food provenance and supply-chain tracing, are used to illustrate the technology's wide-ranging and profound possibilities. Finally, real-world scenarios help to demonstrate the strategic and operational opportunities and challenges that that arise from the dissemination of blockchain technology.
Facilitator
Marcus Foth is Professor of Urban Informatics in the QUT Design Lab. He leads a transdisciplinary program of research with a focus on smart cities, community engagement, ubiquitous computing, and blockchain. He founded the Urban Informatics Research Lab at QUT in 2006.
Marcus received a Queensland Young Tall Poppy Science Award in 2013, and was inducted by the planning, design and development site Planetizen to the world's top 25 leading thinkers and innovators in the field of urban planning and technology.
A fellow of the Australian Computer Society (ACS), Marcus has been working with producer, logistics, retail, consumer, and regulator stakeholders on BeefLedger – an integrated platform in collaborative development with QUT and the Food Agility CRC for improved food security, credentialed food provenance, and supply chain optimisation from paddock to plate using blockchain technology.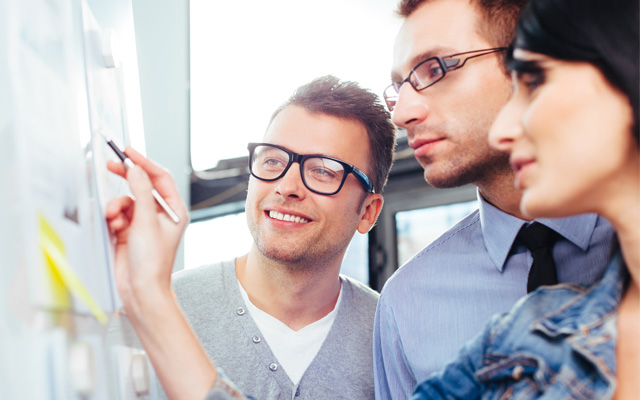 Who should participate?
This one-day QUT EX short course is for managers, leaders and decision-makers in both private and public organisations wanting to understand the strategic and commercial implications of blockchain and distributed ledger technology.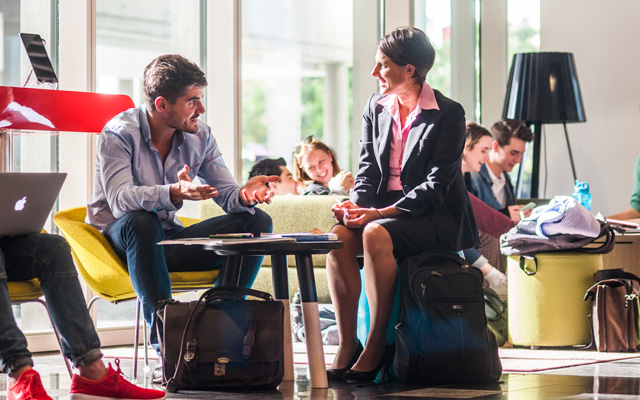 Cost:
$850 (GST included)
QUT alumni and staff: $725 (GST included)
Groups of 3 or more: $725 (GST included) per person