This workshop covers a number of important concepts around behavioural economics, including:
understanding biases
how biases impact behaviour
the mindset required to improve decision-making
how and why customers make decisions
empowering team members to make better decisions.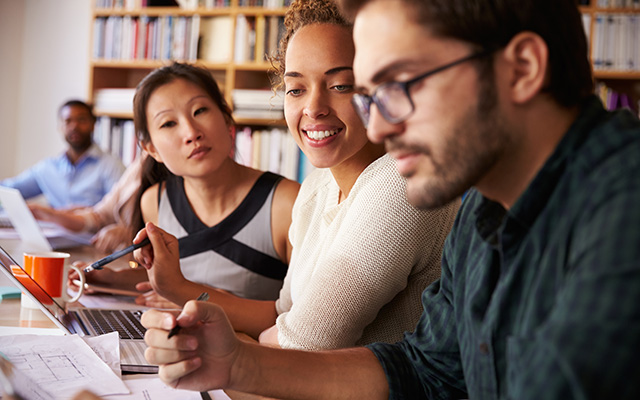 Who should participate?
This one-day workshop is especially appropriate for team leaders and managers whose decisions affect organisational performance, as well as relationship managers looking to better understand the choices of their client base. It will also benefit emerging team members seeking a better insight into decision-making at the executive level.
Facilitator
Professor Uwe Dulleck obtained his PhD at Humboldt University, Berlin in 1999, then lectured at universities in Berlin, Dublin, Vienna and Linz before joining QUT. As a professor of economics and finance, Uwe is a member of the Economic Society of Australia's National Economic Panel, is the author of two books, and has published authoritative articles in many leading academic journals. His research has been discussed in the Economic Focus of The Economist as well as in leading international and Australian newspapers. His analysis of the behaviours of experts was also featured on the ABC show The Checkout.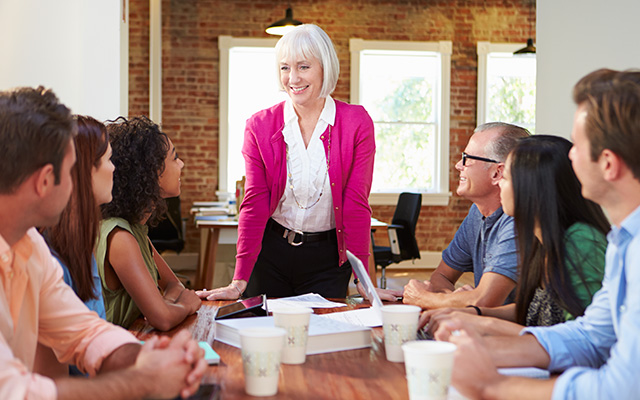 Where + When:
Canberra

Tuesday 5 June 2018, 9am-4.30pm
Cost:
$850 (GST included)
QUT alumni: $725 (GST included)
Groups of 3 or more: $725 (GST included) per person