The workshop introduces core concepts and practical techniques including:
strategic speech communication
designing and structuring key messages for specific audiences
the power of story
appropriate media technologies
body and voice
credibility and presence.
Individual video recording and analysis will be provided for each participant.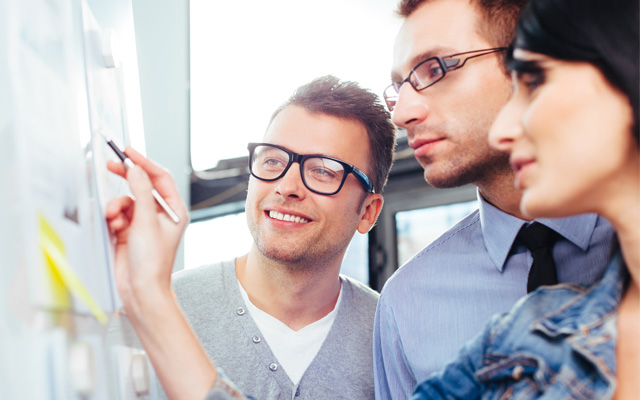 Who should participate?
This one-day workshop is for business leaders and managers who want to enhance their skills in:
public speaking and presenting
pitching ideas and projects
connecting with your audience
storytelling
developing a more authentic personal presence.
Facilitators
Professor Paul Makeham is Director of Corporate Education for QUT's Creative Industries Faculty. He has an extensive record as a producer, writer, presenter and performer, and leads a range of commercial projects with a leadership and professional development focus. Paul is a former Chair of the Board of La Boite Theatre Company (2012-15).
Ms Lesley Irvine is a qualified speech teacher and journalist who has worked as a newsreader at Brisbane radio station 4KQ and a speech writer at Education Queensland. She has travelled extensively, conducting communication sessions and teaching professional and speech communication. Lesley has coached broadcasters, politicians, business leaders and students, and conducts communication workshops for numerous corporate clients.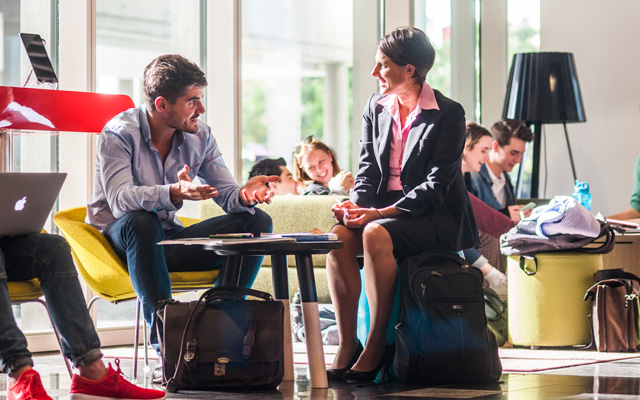 Cost:
$850 (GST included)
QUT alumni and staff: $725 (GST included)
Groups of 3 or more: $725 (GST included) per person