Transform your business with custom solutions co-designed for your EXACT needs
Partner with QUT EX to build customised solutions around your business requirements and outcomes.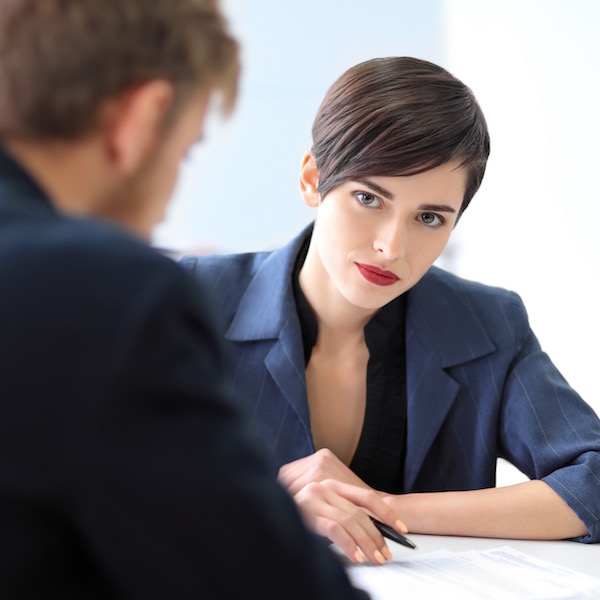 1. Define
The first thing we do is get to know your organisation and define your unique challenges and goals.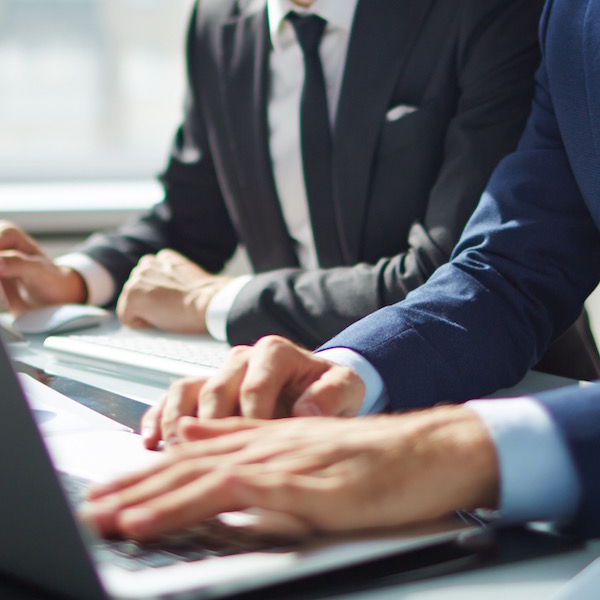 2. Design
Together we co-design a customised learning experience that's built around the skills you want and the outcomes you need.
3. Deliver
Our expert team guides your team through the courses, regularly analysing and adjusting strategies to optimise learning.
4. Evaluate
Our expert team works with you to evaluate the business outcomes have been achieved.
EXPLORE the options
Choose from a range of flexible work-based programs, including our internationally awarded MBA and Executive MBA. There are full-day workshops to inspire your team. And there are specialised public sector courses honed by years of partnership with federal and state government agencies.
Talk to our team today
Content cannot be accessed