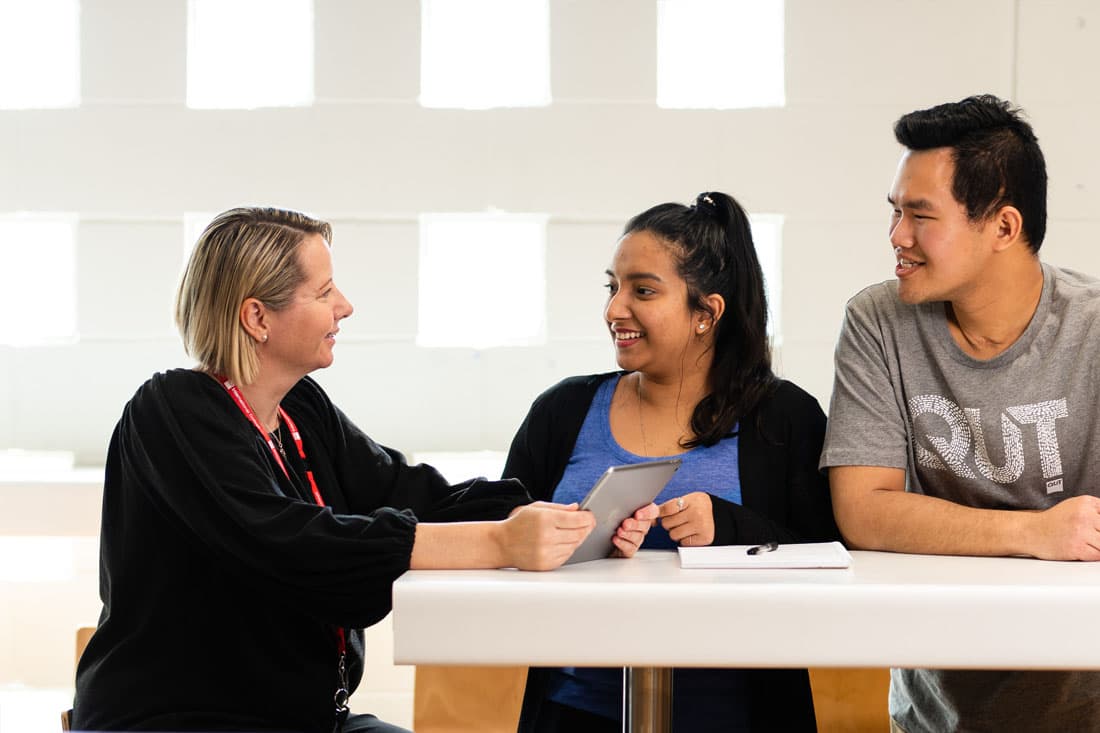 Welfare advisors
As a QUT College student you have access to university welfare advisors who offer information, advice, support and counselling through individual appointments and a variety of workshops and activities. This support is to help you make the most of your experience of studying and living in Brisbane. QUT welfare advisors help with time management, health and safety, disability, as well as finance and employment including resume writing.
Language and learning support
QUT College offers you support for your ongoing language and academic literacy needs. At critical points throughout the semester, the program Discipline Lead staff engage with you to provide support and additional academic and language assistance.
Learning Forum workshops
Embedded into the College academic programs (foundation, diploma and university certificates) are Learning Forum Workshops. These are 90-minute weekly workshops held throughout the 13-week semester and are automatically included in your program as a commencing student.
The purpose of these workshops is to help you develop a sense of community and to help you understand the expectations, requirements and responsibilities of being a QUT student.
Skills to develop:
Identifying language problems
self-correcting errors
re-writing work with greater accuracy
research and referencing skills
summarising and paraphrasing skills
oral presentation skills
effective learning strategies
pronunciation.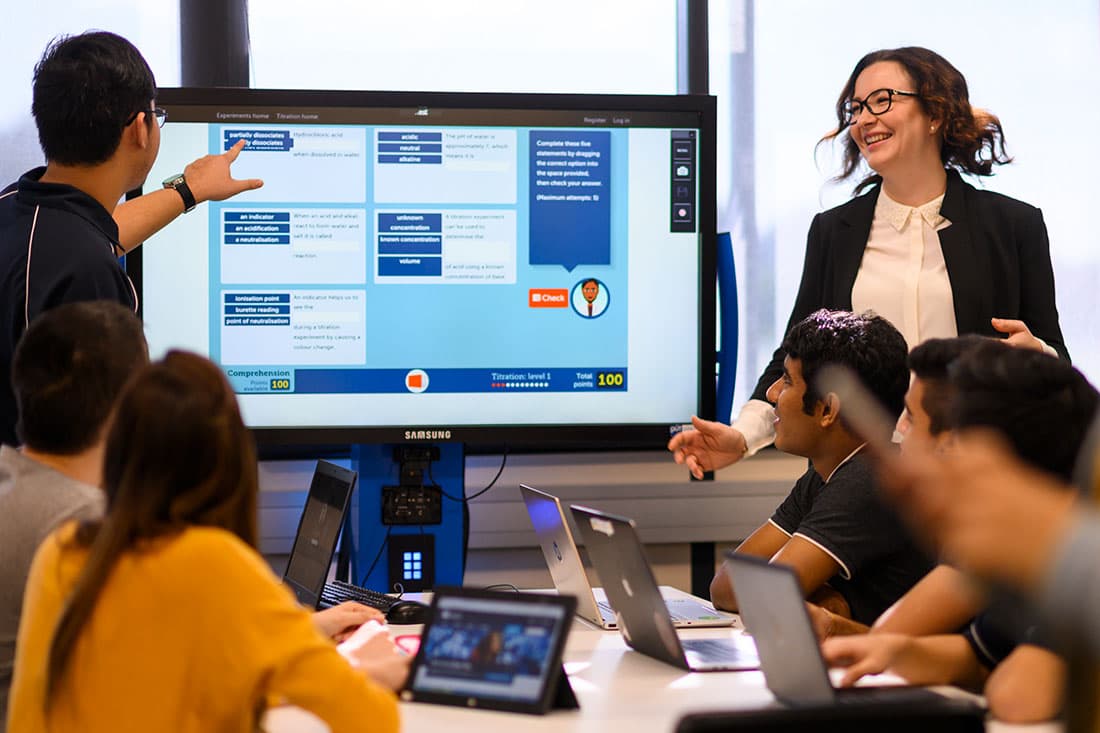 Are you under 18?
Many of our students are under 18 too. If you are under 18 while studying at QUT you can be part of the Under 18 Supervision Program.
For current student support

For future international student support

Future students please contact us for more information.