Mentors are a fun group of talented and social QUT College students from all over the world.
They support new students during their orientation and throughout the semester by organising and participating in activities and events at the College. Look for one of our friendly Mentors in their blue shirts and ask how you can get involved!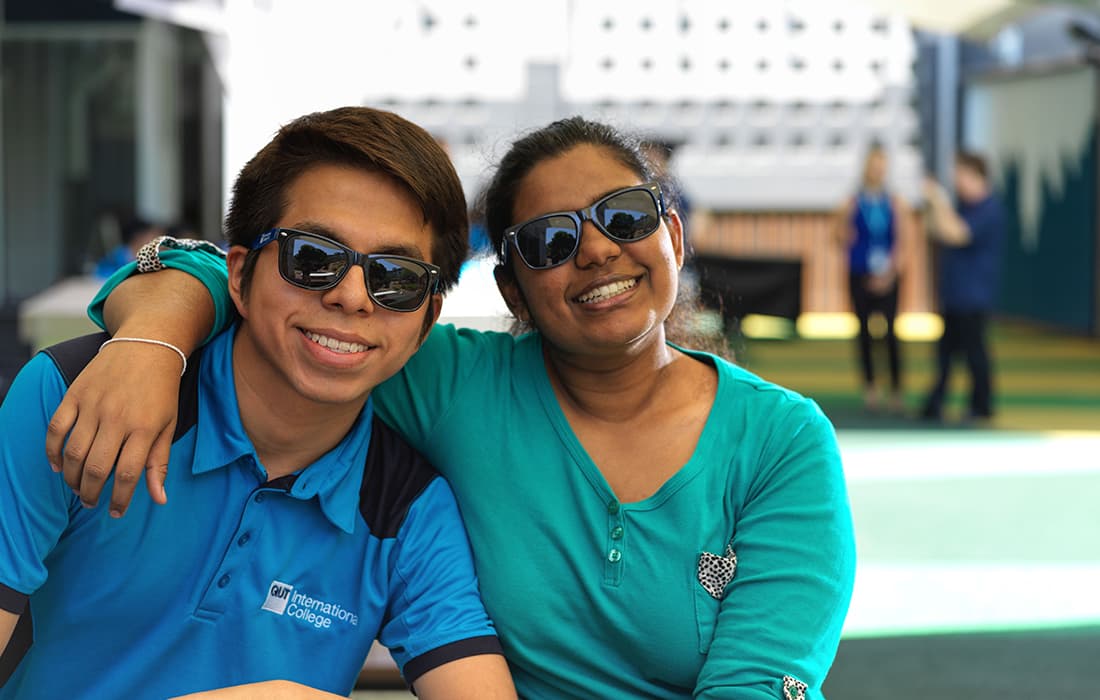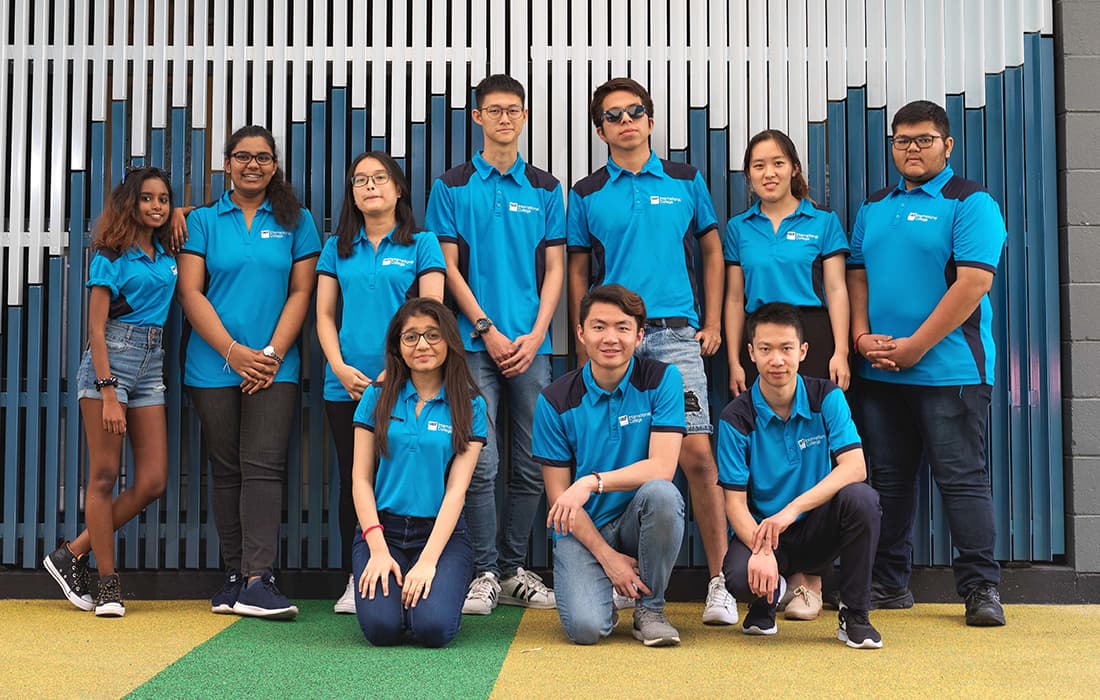 Activities and events
Mentors welcome new students at Orientation and help them transition to life and study in Brisbane.
Mentors help facilitate activities and events throughout semester.
Mentors help support students in need by offering peer support, advice and friendship.
Mentors may also engage in academic activities and represent their peers in focus groups or on academic committees.
Become a QUT College Mentor
Each teaching period, Foundation and Diploma students are invited to become part of the Mentor team.
Mentors receive:
Free training in personal and professional development such as self-awareness, cross-cultural communication, problem solving, teamwork & leadership
Increased friendship and social confidence via engagement with the QUT College Community
Increased self-esteem and sense of achievement
Peer recognition
Recognition by university staff
Formal recognition for future QUT Volunteering and Leadership Programs
Reference and referee support for future employers
Mentor certificate
Free food, free t-shirts, free keep-sake mentor badges
Lots of fun!
"The best training program that I have ever participated in. This program not only assisted my interpersonal skills but also gave me unforgettable memories and good relationships with many friends from different countries."
Dang Khoa Dang (Kyle), Semester 2, 2014