Organisations need to prepare their workforce for the future

With the global job market undergoing an unprecedented shake-up in response to a rapidly changing world, many careers are fast transforming or disappearing altogether. Meanwhile new career opportunities are emerging in the digital economy. For your people, it's time to get ahead or risk being left behind.
50%
of tasks by people are expected to be automated by 2030.
*Source: McKinsey Australia,2018
63%
of employers struggle to forecast future work requirements.
*Source info: Ernst & Young, 2018
QUTeX can tailor a solution to meet your organisations exact needs

At QUTeX, we can work closely with you and your organisation to develop customised learning solutions to help build the future fitness of your workers, and in turn, your workplace.
Specific learning experiences are tailored to your exact requirements, using a combination of learning methodologies, blended delivery, cutting-edge content and world-class educators.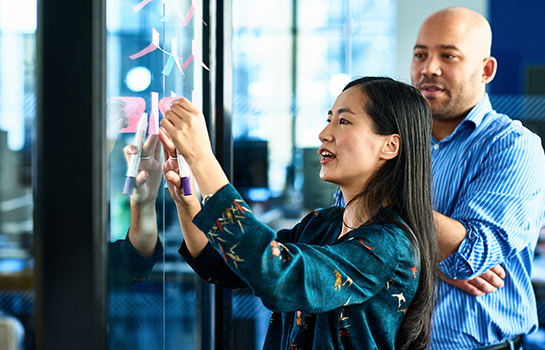 Transdisciplinary approach
Our programs draw upon a vast network of interdisciplinary skills, experience, diversity and variety from across QUT to deliver rigorously developed, compact, real world programs.
Learn more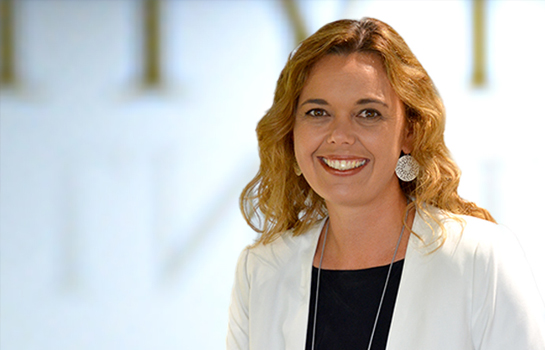 Courses designed by experts
Using a combination of problem-based theory and practice with blended learning, our programs enable you to hit the ground running and apply your new knowledge and skills in your workplace, fast.
Learn More
Why choose QUTeX?

QUTeX is a new, broad, flexible, learning paradigm helping individuals and organisations get future fit through specialised Short Courses, Professional Development and Executive Education. This unique, progressive approach enables learners to extend existing skills, learn new skills, become more adaptable, more multi-disciplined and more valuable in the future.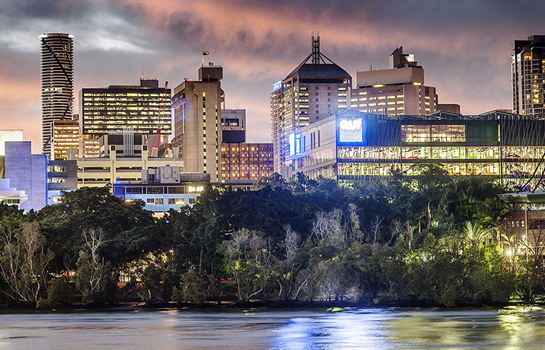 Partner with the best
You'll partner with a quality provider consistently ranked by corporations and individual learners as one of Australia's Top 3 Business Schools.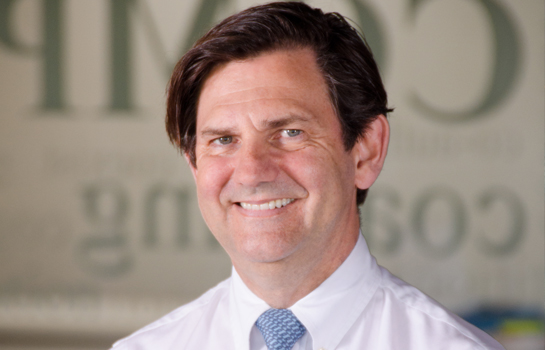 We've got the experience
Our partnerships with leading organisations and government departments have made a real-world difference.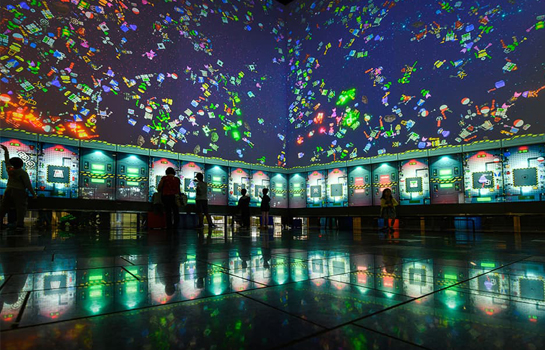 Transdisciplinary education
We harness the knowledge and expertise of the entire university to make real world solutions.
Join our community
Join the QUTeX community and learn more from like-minded professionals with the QUTeX newsletter.