The Challenge
In 2019, Australian public relations agency Haystac, identified the need to differentiate themselves in their market. Haystac consulted QUTeX to develop a bespoke capability development program, which harnessed the business' objective of using sociology as a means for differentiation.
Haystac needed to leverage the existing capabilities of the team, whilst pivoting to a new way of thinking to set the team and business up for long term success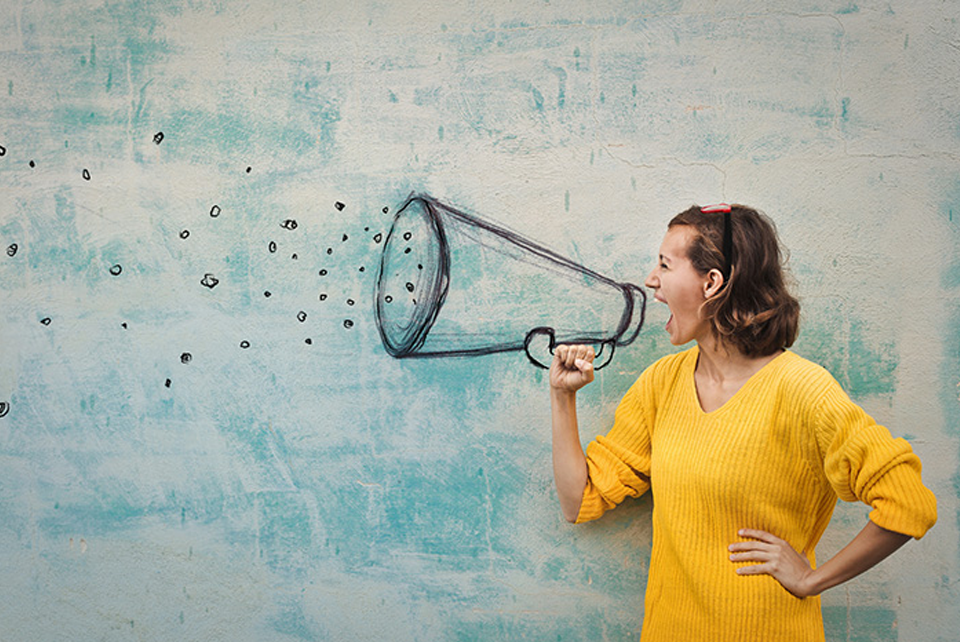 The Client

Queensland Government - Queensland Treasury
Part of Australia's largest media company, the global Dentsu Aegis Network, Haystac was founded in 2001 and has grown to over 60 staff across offices in Sydney, Melbourne and Brisbane.
Haystac specialises in public relations, social media, content and creative and services a wide variety of sectors, from travel to technology.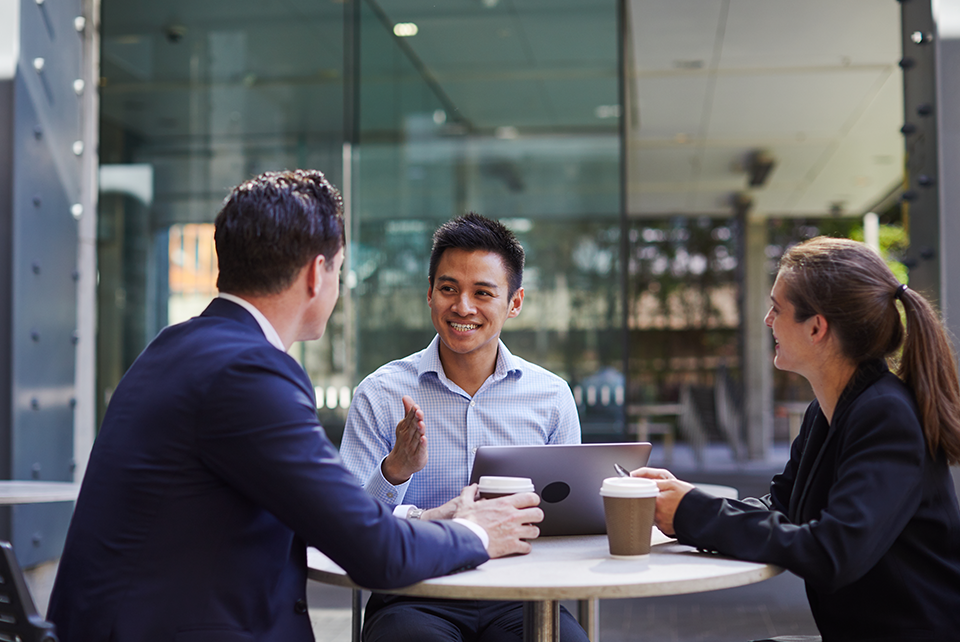 The Solution
To deliver on the commitment to Haystac, a collaborative team of experts was formed by QUTeX and led by QUT's Associate Professor Amisha Mehta, who worked with Associate Professor Carol Richards to bring together the latest in content, research and thinking from QUT.
The Capability Development Program was co-designed by QUTeX with Haystac, to help embed a new way of seeing and practicing public relations. The program offered more than an upgrade or refresh of skills – it was developed as a platform to help Haystac implement a new methodology to make decisions and work with their clients. This also aligned to their ambition to grow their organisation through approaching business through a different lens.
To support Haystac's quest for market differentiation through applying sociology, QUTeX harnessed expertise from across the university, to deliver a program that worked with the participants to strengthen their knowledge of sociology and its intersection with public relations.
A variety of learning objectives were factored into the development of the program, including:
Using sociological analysis to provide a deeper understanding of social norms, values and contexts.
Strengthening the knowledge of evidence-based sociological and communication frameworks to guide business practice.
Designing communication campaigns that draw upon sociological insights to effect change.
Applying social justice principles to underpin good practice.
Understanding and integrating the sociological principles of ethics, equality, power and culture in practice and communication.
In response to the new positioning, Haystac National Managing Director, Simone Pipkorn, says while the social relations mission has been in place internally for some time, the world events of these past few months have accelerated its need to reach consumers, with clients turning to values-led responses.
Across our national footprint of offices, we have been offering our strategic approach to social relations for some time, however, we're excited to announce our new brand proposition at a time when brands need to be connecting to consumers the most.
- Simone Pipkorn, National Managing Director, Haystac
How can QUTeX help you?

What's the leadership culture of your organisation like? Does it foster coaching and mentoring? Changing the leadership culture of your organisation requires expertise in business, leadership and psychology. QUTeX leverages the whole of the university's resources to develop educational programs for organisations just like yours. Using learning that is interactive our programs maximise the learning potential of your team so they can apply what they learn as they go.