The Challenge
Government is always in a state of change; from one year to the next there may be different state governments and prime ministers, meaning those working in the public sector need new skills to address new issues.
In 1989, Australia's then Prime Minister Bob Hawke led the government's introduction of a genuinely national training program designed for public servants and aimed at spanning the three tiers of government and building a cohesive national framework for equipping public servants with the skills needed to manage and implement government policy and reforms. This is how the Public Sector Management Program (PSM Program) was born.
Fast forward 29 years, the program is still being used today. While built on a rock-solid foundation, how relevant is a program created in 1989 going to be today?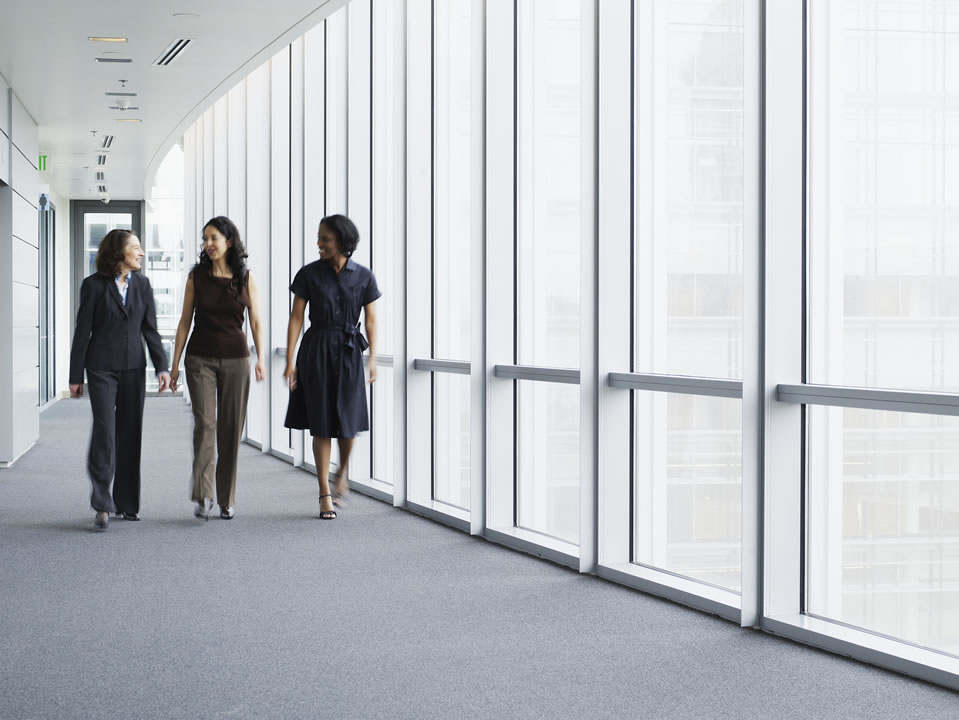 The Client

In 2014, QUT was asked by the Governments of Australia to redesign and update the PSM Program and deliver it to a new generation of professionals in the public sector. These professionals required new capabilities and new strategic thinking to deliver efficient and effective policies and services to an ever increasingly demanding public.
"The Public Service is, like other sectors of the economy, continuously changing and the rate of change is increasing. Today public servants need to be prepared, skilled and agile to respond to changing demands and the expectations of the ministers they serve, and how their advice impacts on the recipient of services."
- Dr Evelyne Meier, Partnership Manager QUT Business School
QUTeX's goal was to take the PSM Program and not only make it relevant to today, but ensure the learning activities could be easily applied into the workplace.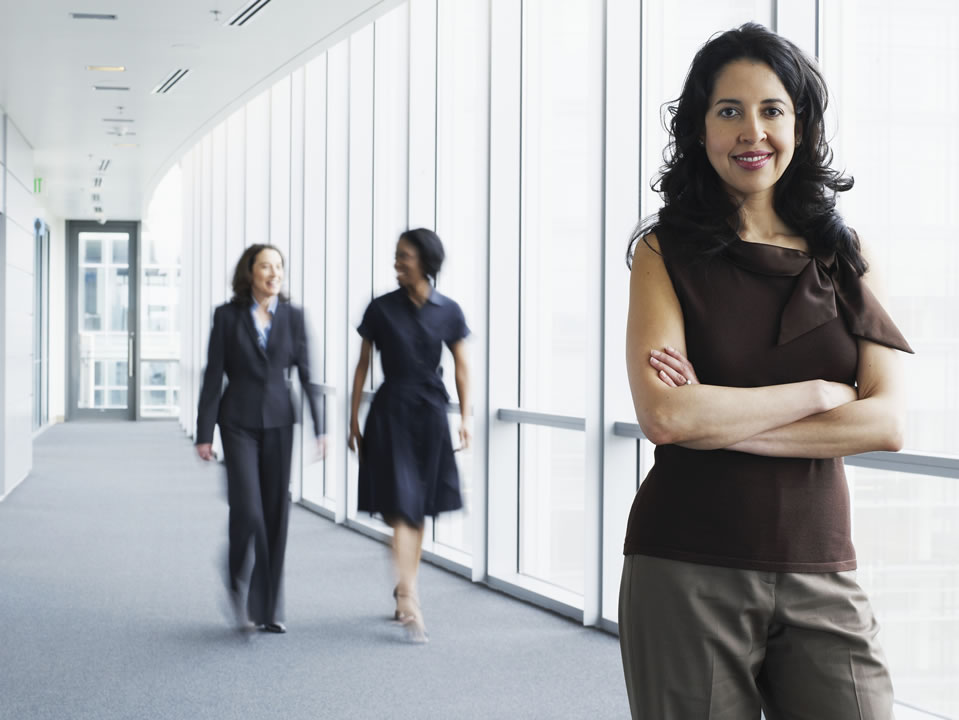 The Impact
Leveraging the university's expertise across faculties and engaging a team of learning designers with expertise in adult learning pedagogies, the success of QUTeX's redesign of the PSM Program is continuing to be seen:
"The PSMP gave me the confidence I needed to pursue my dream role of running an organisation… Working with a consistent cohort of people throughout the program was excellent! The relationships that I developed have been invaluable."
- Charlotte Sangster, PSM Program graduate.
Since 2015, over 1600 employees from more than 215 government organisations and 6 non-government organisations have enrolled. With activities that take learning directly into the workplace, the PSM Program is a unique combination of QUT's signature real-world education and the government frameworks needed for success in the public sector.
Graduates have spoken out praising the program's facilitation of self-reflection, access to learning resources, incredible guest speakers and the opportunity for conversation and networking. The program develops participant's abilities to think holistically, creatively and systematically, fostering skills that can be applied to the real world of government and not-for-profit organisations.
How can QUTeX help you?

The PSM Program is just one example of QUTeX's ability to enhance and enrich an existing program to ensure the learning activities and educational outcomes are relevant to today's contexts. Combining our expertise across the university with your organisation's strength, QUTeX can co-design new programs or update existing ones to give your teams the educational solution that aligns with the business outcomes you wish to achieve.
Talk to our team today
Talk to our executive education experts about professional education for your team.
Or submit an enquiry and we'll be in touch.