At QUTeX, we help organisations to respond to the rapidly changing and digitally-led world through customised learning solutions that build the future fitness of leaders, and their workplace.
We can train and upskill your team in a range of areas, including key trends impacting organisations in mining, construction, and utilities. Our programs are co-designed with you to deliver immediate workforce capability uplift and return on investment, through real-world application.
If you want to stay ahead of the curve, chat with us about developing tailored learning experiences to keep your organisation future-ready and future fit.
Key trends impacting this sector
Increasing complexity
The increasing scale and complexity of projects requires a new level of project leadership capability across the full EPCM lifecycle.
Building for the future
Leaders must strategise and learn how to integrate new technologies, build for the future, and ride waves of disruption.
Organisations we've worked with
We excel in consultative partnerships, and our iterative program design and development methodology ensures on-time delivery and world-class education quality.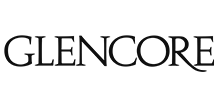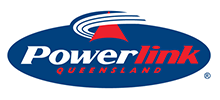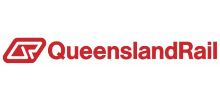 QUTeX Tailored Executive Education Guide

Client success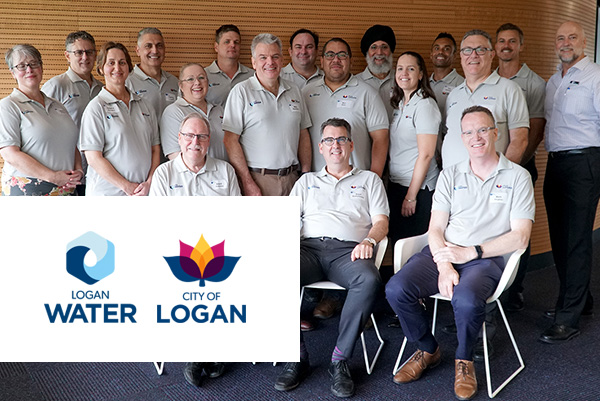 Logan Water partnered with QUTeX to design and deliver a bespoke program to help the alignment of three divisions of the business to become one.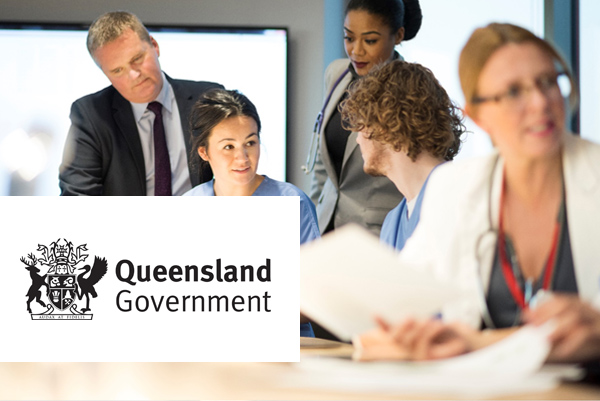 In 2019, QUTeX was tasked with the opportunity to co-design and develop a reinvigorated Next Generation program for the Department of Health.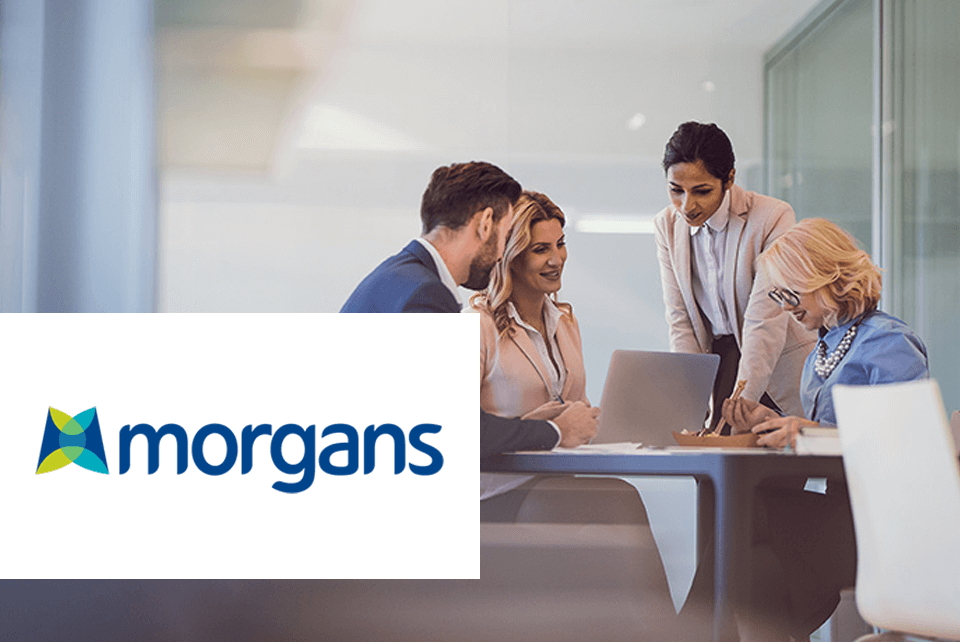 Morgans partnered with QUTeX to design and deliver a customised version of FASEA's mandatory ethics bridging course.
View all Case Studies
Industry insights

By Adam Lenihan
April 8, 2021
Simon Ives reflects on his experience with the Enterprise Leadership: Leading Self and Others course, and how he is applying what he has learned to his job in the Engineering, Mining and Resources sector.
By Adam Lenihan
December 9, 2020
As we're aware, the revenue and margins of mining organisations are tight and it's becoming increasingly more and more difficult to continue trading in the same ways as the industry has relied upon for some time. Introduce… Innovation.
Research and partnerships
Our vibrant research community is working on providing real solutions for our changing world. Some of our centres include:
Explore 120+ short courses, which can be customised and contextualised for your organisation

Explore our catalogue of short courses and open programs, and take advantage of our discount for group bookings, or ask us how we can adapt a course to meet the specific requirements of your team.
Your industry partner
Adam leads a portfolio of corporate education partnerships in the mining, resources, construction, and utilities sectors. He has broad experience in the tertiary education sector and works with his clients to develop a thorough understanding of their professional development needs to deliver high-impact, real-world education partnerships, and leadership development programs.
Interested? Let's talk

Complete an enquiry to connect with your industry partner.