Nonprofit organisations work in a complex environment where strategic thinking and decision making is imperative. By understanding how to unlock the power of strategic thinking, leaders can improve their ability to problem solve and create greater social impact.
Overview
Thinking strategically is one of the core capabilities of an effective and high performing team. Being strategic allows the team to tackle complex and challenging organisational and people matters confidently. Until recently there is very little research about the role strategic thinking plays when organisations are faced with a fast changing political and funding environment. However, there is now evidence that an organisation's culture either supports or hinders strategic thinking throughout the organisation. In this session you will hear how your organisations culture critically impacts how management and staff think about problems and make strategic decisions.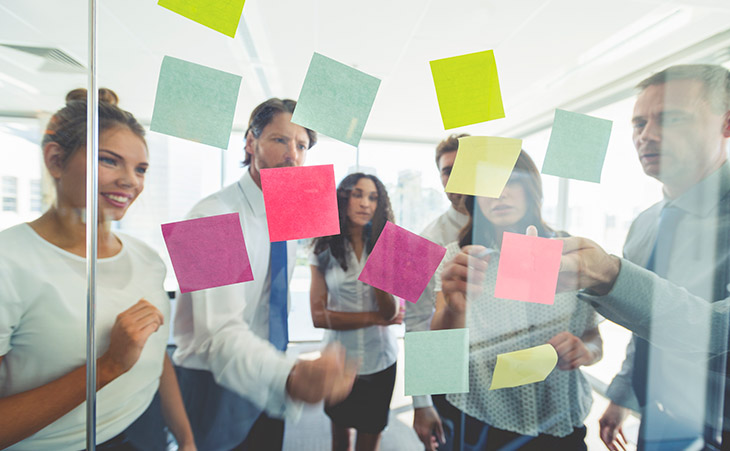 Evolve with QUTeX
This session will put a spotlight on the principles that you need to foster throughout the organisation to improve your strategic thinking and your organisation's impact.
Who should participate?
This workshop is for nonprofit directors, leaders and professionals with an interest in how to develop strategic thinking in teams and throughout the organisation. Managers responsible for culture or change will also benefit from the workshop.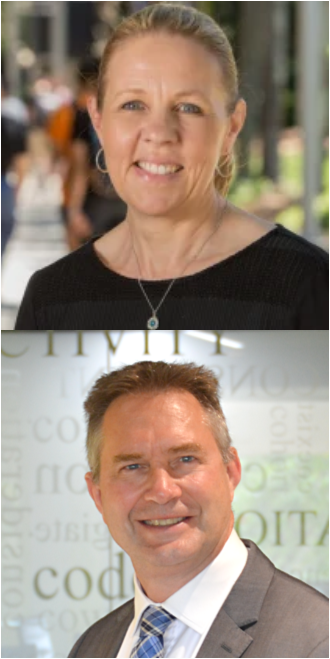 Your expert facilitators
Dr Ruth Knight & Dr Peter Anderson
Dr Ruth Knight
Dr Ruth Knight works with The Australian Centre for Philanthropy and Nonprofit Studies which offers post graduate courses and qualifications for nonprofit professionals and leaders. Ruth has extensive experience in nonprofit leadership roles and has spent many years researching organisational culture, change readiness and social innovation. Ruth is on a mission to support organisations create effective strategies that improve their impact. Well-known for using experiential learning to move people out of their comfort zone and create positive change, Ruth uses her dynamic approach to inspire people to take action.
Learn more about Dr Ruth Knight here.
Dr Peter Anderson
Dr Peter Anderson is an Associate Professor of Practice with QUTeX. Peter has almost 30 years' experience as an academic and practitioner in the health sector, with senior leadership roles in several NFP's. He has been CEO during times of significant transition and brings a wealth of industry experience to the learning environment.
Learn more about Dr Peter Anderson here.
Core concepts
This workshop will cover:
A framework for strategic thinking
How culture enables strategic thinking and why culture matters
How strategic thinking can benefit staff when dealing with change and complexity
Details
Where and when
QUT Gardens Point
2 George St, Brisbane QLD 4001
2020 dates to be confirmed
Cost
2020 pricing to be confirmed
Join our community
Join the QUTeX community and learn more from like-minded professionals with the QUTeX newsletter.