Successful leaders are inspirational and engaging. Learn the skills and practices of thought leadership to inspire and inject positive change in your organisation or industry.
Overview
Traditional approaches to management are fast losing relevance in today's business world. Inspirational leaders understand their role in leading discussions, raising awareness and changing behaviours on issues that impact organisational growth and success. Explore the theory behind evidence-based thought leadership and how it plays a key role in transformation projects.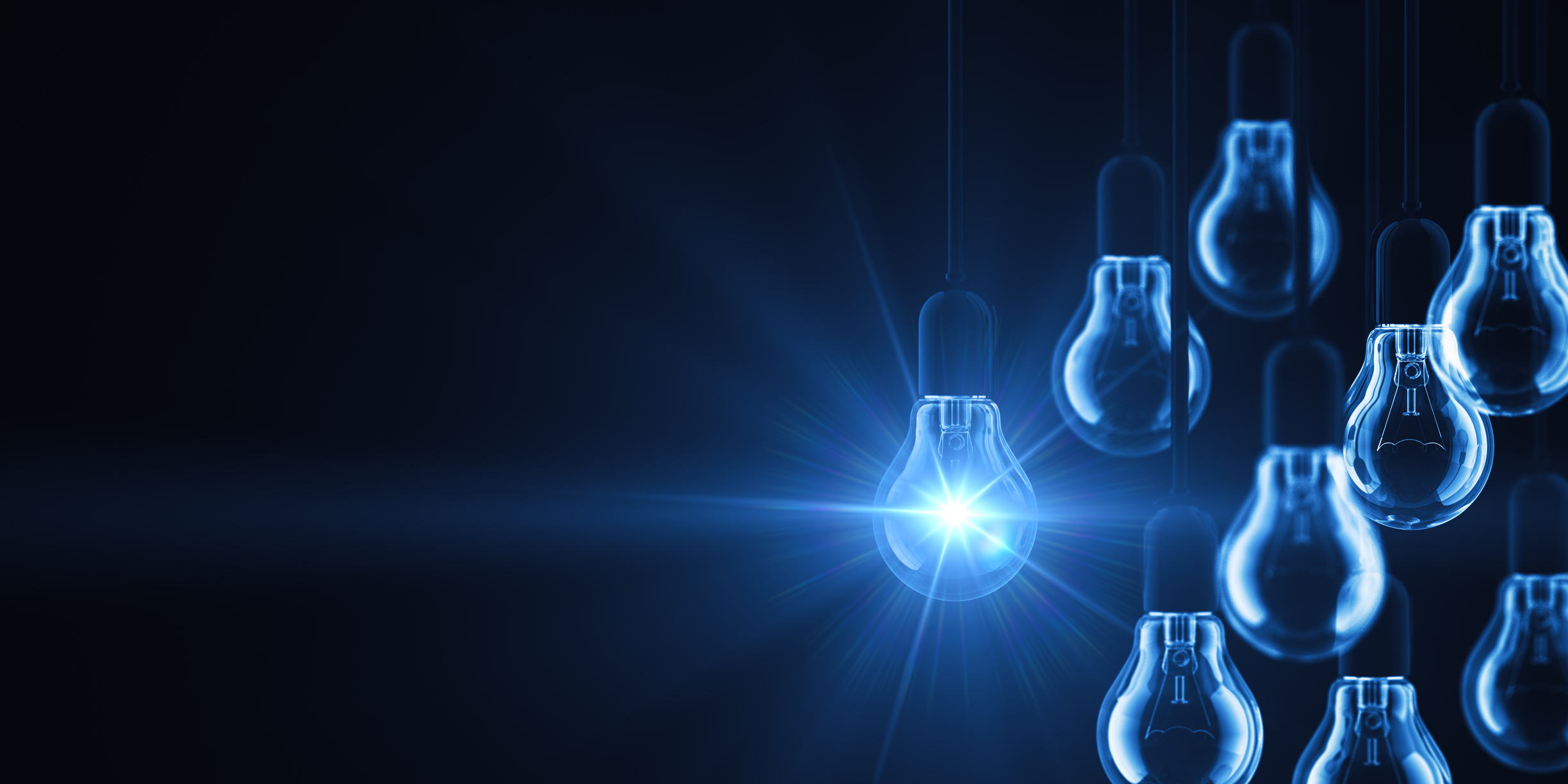 Evolve with QUTeX
Participants will develop the skills to inspire innovation, adaption, change and transformation through meta-cognitive techniques and strategies. Gain insights and practical strategies to turn your ideas into reality, and how to foster those skills in others to integrate thought leadership into your organisation's culture.
Who should participate?
This masterclass is for bold and courageous leaders who are driven to inspire others and act as catalysts for new ideas, practices and organisation change.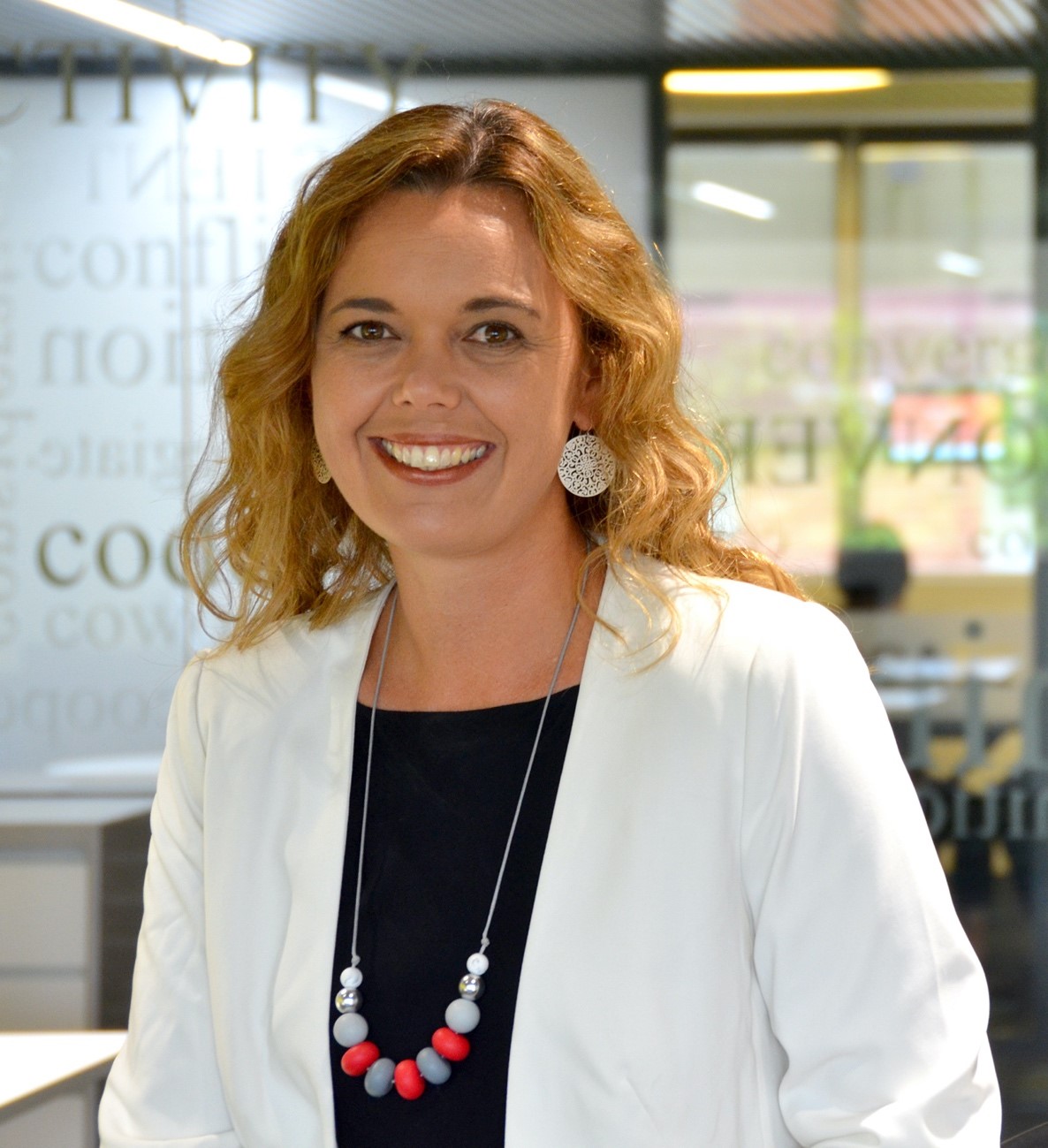 Your expert facilitator
Dr Shari Read
Dr Shari Read is an award-winning educator with a special focus on human-centred, transformation, transformational leadership and future-oriented workplaces. Her research focuses on understanding how effective leaders of transformation think, what they pay attention to and their ability to see things from different perspectives.
Learn more about Dr Shari Read
Core concepts
Recognise the key characteristics and skills of thought leadership;
Understand how intention, motivation, courage and resilience impacts how you engage with and inspire others during a change process;
Develop new thinking skills and understand the benefits of meta-cognition;
Learn how to establish an evidence-based practice of management and leadership; and
Explore practical ways to establish thought leadership in your context.
Details
Where and when
Virtual Delivery
This offering will be delivered online via 3 virtual sessions over 2 weeks.
Session One | Tuesday 22nd June 2021 | 9:30am - 11:30am, AEST
Session Two | Thursday 24th June 2021 | 9:30am - 11:30am, AEST
Session Three | Thursday 1 July 2021 | 9:30am - 11:30am, AEST
or (not currently open to registrations)
Session One | Tuesday 16th Nov 2021 | 9:30am - 11:30am, AEST
Session Two | Thursday 18th Nov 2021 | 9:30am - 11:30am, AEST
Session Three | Thursday 25th Nov 2021 | 9:30am - 11:30am, AEST
Certification
At the end of the course, you'll receive a Certificate of Attendance documenting your participation in the course.
Cost
| Registration type | Cost |
| --- | --- |
| Early Bird registration (closes 4 weeks prior to course commencement) | $720 (GST included) |
| Standard registration * | $800 (GST included) |
| QUT Alumni / Student / Staff registration * | $600 (GST included) |
| Group registration (4 or more) * | $720 (GST included) per person |
* Registration closes 2 business days prior to course commencement
More details
Get future fit. Fast.
Dr Shari Read has passion and excitement for human-centred transformation, transformational leadership and future-oriented workplaces. She has created a suite of courses focused around transformation. Click on the course titles below to discover how you can become future fit today!
Customised and contextualised for your organisation
QUTeX can work closely with your organisation to develop and deliver learning solutions to help build capability and achieve your specific business objectives.
Join a growing community of leading Australian organisations creating results-driven learning solutions with QUTeX, in industries including government, financial and professional services, health and community, construction and mining, retail, education, agribusiness and more. Get started today.
QUTeX Professional Advantage Package
This exclusive package enables you to immerse yourself and your team in fresh ideas and ground-breaking business thinking through QUT's real world learning. Through Professional Advantage, you'll gain access to constantly evolving course content in the QUTeX Professional Program and Enterprise Leadership Program (ELP), equipping your team with the skills to grow as leaders, manage complex challenges and adapt to change. You'll benefit from a generous discount off the standard program rate (up to 28%) and get access to exclusive package inclusions. Click here to find out more today!