Understand the psychological and physiological impacts of complex childhood trauma across the lifespan, including common presentations of trauma in children and adults. Participants will learn about trauma trajectories including the science of resilience and post-traumatic growth.
Overview
More than half the population experiences trauma across their lifetime, and trauma has been linked to the development of mental and physical health issues. However, many professionals across disciplines who work with people who have experienced trauma (e.g., psychology, social work, education, law), receive limited training in trauma. This workshop will explore manifestations of trauma and how complex childhood trauma can impact many areas of adult life both psychologically and physically. We also discuss various types of trauma in different populations including those who are directly or vicariously impacted. The workshop ends with an exploration of resilience and post-traumatic growth.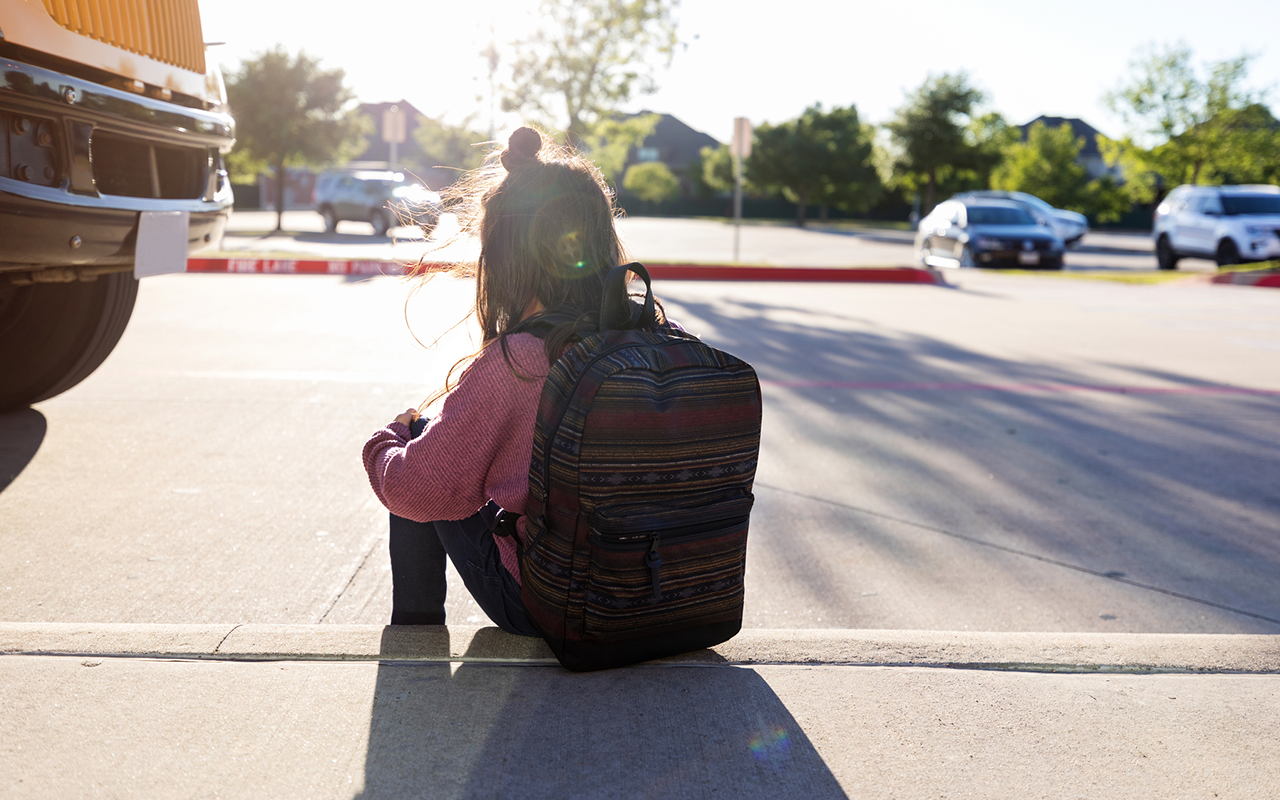 Who should participate?
This workshop would be suitable for professionals from a wide range of disciplines who interact with people who are experiencing or have experienced trauma and wish to improve their understanding of it.
The topics may be triggering for some people and may evoke strong responses. Your facilitators will provide a safe space in which we allow people to express their views in a respectful way. Whilst strong responses to the content of the workshop are understandable, the second part of the workshop demonstrates there is a large body of work about resilience and post-traumatic growth which provides much hope. The negative impacts of trauma are not inevitable.

Your expert facilitators
Professor Jane Shakespeare-Finch & Emma Malone
Professor Jane Shakespeare-Finch
Dr Shakespeare-Finch is a Professor in the School of Psychology and Counselling, the Academic Lead in Indigenous Health for the school, the Leader of QUT's Trauma, Resilience and Growth Group, and Immediate Past President of the Australasian Society for Traumatic Stress Studies. Her research expertise is in trauma and more specifically Posttraumatic Growth. For over 20 years Jane has worked with a wide range of populations to promote positive mental health prior to and following trauma, ranging from emergency service personnel (Ambulance, Police and Fire) to survivors of sexual assault and refugees. Jane has published more than 120 peer-reviewed publications (including books and book chapters) and has presented at more than 70 national and international conferences. Jane is also regularly called on by the media for expert comment following potential trauma exposure (e. g., following natural and man-made disasters).
Emma Malone
Emma is a Clinical Psychologist who has 15 years clinical experience working with people who have experienced trauma, primarily with people who have experienced complex/developmental trauma. She currently works as a clinical psychologist and child and family therapist in a specialist trauma service that provides therapy to children and adults who have experienced child abuse, neglect, and domestic violence. In her time working in complex trauma, Emma has held both case management and therapeutic roles in a number of specific trauma organisations including child protection services and sexual abuse counselling programs. In addition, Emma provides consultation and supervision around working with people who have experienced complex trauma, including being a member of the advisory committee for the Australian Law Reform Commission's inquiry into the Family Law system. Emma is currently completing her PhD research looking at the embodied expressions of vicarious trauma in therapists and is very passionate about training and supporting practitioners in the field.
Core concepts
This workshop will cover a range of topics, including:
Complex childhood trauma including domestic violence, neglect & sexual assault;
Direct and vicarious trauma;
Cultural trauma including refugees & First Nations Peoples;
Resilience; and
Post-traumatic growth.
Details
Where and when
QUT Executive Education Centre
B Block, QUT Gardens Point
2 George St
Brisbane QLD 4001
Enquire now.
Certification
At the end of the course, you'll receive a Certificate of Attendance documenting your participation in the course.
Cost
| Registration type | Cost |
| --- | --- |
| Early Bird (closes 4 weeks prior) | $790 (GST included) |
| Standard registration (closes 1 week prior) | $880 (GST included) |
| QUT Alumni / Staff registration | $660 (GST included) |
| Group registration (4 or more) | $790 (GST included) per person |