This course is a transformational program that provides the basis for participants to develop skills and knowledge to design, deliver and implement high-value strategic IT-enabled business innovations that has a customer-centric focus.
Overview
As technology has become the major source of disruption and opportunity for organisations to capture new business value, this course equips participants with the capability to understand and apply contemporary approaches to designing and delivering customer-centric innovation outcomes. It places a specific emphasis on the strategic application of IT-enablement of innovation with a focus on the needs of the customer and equips the participant to apply the different models, tools, and techniques of creating, delivering, and sustaining innovations of high value to customers.
Partnering with QUTeX is the Australian Information Industry Association (AIIA)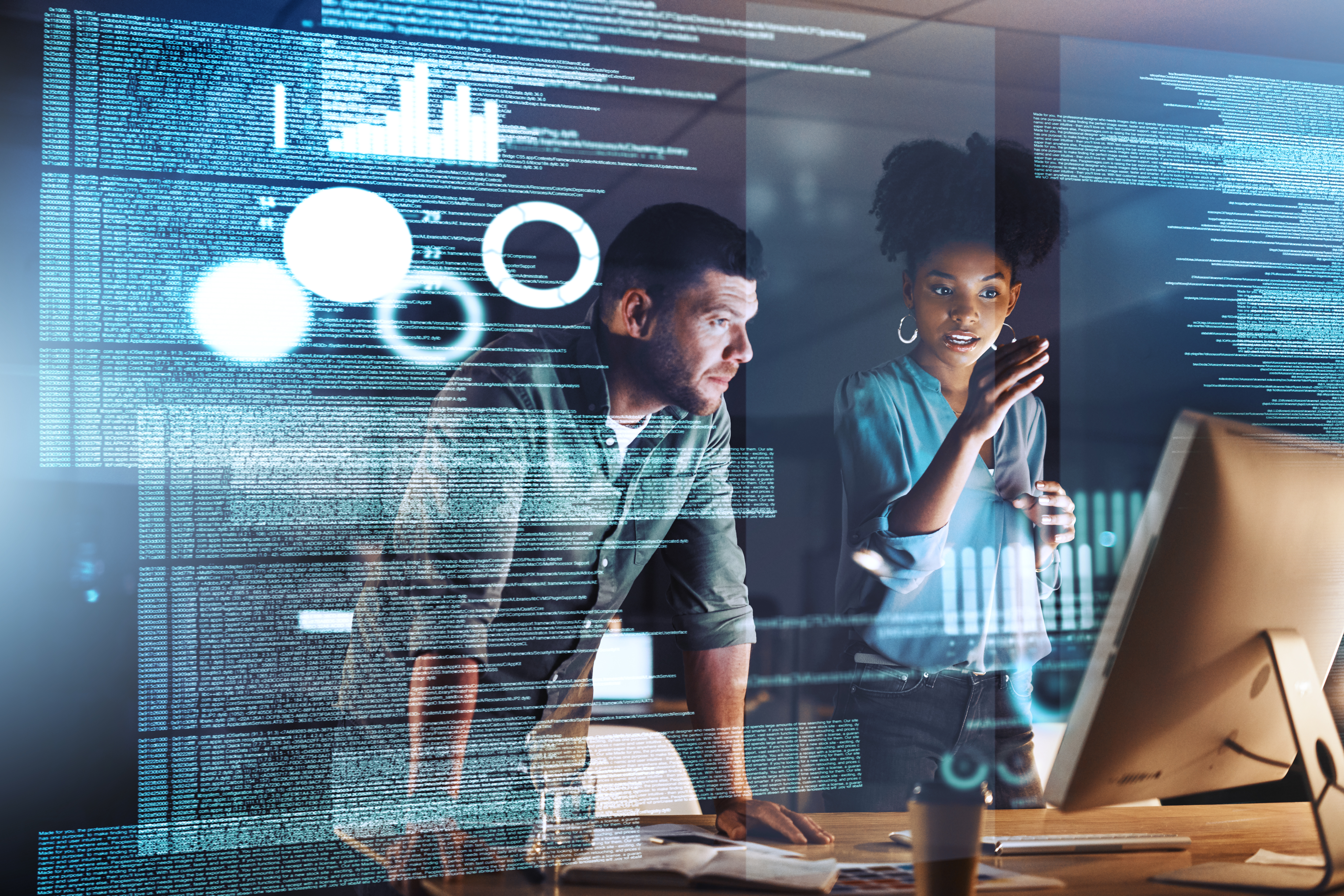 Who should participate?
This course is specifically targeted to organisations wishing to develop advanced skills across the innovation value-chain. Participants will be equipped to apply an Innovation Project Roadmap to new initiatives where they become a valued partner for the client. Participants are encouraged to participate in small teams to develop their own Innovation Project Roadmap on live opportunities for testing and validation and will receive optional opportunities for ongoing project coaching and implementation mentoring.
Core concepts
Managing across the innovation 'value chain' and understanding of how the delivery of new value enhances the strategic capabilities of the customer;
Applying an 'innovation-readiness audit' as an approach to determine barriers and readiness for implementation and sustainability of innovation;
Understand the role played by technology in business disruption and opportunity to capture new forms of business value;
The design, delivery and implementation path for high-value IT enabled business innovations;
Understanding and application of business model design concepts for new value-creating products and services;
Understand and apply contemporary approaches to designing and delivering customer-centric innovation outcomes;
Application of methods for exploring, testing and validating customer problems and opportunities;
Understanding and application of the key levers of IT-Enablement of innovation and developing skills to manage risk, treatment of data, security and privacy requirements, as well as the role of enterprise architecture in innovation;
Advanced capabilities in applying phased project implementation approaches including proof of concept, pilot and phased implementation at scale;
Capabilities in understanding and applying an Innovation Project Road map approach to creating a new initiative to enable the development of a valued partnership for the client.
Details
Where and when
Access to this course will be made available from around mid April 2021.
This course will be held entirely online, via Blackboard, QUT's online learning platform. This course is self-paced, with access to online learning materials for 3 months.
You can start the course at any time. Access will be granted within 4 business day.
Certification
Certificate of Achievement
Cost
| Registration type | Cost |
| --- | --- |
| Standard registration | $264 (GST included) |
| QUT Alumni registration | $198 (GST included) |
More details
Customised and contextualised for your organisation
QUTeX can work closely with your organisation to develop and deliver learning solutions to help build capability and achieve your specific business objectives.
Join a growing community of leading Australian organisations creating results-driven learning solutions with QUTeX, in industries including government, financial and professional services, health and community, construction and mining, retail, education, agribusiness and more. Get started today.