Frugal Innovation for the Resource and Energy Industries: Developing and Deploying New Technologies During the Lean Times
Overview
The resource and energy sectors have become more technology-intensive over the years, and the pace of technological change within these industries is accelerating. At the same time, however, these market segments have been buffeted by external events like COVID-19 and massive gyrations in commodity prices that have fundamentally changed the economics of these markets.
In the face of these challenges, resource and energy companies will need to be as innovative as ever, but many of them will have to do it with far less money than they used to.
How can these organisations manage the development, deployment, and use of new innovations in this challenging business environment?
By learning from examples of frugal innovation that have emerged in other industries while taking into account the unique operational realities of the resource and energy industries, this presentation will provide a high-level overview and offer a few ideas about how these sectors can get better results from their innovation-related activities in times of budgetary belt-tightening.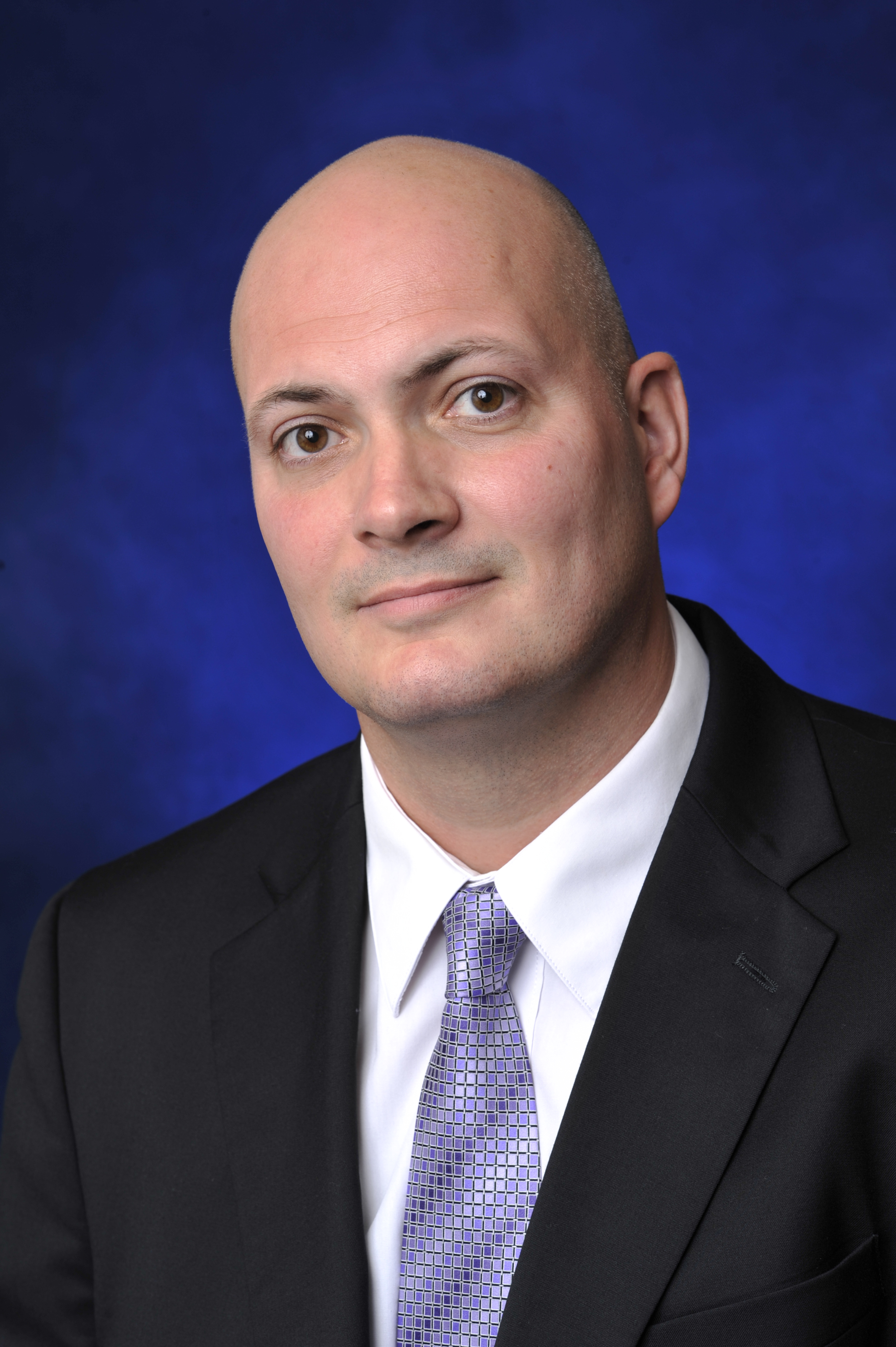 Your expert presenter
Professor Robert K. Perrons
Prior to joining QUT in 2011, Rob worked in a wide variety of roles and locations for Shell International's Exploration & Production division before serving as the company's Executive Coordinator of Global Research & Development in The Hague. He has a B.Eng. in mechanical engineering from McMaster University in Canada, a Master's degree in Technology & Policy from the Massachusetts Institute of Technology (MIT), and a PhD in engineering from the University of Cambridge, where he was a Gates Cambridge Scholar. He is a Fellow of both the UK's Institution of Mechanical Engineers (IMechE) and Engineers Australia, and is chartered as a Eur. Ing. in Europe. Additionally, he serves as an adviser to Unearthed Solutions, EnergyLab, and several energy and resource sector technology startups around the world. Rob was named as a Fulbright Scholar in 2020, is a member of the United Nations Resources and Energy Expert Group, and serves the Australian Government on an ad hoc basis as a member of their Expert Network to advise on matters related to innovation and emerging technologies in the energy and resource sectors.
Learn more about Professor Robert K. Perrons
Core concepts
About Future Thinking
Thought and creativity will become our most important assets as technology shapes a future with new ways of working, playing and connecting. The big shift will be the simplification and automation of mundane processes – whether on the factory floor, the construction site or the office. The employee of the future will be judged more on their thinking skills and creativity than technical ability. Understanding the potential power of the brain and how it can be refined, will enable leaders to attract the best people and achieve the best results. The enterprise of the future will be valued on quality ideas to conceive and execute what a connected consumer wants and needs.
About Future Working
Digital tools and machines will replace many process jobs over the next decade. They will create both efficiency and dislocation, requiring businesses and employees to think differently about their careers and the training and education that skills them. International research now being replicated in Australia shows close to half of all occupations are at risk from technological disruption. New technology will also unleash new creative forces and inspire new waves of entrepreneurialism, creating both challenges and opportunities while maintaining pressure on work-life balance. The winners will be the enterprises and individuals that can maximise their use of new technology while drawing on human strengths that can set them apart.
About Future Living
The connected society is already changing the way we work and relate to each other. The latest mobile devices put what we once would have called a supercomputer in every pocket or handbag. As these devices continue to evolve it will further change every aspect of how we consume and relate to each other. In tandem with other discoveries, innovation will offer greater insight into our physical and mental condition. We will live longer but this will be accompanied by further challenges as society adapts to an aging population. It doesn't end there; the power of networks will expand, for instance, into how energy is created, stored and used. Many other businesses will need to disrupt or will struggle to stay alive. The deep social, economic and political consequences are already starting to be felt and will only increase with time.
Technology is changing how we think, work and live. QUTeX Real World Futures series keeps track of what this means. Learn more and rediscover our past Real World Futures events.
Details
Where and when
This live webinar will be delivered virtually via Zoom.
When:
8am - 9am: Thursday, 3rd December 2020
Cost
More details
QUTeX Digital Capability Practice can help you prepare to take advantage of digital opportunities and to manage digital threats by developing your competencies across three domains – from digital information and data literacy, to digital strategy development and digital ethics.
Join our community
Join the QUTeX community and learn more from like-minded professionals with the QUTeX newsletter.