Artificial Intelligence and The Smart City: In recent years, artificial intelligence (AI) has started to manifest itself at an unprecedented pace. With rapidly increasing sophisticated capabilities, AI is aiding the goal of transforming cities into smarter ones. But are we prepared?
Overview
Exponential progress in the AI domain has triggered a process of dramatic change for our cities and societies. AI is already upon us with popular applications introduced into the market at a rapid pace - from autonomous vehicles to home automation, residential aged care humanoid robots and virtual assistants – to name a few.
There is no doubt that the change AI brings will be disruptive. The burning question is how prepared are we to alleviate the destructive effect of AI, particularly on the disadvantaged groups and locations in cities?
In this next edition of our virtual Real World Futures event series, Associate Professor Tan Yigitcanlar will present on 'Artificial Intelligence and The Smart City'.
Join us for an exploration of:
The background of the AI revolution and smart cities;
the need for cities to be adequately prepared for the likely technological disruptions; and
the requirement for a dedicated research, development and planning strategy to prepare our cities, urban administrators and manages for the challenges ahead.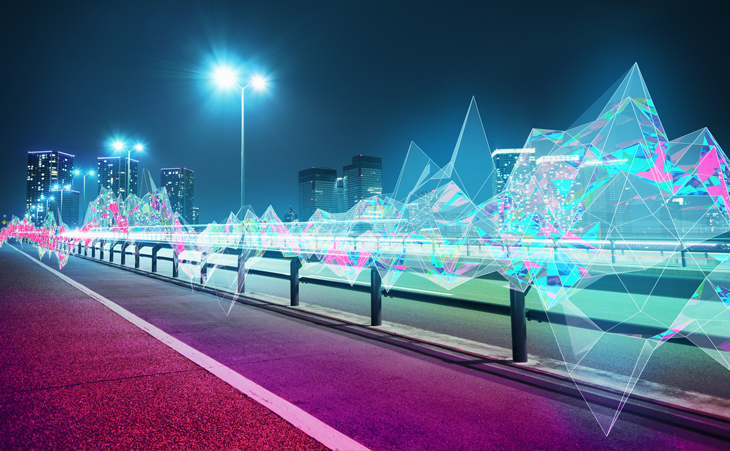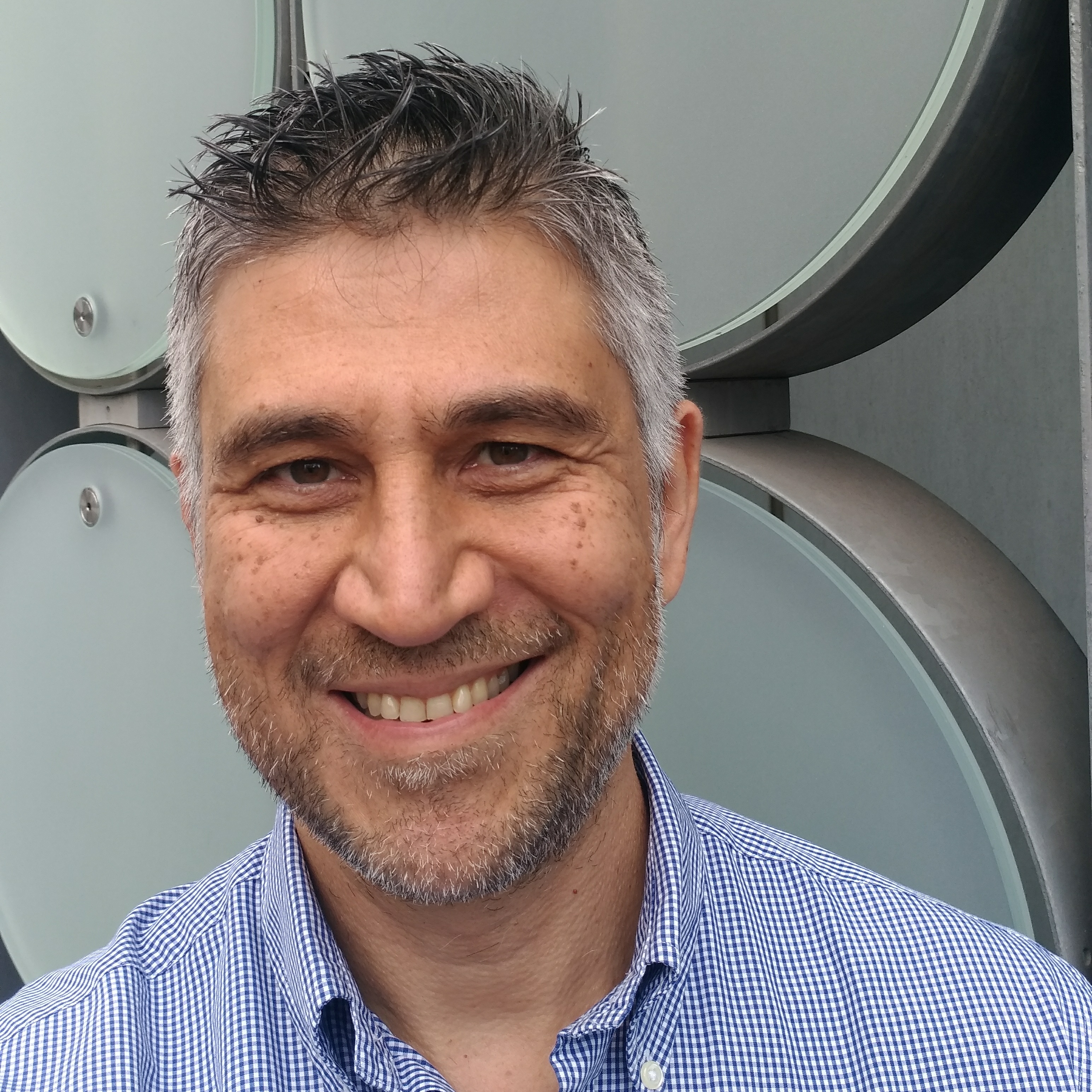 Your expert facilitator
Associate Professor Tan Yigitcanlar
Tan Yigitcanlar is an eminent Australian researcher with international recognition, reputation, and impact on policy, practice, and society. He has been responsible for research, teaching, training, and capacity building programs in the field of urban studies and planning in esteemed Australian, Brazilian, Finnish, Japanese, and Turkish universities. Presently, he is an Associate Professor of Urban Studies and Planning at the School of Built Environment, Queensland University of Technology, Brisbane, Australia. Along with this post, he also carries out an Honorary Professor role at the School of Technology, Federal University of Santa Catarina, Florianopolis, Brazil, and the Founding Director position of the Australia-Brazil Smart City Research and Practice Network. His research aims to address contemporary urban planning and development challenges—that are economic, societal, spatial, governance, or technology related in nature. The main foci of his research interests, within the broad field of urban studies and planning, are clustered around the following three interdisciplinary themes: (a) Smart technologies, communities, cities, and urbanism; (b) Knowledge-based development of cities, and urban innovation districts, and; (c) Sustainable and resilient cities, communities, and urban ecosystems. He carries out senior editorial roles in 15 leading academic journals of the field, and a book series on smart cities. He organised 12 international academic conferences across the globe, delivered over 50 keynote talks, and disseminated his research findings extensively in well over 500 publications—including 13 books, and over 160 high-impact journal articles. His published research is cited about 9,000 times. Further information is available from https://staff.qut.edu.au/staff/tan.yigitcanlar.
Core concepts
About Future Thinking
Thought and creativity will become our most important assets as technology shapes a future with new ways of working, playing and connecting. The big shift will be the simplification and automation of mundane processes – whether on the factory floor, the construction site or the office. The employee of the future will be judged more on their thinking skills and creativity than technical ability. Understanding the potential power of the brain and how it can be refined, will enable leaders to attract the best people and achieve the best results. The enterprise of the future will be valued on quality ideas to conceive and execute what a connected consumer wants and needs.
About Future Working
Digital tools and machines will replace many process jobs over the next decade. They will create both efficiency and dislocation, requiring businesses and employees to think differently about their careers and the training and education that skills them. International research now being replicated in Australia shows close to half of all occupations are at risk from technological disruption. New technology will also unleash new creative forces and inspire new waves of entrepreneurialism, creating both challenges and opportunities while maintaining pressure on work-life balance. The winners will be the enterprises and individuals that can maximise their use of new technology while drawing on human strengths that can set them apart.
About Future Living
The connected society is already changing the way we work and relate to each other. The latest mobile devices put what we once would have called a supercomputer in every pocket or handbag. As these devices continue to evolve it will further change every aspect of how we consume and relate to each other. In tandem with other discoveries, innovation will offer greater insight into our physical and mental condition. We will live longer but this will be accompanied by further challenges as society adapts to an aging population. It doesn't end there; the power of networks will expand, for instance, into how energy is created, stored and used. Many other businesses will need to disrupt or will struggle to stay alive. The deep social, economic and political consequences are already starting to be felt and will only increase with time.
Details
Where and when
This live webinar will be delivered virtually via Zoom.
When:
Thursday 25th June 2020
8:00am - 9:00am: Live Webinar
*Registrations close 12 noon, Wednesday 24th June 2020.
Cost
Join our community
Join the QUTeX community and learn more from like-minded professionals with the QUTeX newsletter.