Businesses unusual: Communicating and trusting in a COVID-19 world
Overview
In a COVID-19 world, we face "business unusual" through constant change and uncertainty. In these times, trust matters. Yet, communicating and leading in this time can also bring opportunities for brave choices for our employees and other stakeholders. Sometimes we get the timing just right and sometimes, we struggle to navigate the process.
This short webinar shares evidence-based, good practice principles for communicating crisis narratives to maintain trust or re-orient for trust.
This QUT webinar with Associate Professor Amisha Mehta and Partnership Manager Jamie Forster will be chaired by Corporate Educator Catherine Batch. This session will provide ways to work through these uncertain times.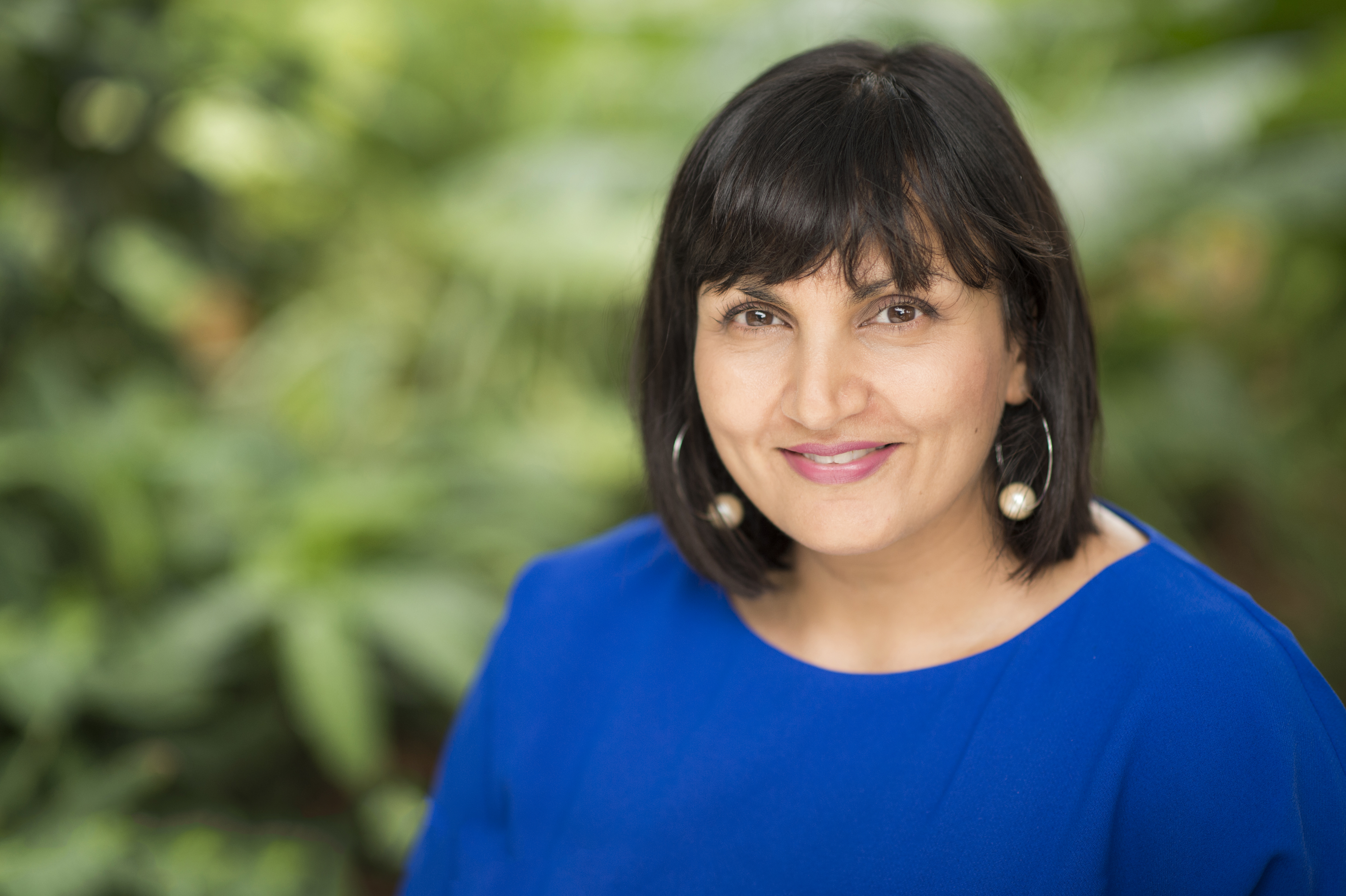 Who should participate?
This webinar is a refresher for businesses who have a pandemic strategy but also provides insights for businesses that are reacting and may need to re-set their direction.
Your expert facilitators
Associate Professor Amisha Mehta, Catherine Batch & Jamie Forster
Associate Professor Amisha Mehta researches, teaches and advises industry in risk and crisis communication. As part of the QUT Business School, she leads or co-leads industry research projects that examine communication and trust in the context of corporate crises and natural hazards emergencies. These data provide the evidence for policy and strategic change in organisations. Amisha has received several national awards for her teaching and industry-engaged research.
Catherine Batch is a corporate educator GSB/QUTeX. Before joining QUT Catherine gained experience working in London, Dublin, Sydney and Brisbane in senior management and consulting roles. Her PhD research is on the role trust plays in AI for AS200 companies. Her aim is to assist ASX200 companies considering AI to enhance online communication, understand the significant factors which are crucial to maintaining trust.
Jamie Forster has over 25 years of experience with some of the most trusted and respected organisations in the financial services and tertiary education sectors. He is well known for his ability to build successful business, forge productive relationships and deliver outstanding results. Prior to joining QUTeX Jamie worked as an executive and business owner in corporate services and has 20 years' experience as an education consultant and lecturer.
Core concepts
About Future Thinking
Thought and creativity will become our most important assets as technology shapes a future with new ways of working, playing and connecting. The big shift will be the simplification and automation of mundane processes – whether on the factory floor, the construction site or the office. The employee of the future will be judged more on their thinking skills and creativity than technical ability. Understanding the potential power of the brain and how it can be refined, will enable leaders to attract the best people and achieve the best results. The enterprise of the future will be valued on quality ideas to conceive and execute what a connected consumer wants and needs.
About Future Working
Digital tools and machines will replace many process jobs over the next decade. They will create both efficiency and dislocation, requiring businesses and employees to think differently about their careers and the training and education that skills them. International research now being replicated in Australia shows close to half of all occupations are at risk from technological disruption. New technology will also unleash new creative forces and inspire new waves of entrepreneurialism, creating both challenges and opportunities while maintaining pressure on work-life balance. The winners will be the enterprises and individuals that can maximise their use of new technology while drawing on human strengths that can set them apart.
About Future Living
The connected society is already changing the way we work and relate to each other. The latest mobile devices put what we once would have called a supercomputer in every pocket or handbag. As these devices continue to evolve it will further change every aspect of how we consume and relate to each other. In tandem with other discoveries, innovation will offer greater insight into our physical and mental condition. We will live longer but this will be accompanied by further challenges as society adapts to an aging population. It doesn't end there; the power of networks will expand, for instance, into how energy is created, stored and used. Many other businesses will need to disrupt or will struggle to stay alive. The deep social, economic and political consequences are already starting to be felt and will only increase with time.
Details
Where and when
Wednesday, 1 April 2020
10:00am - 10:45am: Live Webinar
10:45am - 11:00am: Q&A
*Registrations close 8am, Wednesday April 1st.
Cost
Join our community
Join the QUTeX community and learn more from like-minded professionals with the QUTeX newsletter.