Understand where your procurement/supply team currently fits within your organisation.
Overview
In today's environment doing what you have always done - even if you do it very well - is no longer acceptable. Under pressure to contain costs and produce results despite challenging circumstances, you and your procurement/supply group should continually strive to improve your operation with a view to reshaping some (or all) of the function. That means challenging and improving the philosophies, methods and processes that will make your organisation see the procurement /supply function, as a key business partner.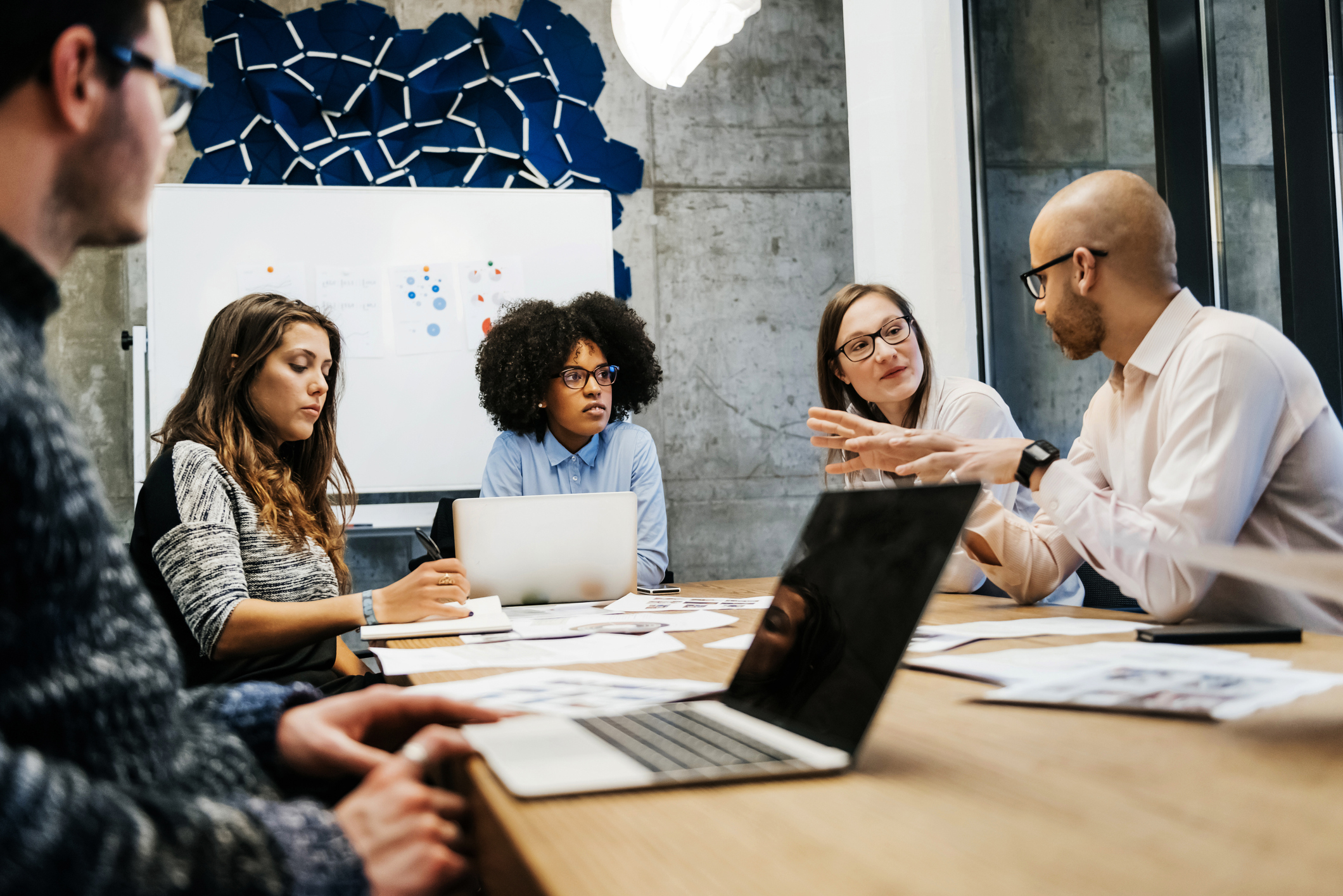 Evolve with QUTeX
This course will:
Encapsulate the various levels of procurement and supporting foundations that will give you a menu to select from, to ascertain where you currently are and assist you in developing a road map of where you would like to head.
Identify the procurement environment you and your organisation fosters, whether a traditional, reactive, transactional one or a more proactive, strategic group that optimises your business practices to best suit the strategic direction of the overall business.
Commence a high-level, self-assessment, procurement "health check" using the eight blocks of the Procurement Foundation Model.
Examine the role procurement plays in contributing and influencing business decisions across the organisation.
Understand the importance of working with your internal customers/key stakeholders and adopt methodologies to engage and segment them to clearly prove the value procurement can bring to the end-to-end process.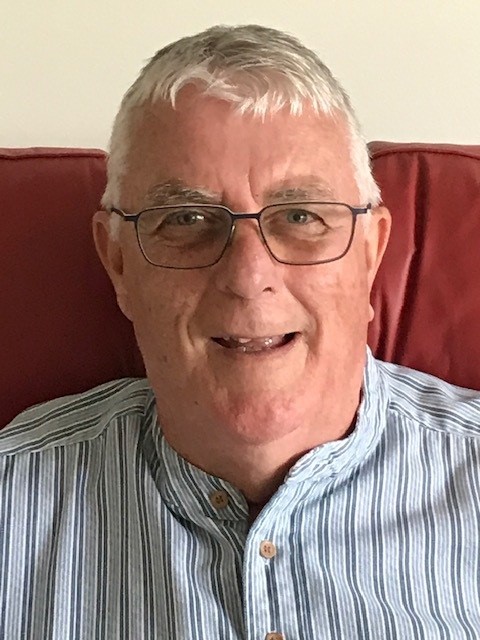 Your expert facilitator
Vince Aisthorpe, Former Supply Chain GM at Stanwell Corporation
Vince Aisthorpe is a highly successful and results driven supply chain practitioner and leader. He has an extensive strategic and operational leadership background in the defence, energy, resource, logistics and local government sectors. Vince is recognised as an innovative and decisive leader with comprehensive skills and a reputation for driving significant procurement transformation, supply chain process improvement and stakeholder engagement programs. He possesses extensive human resource, quality, stakeholder engagement and change management experience, complemented by strong analytical and problem-solving skills.
Vince has a Grad Dip in Logistics Management as well as Management. As an officer in the Royal Australian Air Force (RAAF) he undertook roles in procurement including 3 years in the Australian Embassy in Washington DC as a Senior Procurement Manager along with numerous procurement, logistics and supply chain roles across Australia. Following his RAAF career he spent a number of years as a procurement and supply chain consultant with Symonds Henderson, followed by 5 years as the Supply Manager with Brisbane City Council. Prior to retirement in 2016, he was the Supply Chain GM for Tarong Energy and Stanwell Corporation.
Core concepts
At completion of this course you will be able to:
Select and understand the key elements and foundations in designing a best practice procurement model to improve the efficiency and effectiveness of procurement/supply in your organisation.
Demonstrate knowledge to identify the procurement environment your organisation fosters, whether reactive or strategic, and optimise your business practices to best suit this environment.
Explain the important role procurement plays in influencing organisational strategy and operation, and develop effective strategies to improve procurement's positive influence on the organisation.
Develop a road map with internal customers, providing methodologies to engage and segment key customers to clearly prove the value that procurement can bring to the end-to-end process.
Details
Where and when
This module will be held entirely online, via Blackboard, QUT's online learning platform. This course is self-paced, with access to online learning materials for 3 months.
You can start the module at any time. Access will be granted within 4 business day.
Certification
Certificate of Completion
Cost
| Registration type | Cost |
| --- | --- |
| Standard registration | $132 (GST included) |
| Alumni registration | $99 (GST included) |