Gain the tools and knowledge to become an effective Queensland Government digital project board committee member.
Overview
The Queensland Government Customer and Digital Group and the Public Service Commission have partnered with QUTeX to design and deliver the Queensland Government digital project board governance program. The three-component program aims to equip leaders and senior executives with the competencies and tools to become effective members of digital project boards and steering committees.
This micro-credential is the third program component and will enable participants to become an accredited digital project board member.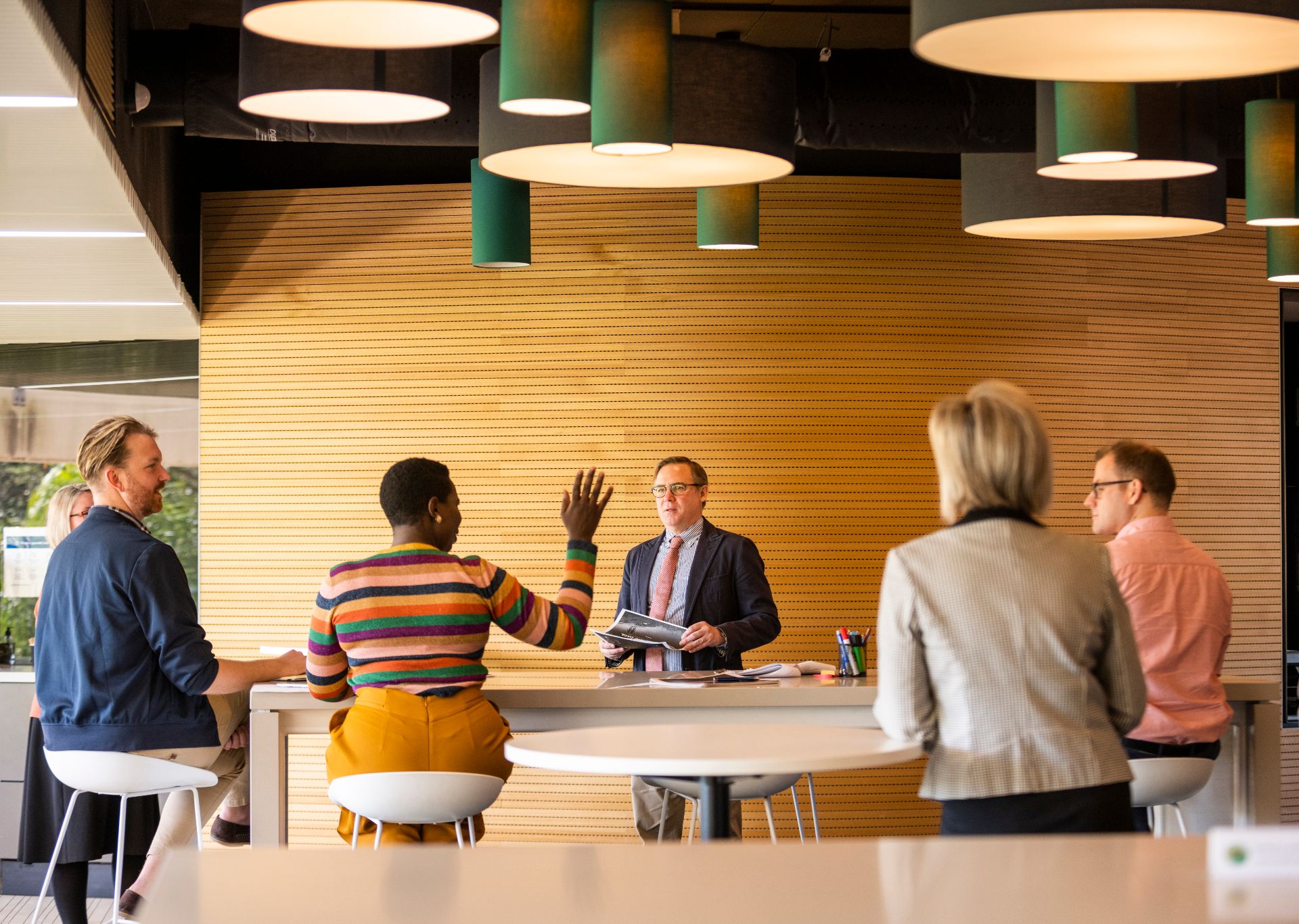 Evolve with QUTeX
Micro-credentials are certification style qualifications that are designed to help address a need in the market and meets the standard or the relevant profession or industry.
On completion the participant will:
be awarded a QUTeX micro-credential to acknowledge their learning and assessment
become an accredited Queensland Government digital project board/steering committee member.
Who should participate?
The module is designed for senior executives within the Queensland Public Service, typically at SES Level. Participants are likely to be involved in the governance of a digital project, program or steering committee which may include being the nominated senior responsible officer.
Nominees must complete micro-learning element 1 and masterclass element 2 before commencing this program.
The micro credential is approximately 60 hours of learning over 10 weeks, including:
self-directed online learning
interactive facilitator-led virtual classrooms
workplace assignment.
The assignment work will be to review the performance of a digital project board/steering committee for a major digital project in a different agency. The review will be against a set of specific governance criteria and will require the learner to provide recommendations. It would be the intention to provide a copy of the report to the agency reviewed.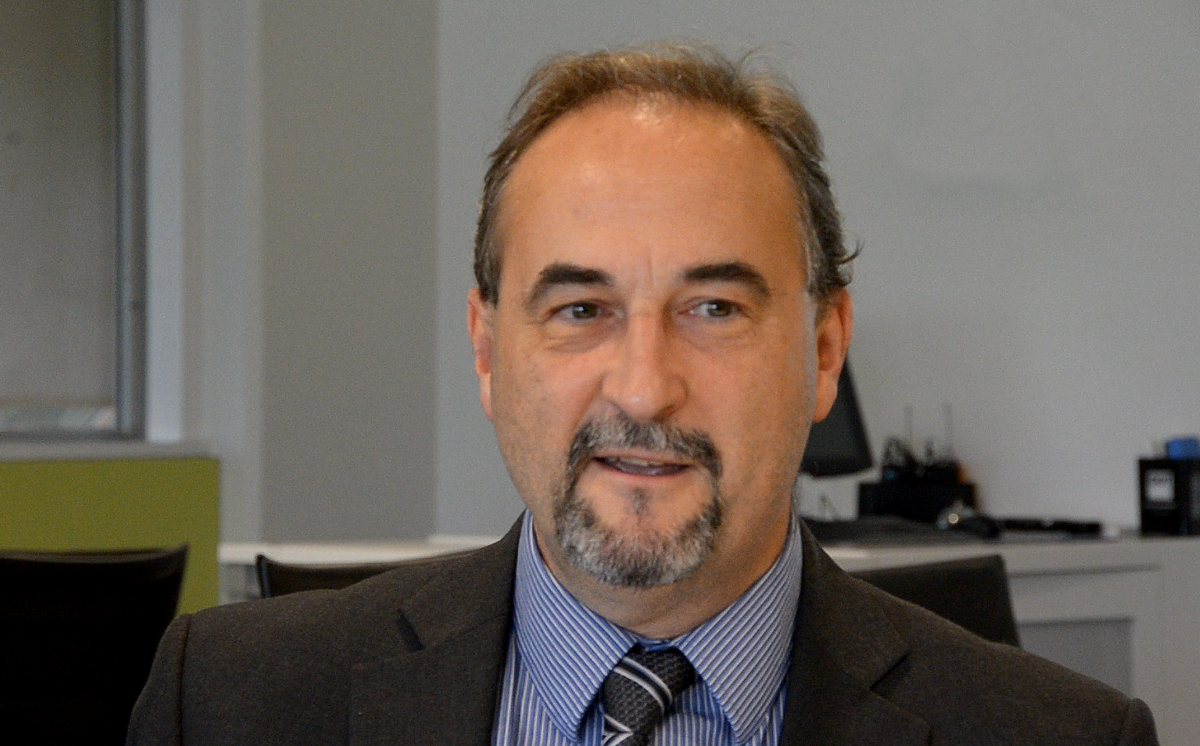 Your expert facilitator
Stephen Jenner MSt, MBA, BA (Hons), FAPM, FCMA, CGMA
Steve is an author, trainer and practitioner/consultant. Recognised as a global thought leader in the areas of project portfolio and benefits management, he is a regular keynote speaker at conferences around the world.
He is the author of 'Managing Benefits' and co-author of 'Management of Portfolios'. Other relevant publications include 'Realising Benefits from Government ICT investment – A fool's errand?' and, 'Transforming Government and Public Services – realizing benefits through Project Portfolio Management'.
Steve's experience includes:
Portfolio Manager for Criminal Justice IT, one of the largest IT-enabled business change programmes in Europe where the approach to Portfolio & Benefits Management was recognised as best practice in reports to the OECD and European Commission and in a case study published by Gartner.
Advisor to the UK Government's Service Transformation Agenda and to the Tell Us Once Programme.
Business skills lead assessor for the APMG Certified Professional (CCP) scheme that assesses the expertise of those working in the information assurance and cyber security arena.
Steve is a professionally qualified management accountant (FCMA), with an MBA and Masters of Studies degree from Cambridge University.
Learn more about Stephen Jenner MSt, MBA, BA (Hons), FAPM, FCMA, CGMA
Core concepts
Participating in the micro credential (element 3) will help you to:
Critically analyse and evaluate theoretical frameworks and models as they apply to professional practice.
Apply judgment, cognitive 􀂧exibility and critical re􀂧ection in designing and planning strategies and solution for effective performance in complex business environments.
Understand the value of re􀂧ective practice in adapting and applying knowledge and skills the to development of robust, responsible and sustainable courses of action.
Details
Where and when
Approximately 60 hours learning over 10 weeks; virtual classrooms, self-directed online learning and workplace assignment.
| | |
| --- | --- |
| Enrolments close | Friday, 23 September 2022 |
| Micro Credential opens | Friday, 30 September 2022 |
| Virtual Check-in | Monday, 10 October 2022 (9:30-10:30am) |
| Assessment one due | Monday, 7 November 2022 |
| Virtual Check-in | Monday, 7 November 2022 (9:30-10:30am) |
| Assessment two due | Monday, 5 December 2022 |
| Micro Credential ends | Monday, 5 December 2022 |
| Results returned | Monday, 19 December 202210:30 |
Certification
On completion of the Micro Credential participants will be awarded a QUTeX Micro Credential Digital Badge to acknowledge their learning.
Cost
| Registration type | Cost |
| --- | --- |
| Standard registration | $1,375 (GST included) |