This module explores the fundamentals of project management and the key aspects of project control – scope, time, and cost.
Overview
We will define what a project is – and what project management is – as a distinct leadership and management methodology that is fundamentally different to more generic business management methodologies.
You will consider how a project is defined – its scope – and how that early statement of project inclusions, exclusions and important parameters sets the basis against which we develop and deliver the project.
You will then move on to considerations of project time and how the various activities delivered as a part of the project relate to each other and dictate the overall project duration. In doing so, the concept of the critical path will be introduced. This is the path on which any delay to an activity will result in a delay to your project. While considering time and the schedule for the project, you will explore techniques for resource allocation to the schedule such that durations are representative of what needs to happen in practice.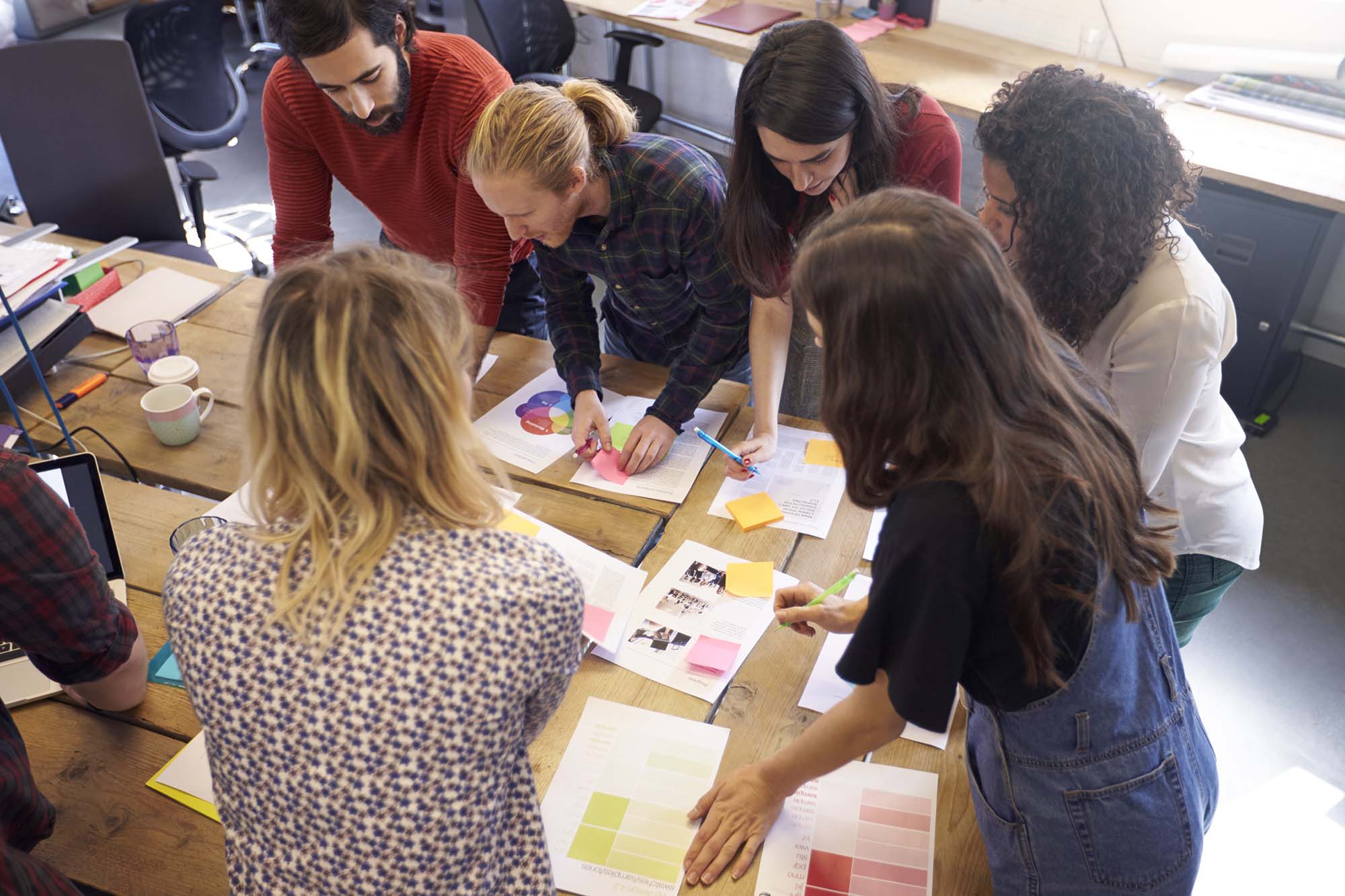 Evolve with QUTeX
Along the way you will have the opportunity to apply your learning to your everyday workplace by reflecting on past challenges and considering more effective ways of thinking for the future, topics covered in this course include:
What is a project?
Project scope
Project time management I: Project schedules
Project time management II: Resource allocation, smoothing and levelling
Project time management III: Time control
Project cost management
Earned value management - Measuring project performance
Core concepts
By the end of this module you will be able to:
Identify the importance of a well-defined project scope and how rigorously controlled scopes are essential to successful project delivery
Understand that the delivery of a successful project requires the planning, integration and control of project cost and time
Explore components of project cost and various cost estimating techniques that can be used to develop an overall project cost estimate - or Estimate at Completion
Explore and experience project scheduling techniques including network diagrams and Gantt charts including how to identify the critical path(s) and critical activities and determine overall project duration
Details
Where and when
This module will be held entirely online, via Blackboard, QUT's online learning platform. This course is self-paced, with access to online learning materials for 3 months.
You can start the module at any time. Access will be granted within 4 business day.
Certification
Certificate of Completion
Cost
| Registration type | Cost |
| --- | --- |
| Standard registration | $264 (GST included) |
| QUT Alumni registration | $198 (GST included) |
More details
Customised and contextualised for your organisation
QUTeX can work closely with your organisation to develop and deliver learning solutions to help build capability and achieve your specific business objectives.
Join a growing community of leading Australian organisations creating results-driven learning solutions with QUTeX, in industries including government, financial and professional services, health and community, construction and mining, retail, education, agribusiness and more. Get started today.