Diversify your skills and gain the expertise needed to resolve conflicts, become a family dispute resolution practitioner.
Course overview
Mediation is a structured negotiation process used across so many different professions and industries. Mediators use specialised communication and negotiation skills to resolve conflict in a variety of contexts such as in legal, government, consumer, workplace and education settings.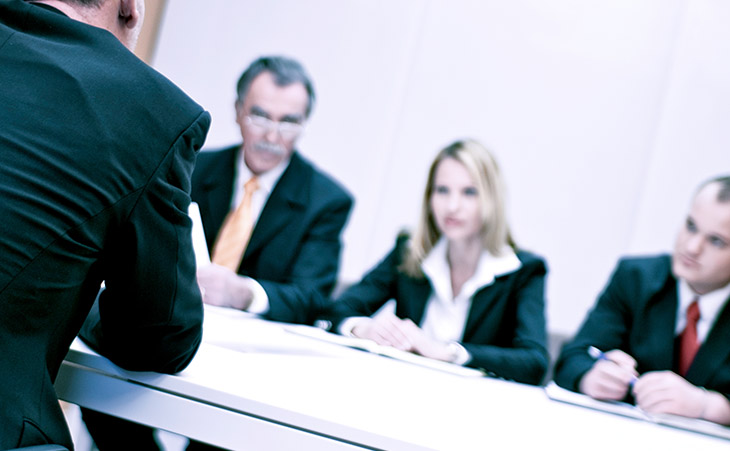 Evolve with QUTeX
Professionals who attend QUTeX's Professional Development courses will develop their expertise to become better suited to today's demand for diverse capabilities. The Professional Mediation Program introduces you to the techniques and skills needed to conduct successful mediations with a course option to continue your learning with a hands-on mediation assessment that gives you the practical skills necessary to apply for national mediator accreditation.
Who should participate?
The Professional Mediation Program has been designed for professionals wanting the skills to conduct both formal mediations and informal conflict resolution. Both courses are for:
lawyers and other professionals seeking to mediate for courts, tribunals, government departments and in private practices
managers and professionals in human resources assisting staff in workplace conflict
educators assisting staff and students in conflict
professionals working in industry disputes
Core concepts
This course consolidates your knowledge and skills in family dispute resolution and working with families in conflict. You'll participate in simulated intake and suitability assessments and family dispute resolution processes including in parenting and financial cases.
The final 20 hours of supervised practice can be completed by organising your own placement which must be approved by the QUT Law School.
Details
Where and when
QUT Gardens Point
2 George St
Brisbane QLD 4001
TBC (5 days). 8.45am-5pm each day
Certification
Continuing professional development (CPD) points
Solicitors and barristers may receive continuing professional development (CPD) points for each course. Contact the Queensland Law Society or the Bar Association to find out how many CPD points they will allocate.
If you're registered to take a course as CPD , you must attend all classes and complete all online modules, where relevant. The mediation accreditation requirements will only be satisfied by 100% class attendance and 100% of online completion, where relevant.
Cost
Pricing is for 2019 - please use this as a guide for 2020
Case management: $2,900. This program is exempt from GST.
QUT staff, student and alumni discount
QUT staff, students and alumni receive a 10% discount on Mediation (course 1), National mediation assessment (course 2), Family dispute resolution (course 3), and Case management (course 4). Please contact QUTeX before registering to get a discount code to use at time of registration.
More details
Prerequisites:
Mediation (LWN206)
Family dispute resolution (LWN204)
Join our community
Know more. Do more. Join the QUTeX community and learn more from like-minded professionals with the QUTeX newsletter.
Contact
For information about the courses, contact the course lecturer, Donna Cooper. For more information about registration or payments queries, contact the QUTeX team.