Create a positive school environment and help prevent, manage and respond to bullying.
Overview
Bullying, including online bullying, in schools is an important and complex issue affecting students today. While each school community and each student's situation is different, a well-developed school policy can help teachers, educators, students and parents take common actions and develop a shared understanding on how to prevent and respond positively to bullying. Teachers today need the right strategies for reducing and responding to bullying behaviours to ensure they can prevent and manage it in their classrooms.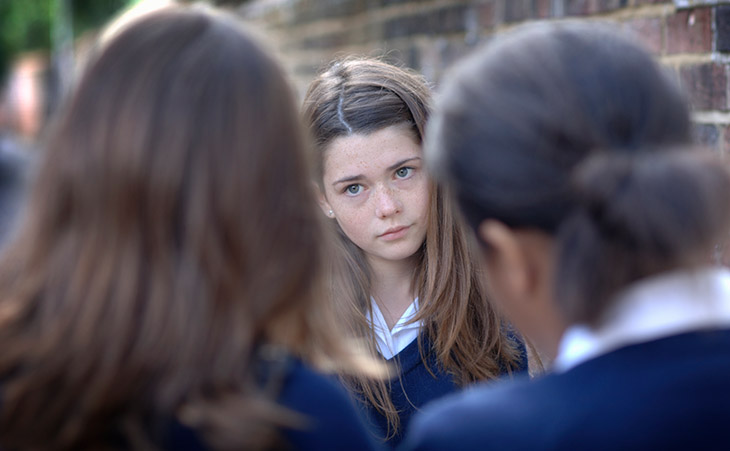 Evolve with QUTeX
QUTeX develops the practical skills of educational professionals wanting to improve their performance in the classroom and be equipped with real-world capabilities to face classroom issues.
In this course, you'll learn what defines bullying, how to formulate an effective policy, and prevention and intervention strategies supported by research. With this knowledge you'll have the capabilities to help school communities develop the skills and knowledge to revise or re-develop their school's anti-bullying policy.
Who should participate?
This workshop has been designed for early childhood, primary and secondary school leaders, teachers and educators across the public and private sector wanting to develop the skills to prevent, manage and respond to bullying in their school or classroom.
This workshop aligns with the following Australian Professional Standards for Teachers (APST):
4.2 Manage challenging behaviour
4.4 Maintain student safety
7.1 Meet professional ethics and responsibilities
7.2 Comply with legislative, administrative and organisational requirements
7.3 Engage with parents/carers
Your expert facilitator
Dr Marilyn Campbell
Dr Marilyn Campbell is a Professor of Early Childhood and Inclusive Education. Her research focuses on anxiety disorders in young people and the effects of bullying and cyber bullying in schools. Her research into cyber bullying has been one of the first internationally and in Australia. She is currently a member of the Queensland Government's Anti-cyberbullying Taskforce and National Centre Against Bullying's Advisory Council. Prior to her academic appointment, Marilyn supervised school counsellors and worked in primary and secondary schools as a teacher, teacher-librarian and school counsellor. She is the author of the Worrybusters series of books for anxious children.
Core concepts
This one-day workshop takes you through an immersive learning process enabling you to:
identify bullying behaviours
describe key strategies for reducing and responding to bullying behaviours
evaluate your school's bullying policy and procedures
explain how you will collaborate with others in the school community to address bullying.
Details
Where and when
QUT Kelvin Grove
Victoria Park Road
Kelvin Grove QLD 4059
Enquire Now
Certification
On completion of this workshop you'll be issued a Certificate of Attainment for 6 hours of CPD.