This module will develop your understanding of what organisational psychology is all about and how you can apply a psychological understanding of people in the workplace.
Overview
This modules explores the areas of psychological theories, models, methodologies, and research relevant to the successful functioning of organisations and individuals within organisations. You will explore key organisational concepts and theories that relate to organisational culture, teams, leadership, workplace attitudes, diversity, and cross-cultural issues in the context of performance and worker wellbeing.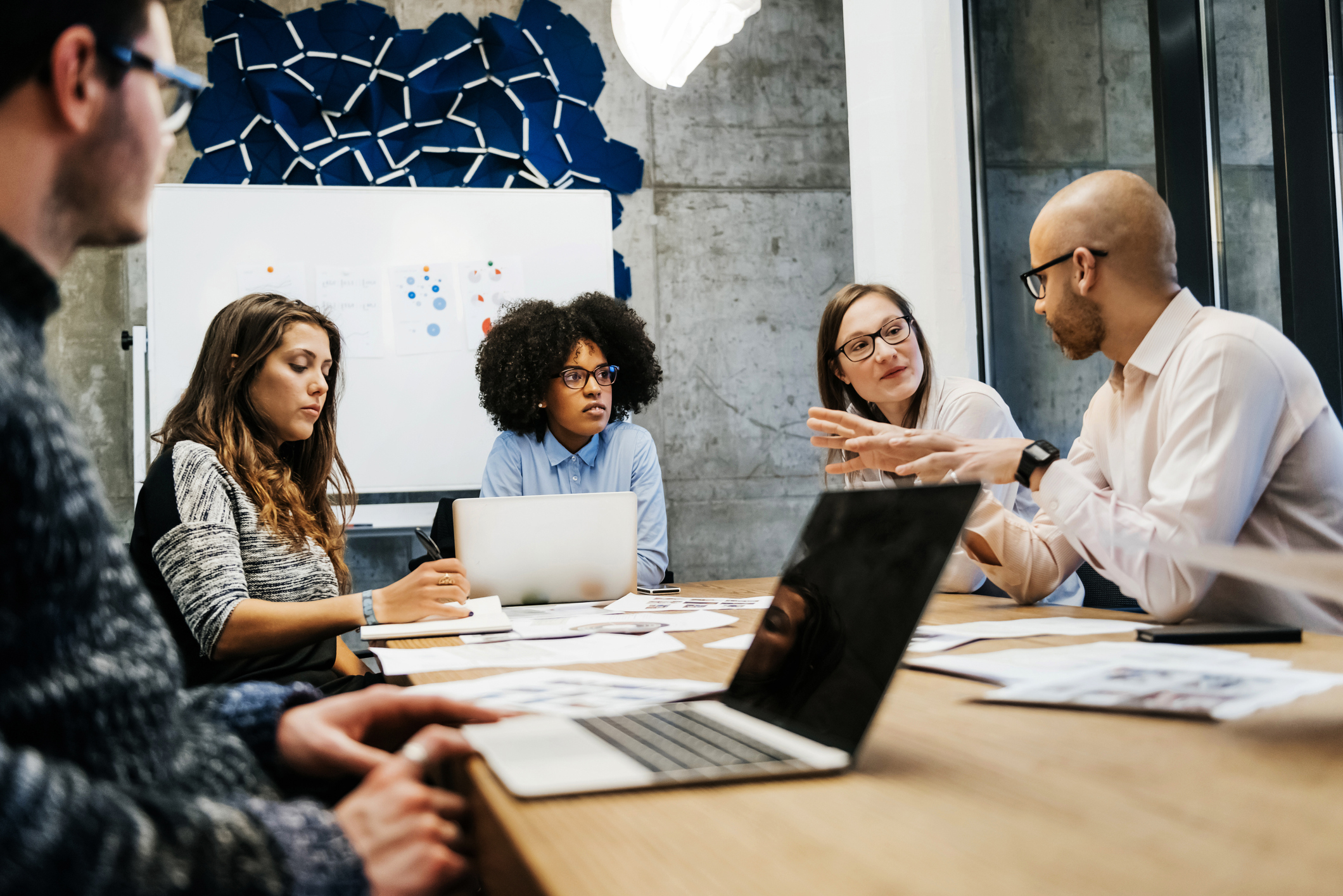 Evolve with QUTeX
In this module we will introduce the key principles of organisational psychology and then cover the following eight topics:
The Psychology of Organisations
Job Analysis and Job design
Recruitment and Selection
Training, Learning and Development
Diversity and Inclusion
Personality, motivation and fit
Employee engagement and empowerment
Employee Wellbeing and Stress
Core concepts
By the end of this module you will be able to:
Understand the broad nature, background and purpose of organisational psychology.
List some of the key practice areas of organisational psychology.
Examine the application of some key principles of organisational psychology to the workforce.
Discuss how situational factors can impact on personality characteristics and effects.
Explain how industrial-organisational psychologists assess leadership and organisational effectiveness.
Understand and apply psychological principles to social and organisational issues.
Details
Where and when
This module will be held entirely online, via Blackboard, QUT's online learning platform. This course is self-paced, with access to online learning materials for 3 months.
You can start the module at any time. Access will be granted within 4 business day.
Certification
Certificate of Completion
Cost
| Registration type | Cost |
| --- | --- |
| Standard registration | $264 (GST included) |
| QUT Alumni registration | $198 (GST included) |
More details
Customised and contextualised for your organisation
QUTeX can work closely with your organisation to develop and deliver learning solutions to help build capability and achieve your specific business objectives.
Join a growing community of leading Australian organisations creating results-driven learning solutions with QUTeX, in industries including government, financial and professional services, health and community, construction and mining, retail, education, agribusiness and more. Get started today.