Review and refine your school policy and procedures on bullying prevention.
Overview
This Module Plus is an opportunity to enhance the effectiveness of your school's approach to managing bullying behaviour. You will conduct a detailed analysis of the existing policy and procedures and consult key members of your school community to involve them in the creation of a revised policy. You will document your plan of how to disseminate the revised policy, how to implement it and the ongoing process of maintaining and updating it to ensure the school community's needs continue to be met in the future.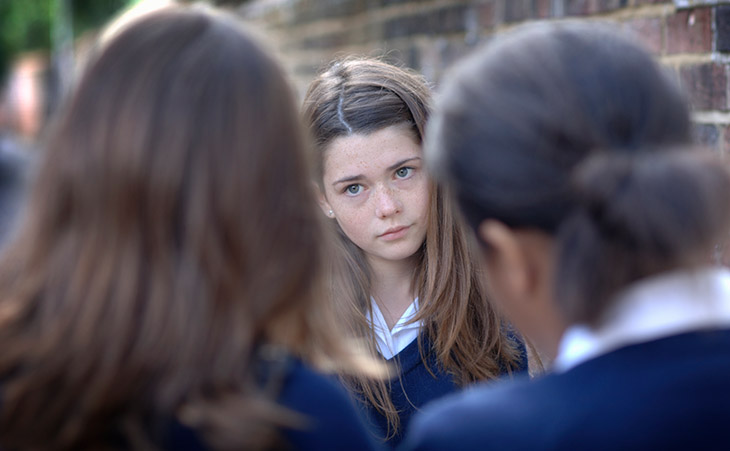 Evolve with QUTeX
Apply your understanding of what students, staff and parents need to create a positive school environment and reduce bullying behaviour. Use your knowledge and skills to support your school community with a policy that will help them work together to effectively manage bullying behaviour.
Who should participate?
This online module is for participants who have completed the 13-hour Bullying in schools: What can teachers do? learning module. This module is designed for teaching staff and educational leaders who want to address all forms of bullying in their schools.
For Australian educators, this module aligns with the following Australian Professional Standards for Teachers (APST):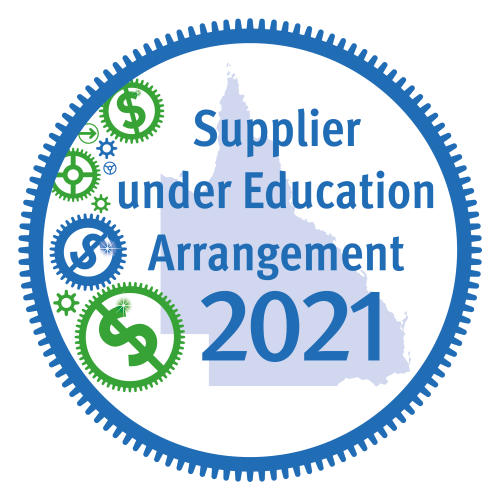 1.1 Physical, social and intellectual development and characteristics of students
4.1 Support student participation
4.3 Manage challenging behaviour
4.4 Maintain student safety
6.2 Engage in professional learning and improve practice
6.3 Engage with colleagues and improve practice
7.2 Comply with legislative, administrative and organisational requirements
7.3 Engage with the parents/carers
7.4 Engage with professional teaching networks and broader communities
This online module is open for international enrolments.
Your expert facilitator
Dr Marilyn Campbell
Dr Marilyn Campbell is a QUT professor, a registered teacher and a registered psychologist who researches reducing bullying in schools and reducing anxiety disorders in young people. Click here to learn more about Dr Campbell.
Core concepts
This online assessment requires you to:
critically evaluate a school's existing bullying prevention policy and recommend changes
apply your knowledge of reduction and intervention strategies to rewrite the bullying prevention policy for a specific school context
create and justify a plan for implementing and communicating the new policy across the school community.
Details
Where and when
Online Delivery
2022 course dates TBA.
This course will be held entirely online, via Blackboard, QUT's online learning platform. You will use QUT's online learning platform to discuss the assessment tasks with your educator and fellow learners. This course runs for 4 weeks (62 hours in total).
You will have 12 weeks in total to complete all requirements from the Module Plus start date.
Certification
Students are expected to engage in learning and assessment at QUT with honesty, transparency and fairness. Please familiarise yourself with QUT's Academic integrity policy and the Student Code of Conduct.
For this online module you will be issued a Certificate of Attainment for 62 hours of CPD.
On successful completion, you'll also earn credit for a postgraduate unit (six credit points) that will be applied as advanced standing when you enrol in QUT's Graduate Certificate in Education or Master of Education.
Cost
| Registration type | Cost |
| --- | --- |
| Early Bird registration (closes 4 weeks prior to course commencement) | $556.30 (including GST) |
| Standard registration * | $654.50 (including GST) |
| QUT Alumni / Students / Staff * | $490.90 (including GST) |
| Group (4 or more) * | $556.30 (including GST) per person |
* Registration closes 2 business days prior to course commencement
More details
Prior to enrolling into the Module Plus course, participants must complete the pre-requisite 13 hour Bullying in schools: What can teachers do? learning module.

Get future fit. Fast.
Interested in other Education courses that follow the same format as this one? Explore each course below: