The unit will develop your understanding of what managing people is all about.
Overview
Discover how you can develop the strategies to effectively attract, motivate, manage and retain the right people for your organisation. This introduction gives further explanation for you about the specific learning outcomes and the topics for this unit including tips to get the most out of your online learning experience.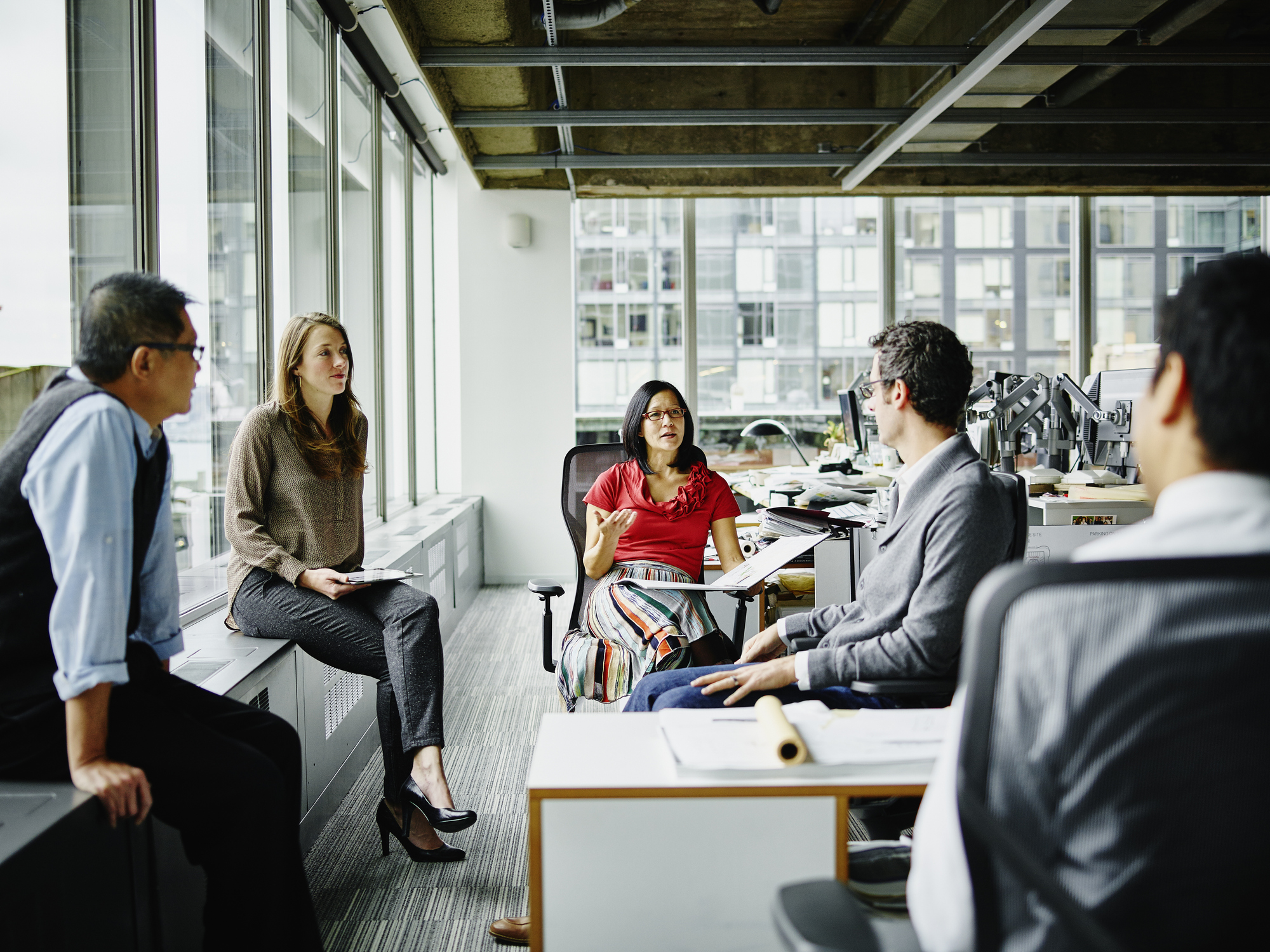 Evolve with QUTeX
In this unit we will introduce the key competencies of people management' and then cover three topics:
Roles and functions of a manager in a changing environment
Taking a relational approach to management
Conversations for motivation and performance management
Core concepts
Below are the outcomes you will achieve after completing this unit.
Identify key principles, tools and techniques for managing people in the workplace.
Describe workplace behaviours and perspectives that impact people management strategies.
Analyse people management strategies for a contemporary workplace.
Distinguish appropriate approaches to management for a contemporary workplace.
Details
Where and when
This course will be available for purchase from Monday 5th April 2021.
This course will be held entirely online, via Blackboard, QUT's online learning platform. This course is self-paced, with access to online learning materials for 3 months.
You can start the course at any time. Access will be granted within 2 business day.
Certification
Certificate of completion provided.
Cost
| Registration type | Cost |
| --- | --- |
| Standard registration | $210 (GST included) |
| Alumni registration | $157.50 (GST included) |