This module is designed to facilitate your understanding of the role of the complex project manager who will lead high-performing project teams to deliver successful project outcomes.
Overview
This module seeks to build upon your existing foundation of knowledge and skills to offer you the next level of thinking about project complexity and the competencies required to lead your team and your organisation. Project leadership goes beyond the mere mechanics of managing a project, such as building a work breakdown structure, defining schedules, managing risk or dealing with budgets. It calls for inspiring all players to accomplish the goals and objectives in a manner that meets or exceeds expectations.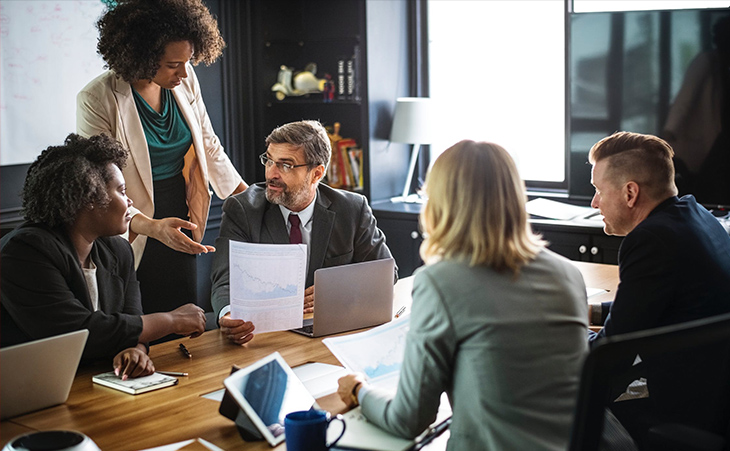 Evolve with QUTeX
Fulfilling your desired leadership style in leading complex projects means identifying your strengths and gaps and developing a learning agenda that will allow you to build on your strengths and reduce the gaps. Throughout this module, you will have the opportunity to reflect and identify the areas of development to equip you with new knowledge and skills to apply when you go back into workplace.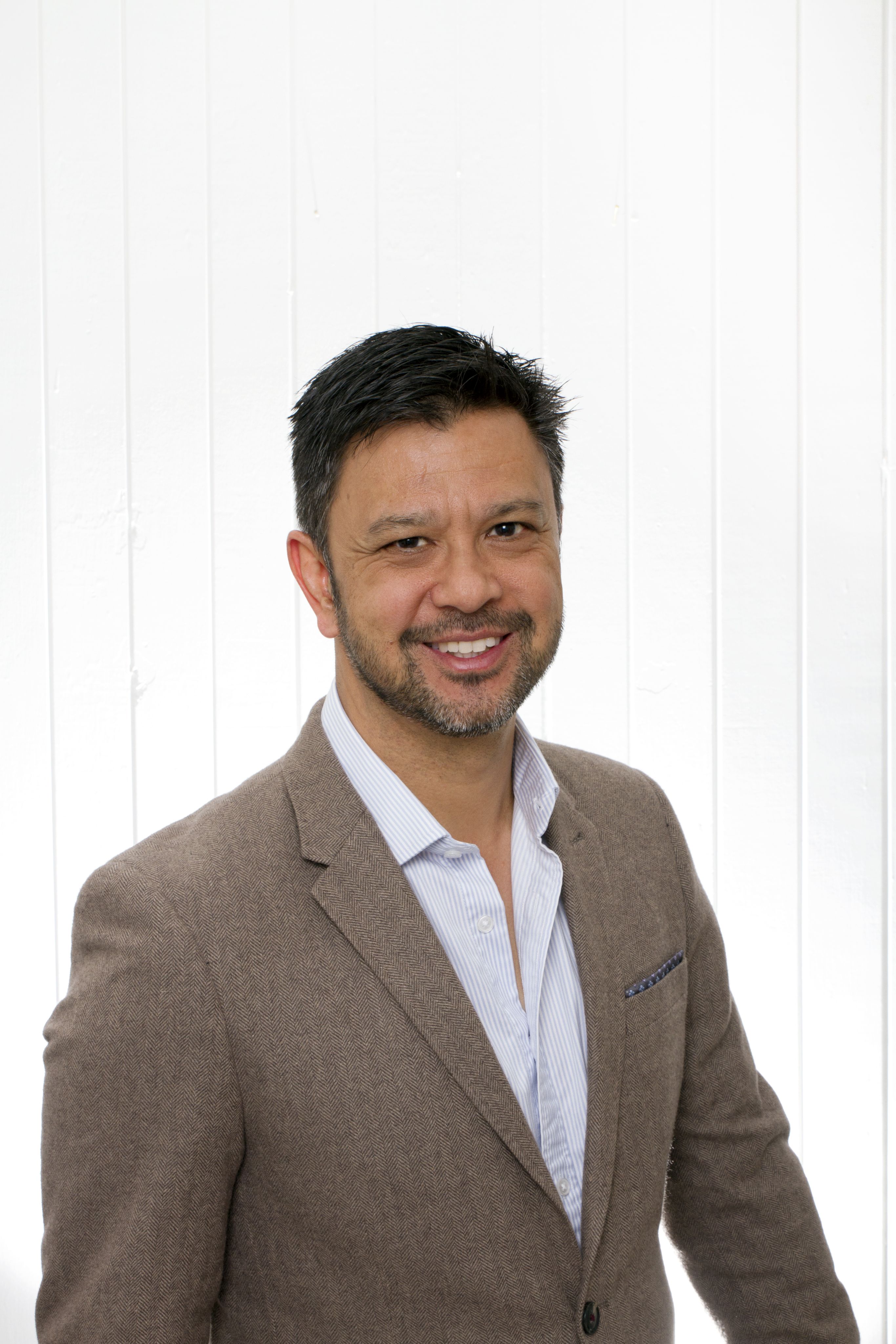 Your expert facilitator
Patrick Albina
Patrick is an experienced Executive Coach, Project Leadership Consultant and Corporate Educator. He utilises practical techniques to enable leaders, managers and team members to unlock their potential through a mind-set shift, which makes it possible to operate effectively in the grey space of decision-making. By disrupting conventional patterns of thinking, Patrick coaches his clients to see and act in different ways, revealing new possibilities that are otherwise unavailable in the status quo.
Patrick has worked internationally for some of the world's leading Defence Industry organisations, including Airbus Group, Boeing Defence Australia, Defence and the Royal Australian Air Force (RAAF). His considerable management knowledge, engineering expertise and cross-industry experience is much sought after and has seen him appointed to oversee strategic change, operational integration and reform for Defence, State Government, Resources, Utilities, Telecommunications, Sports & Recreation and Retail.
A graduate of the Australian Defence Force Academy, Patrick completed his undergraduate degree at the University of Sydney in 1993 where he was awarded a Bachelor Engineering majoring in Aeronautical Engineering. He has since gone on to further studies including a Masters Degree in Aerospace from the University of New South Wales in 1999; a Graduate Diploma in Test & Evaluation from the University of South Australia in 2003; and an Executive MBA in Complexity Leadership & Management from Queensland University of Technology in 2013. He is also Sessional Academic and an Executive Coach for the QUT Graduate School of Business.
Learn more about Patrick Albina
Core concepts
Below are the outcomes you will achieve after completing this module:
Develop new knowledge and skills to lead complex projects, starting with understanding your own leadership style, and how you interact with others.
Develop new knowledge and skills to understand complexity more effectively by comparing the difference between your approach in complicated project and complex project environments.
Unpacking the dimensions of complexity to better understand the environment and help leaders make more effective decisions.
Examine new competencies to navigate complex adaptive systems through the application of 'systems thinking' for more holistic decision-making.
Details
Where and when
This module will be held entirely online, via Blackboard, QUT's online learning platform. This course is self-paced, with access to online learning materials for 3 months.
You can start the module at any time. Access will be granted within 4 business day.
Certification
Certificate of Completion
Cost
| Registration type | Cost |
| --- | --- |
| Standard registration | $264 (GST included) |
| QUT Alumni registration | $198 (GST included) |
More details
Customised and contextualised for your organisation
QUTeX can work closely with your organisation to develop and deliver learning solutions to help build capability and achieve your specific business objectives.
Join a growing community of leading Australian organisations creating results-driven learning solutions with QUTeX, in industries including government, financial and professional services, health and community, construction and mining, retail, education, agribusiness and more. Get started today.