This course prepares you with the knowledge, skills and strategies required to manage health services in the event of a major incident or disaster.
Overview
With climate-related disasters occurring more frequently and with increasing severity, there has never been a more important time for individuals and organisations to be prepared. Develop the skills you need to lead effectively in a variety of emergency and disaster contexts.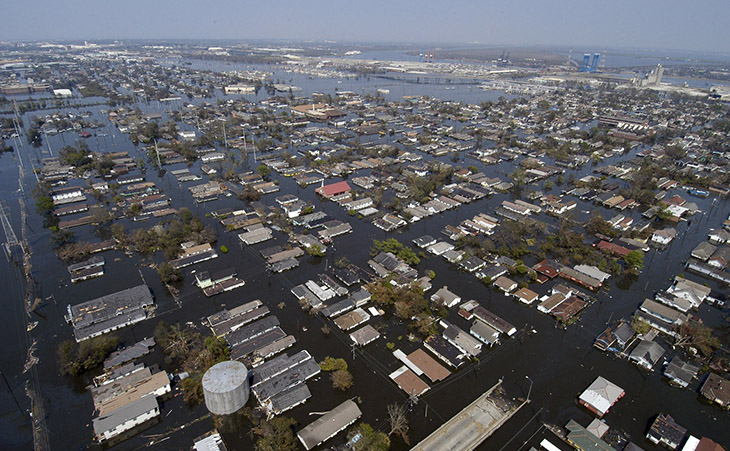 Evolve with QUTeX
Learn about the principles and frameworks that underpin the management of emergencies/disasters. Gain insight into the ways in which specific roles and systems function in an emergency or disaster situation. Develop your ability to critically analyze a specific event and undertake a comprehensive risk management assessment.
Who should participate?
This course is ideal for individuals currently/potentially involved in or responsible for planning, preparation and management of services or organisations during major incidents or disasters.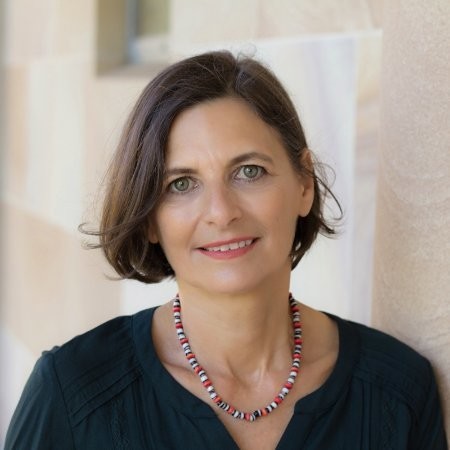 Your expert facilitator
Dr Jo Durham
Dr Jo Durham has worked in humanitarian aid and development in Laos, Cambodia, South Sudan Lebanon with organisations such as UNICEF, UN Development Programme (UNDP), UN Mine Action Services (UNMAS) and international NGOs. Her role in these organisations was to help people recover from conflict and other disasters. The focus of her teaching is to link practice with theory to prepare graduates for the different careers within the field, and equip the next generation of practitioners with the skills they will need to continue this necessary work.
Jo's expertise includes: reducing health inequities and vulnerability to disasters, social determinants of health and migration, conflict epidemiology and programme evaluation.
Learn more about Dr Jo Durham
Core concepts
This five-day intensive short course will include the following elements:
An overview of prominent emergencies and disasters
Health and socio-economic impacts on communities
Key agencies, roles, coordination and career and volunteer opportunities
Assessing, managing and mitigating risk in different contexts
Building organisational and community resilience
Details
Where and when
QUT Kelvin Grove
Victoria Park Road
Kelvin Grove Qld 4059
TBC
Certification
You will receive recognition of your participation once you complete the workshop.
If you register for the assessment module and successfully complete the assessment, you will receive a certificate of completion which can be used to apply for advanced standing in a related award course.
Cost
Standard registration:
Workshop modules only: $2,231.77 (GST included)
Workshop and assessment modules: $2,789.72 (GST included)

10% early-bird discount:
Workshop modules only: $2,008.60 (GST included)
Workshop and assessment modules: $2,510.75 (GST included)

15% Australasian College of Health Service Managers (ACHSM) members discount:
Workshop modules only: $1,897.01 (GST included
Workshop and assessment modules: $2,371.26 (GST included)

25% QUT Alumni Discount
Workshop modules only: $1,673.83 (GST included)
Workshop and assessment modules: $2,092.29 (GST included)
More details
The course is shared by students enrolled in postgraduate programs at QUT.
Join our community
Join the QUTeX community and learn more from like-minded professionals with the QUTeX newsletter.