The neuroscience and neuroplasticity of effective leadership.
Overview
In this short course that is like a "bootcamp to develop a leadership brain". You will have an introduction to neuroscience of leadership with a specific emphasis on the brain's capacity to rewire and change, or the concept of neuroplasticity. The course will give practical and actionable neuroscience to apply to daily life to improve the capacity to become a more effective leader.
People are struggling with top-down power and control and they have realised how much more effective they can be away from the office, and protected from politics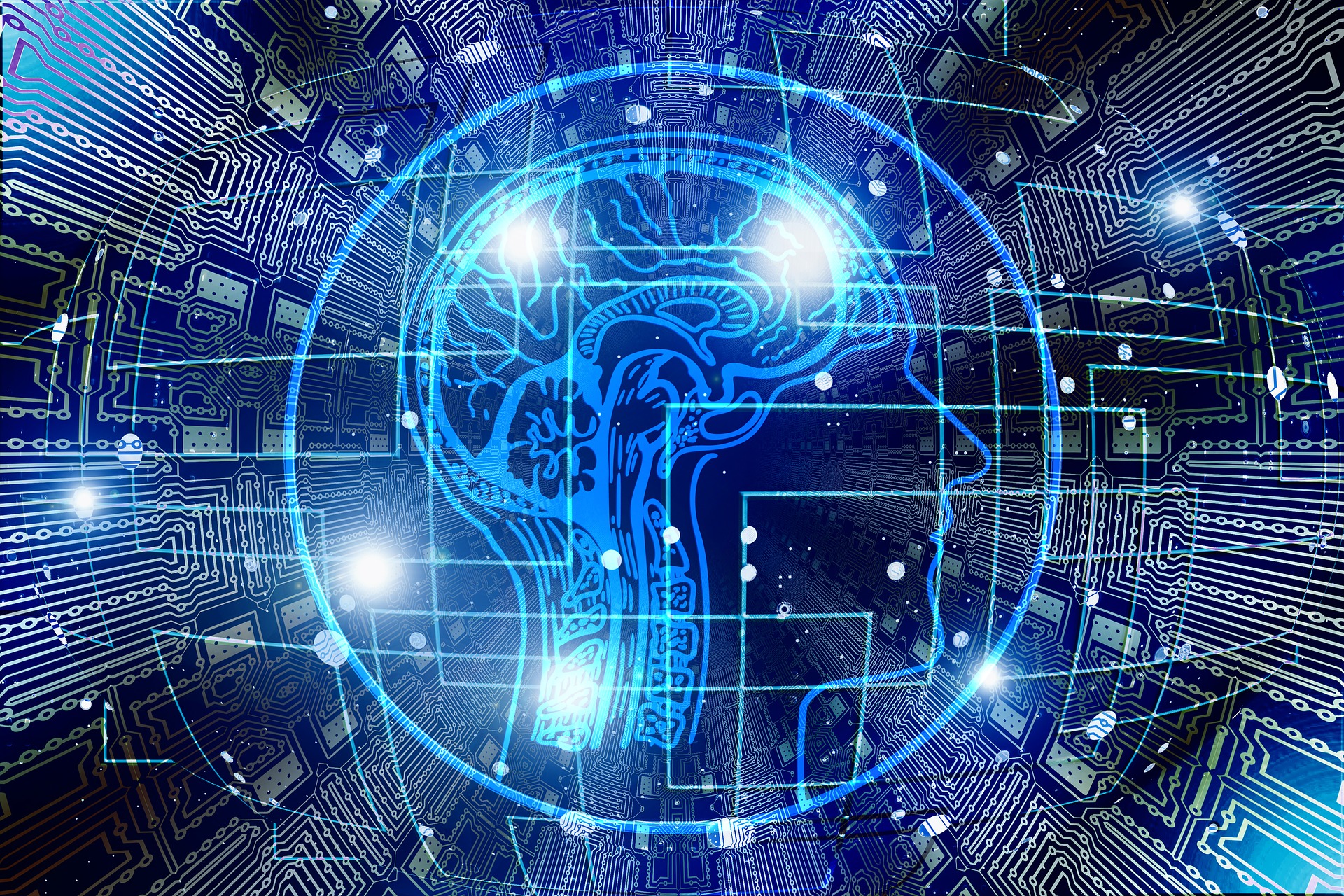 Evolve with QUTeX
Discover the tools and techniques to apply neuroscience to empower more effective leadership.
Understand how the brain works and how to mitigate the impact of stress on it, to prevent leadership from converting into management. Learn how to use tools on a daily basis to grow leadership for yourself or your team, from the inside out. Leadership starts with training the brain. Without a resilient and healthy brain, it is difficult to effectively lead others through crisis and challenging times.
Who should participate?
If you are wanting to discover leadership from a neuroscience perspective, this workshop is for you.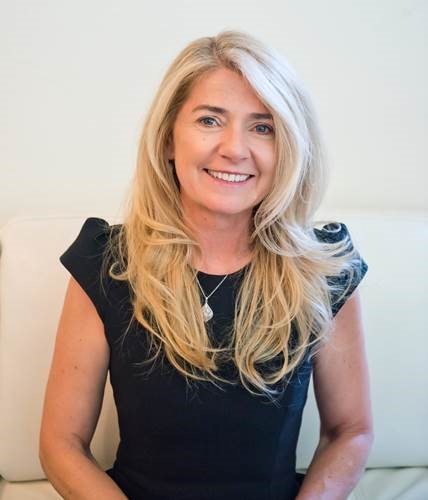 Your expert facilitator
Professor Selena Bartlett
Professor Bartlett first studied mathematics and then completed a pharmacy degree in 1989. Her life took another direction when her sister was hospitalized with mental health problems. The impact this had, led Selena to realize how little we knew about the brain and was determined to do something about it.
She completed her Ph.D. in neuropharmacology in 1995 and then a postdoctoral fellowship in neuroscience at the John Curtin School of Medical Research, Canberra.
From 2004 to 2012, Selena directed the Preclinical Development Group at the Ernest Gallo Clinic and Research Center, at the University of California, San Francisco. Here, she focused on turning basic research discoveries into treatments for neurological problems such as addiction, pain, stress, anxiety, and depression.
Professor Bartlett is now a group leader in Addiction Neuroscience and Obesity at the Translational Research Institute at the Institute of Health and Biomedical Innovation, as well as a Research Capacity Building Professor in the School of Clinical Sciences, Faculty of Health at QUT.
Learn more about Professor Selena Bartlett
Core concepts
From this webinar you will:

Begin to understand and use concepts from neuroscience in ways that are useful for leadership- the inside starts first.
Learn about fundamentals of brain function. For example: how multiple generations have pre-wired the brain to prevent effective leadership skill development and what to do about it.
Neuroscience of habit change. What it takes to become more effective. Daily steps.
Key strategies to develop resilience, fitness and life-long strength to lead.
Brain health and fitness is key to more effective leadership;
Details
Where and when
Virtual Session
TBC
Cost
| Registration type | Cost |
| --- | --- |
| Early Bird registration (closes 2 weeks prior to course commencement) | $396 (GST included) |
| Standard registration (closes 1 day prior to course commencement) | $440 (GST included) |
| QUT Alumni / Staff registration (closes 1 day prior to course commencement) | $330 (GST included) |
| Group registration (5 or more) | $396 (GST included) per person |
More details
QUTeX Professional Advantage Package
This exclusive package enables you to immerse yourself and your team in fresh ideas and ground-breaking business thinking through QUT's real world learning. Through Professional Advantage, you'll gain access to constantly evolving course content in the QUTeX Professional Program and Enterprise Leadership Program (ELP), equipping your team with the skills to grow as leaders, manage complex challenges and adapt to change. You'll benefit from a generous discount off the standard program rate (up to 28%) and get access to exclusive package inclusions. Click here to find out more today!
Join our community
Join the QUTeX community and learn more from like-minded professionals with the QUTeX newsletter.