Digital, disruptive and innovative technologies are here to stay. Uncover new technologies that are reinterpreting the way we live and work to transform your business.
Overview
The last decade has seen dramatic changes in the way we work and live. With many organisations feeling the pressure to find new ways of working and previously technology cautious businesses forced to pivot their business models and redefine their future. Learn which disruptive technologies successful organisations are rapidly adopting and their implementation strategies. Determine which of these technologies are the best fit and will be of exceptional benefit to your organisation and how to begin integrating them into your workplace.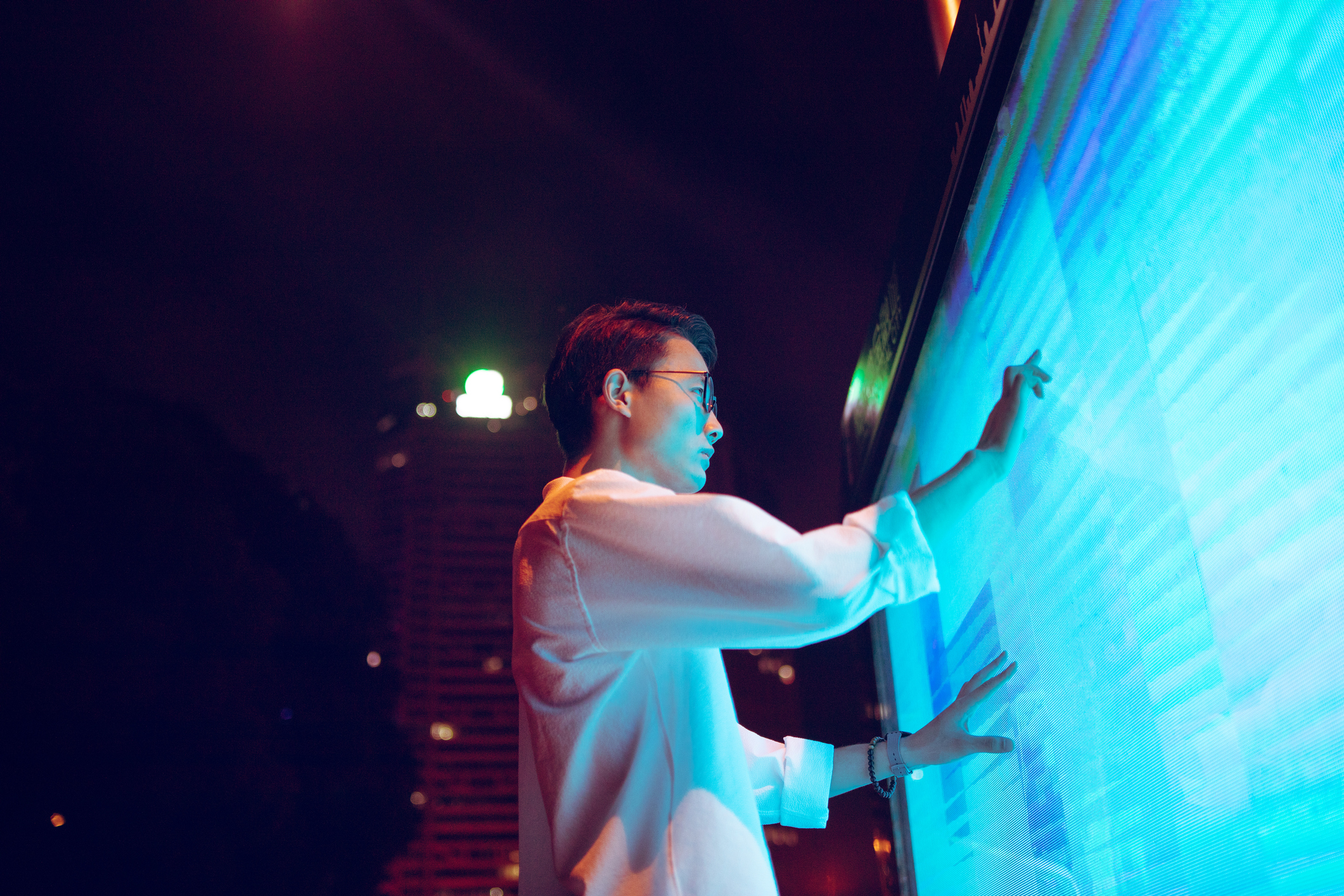 Evolve with QUTeX
Gain a broad overview of common disruptive and transformative digital technologies to prepare yourself and your business for the future. Analyse real-world digital transformation case studies and develop the skills to review frameworks and design implementation strategies.
Who should participate?
This course is for mid-senior leaders responsible for digital transformation strategies as well as learning, development and change managers needing to understand the impact of technology and digital transformation on people and processes.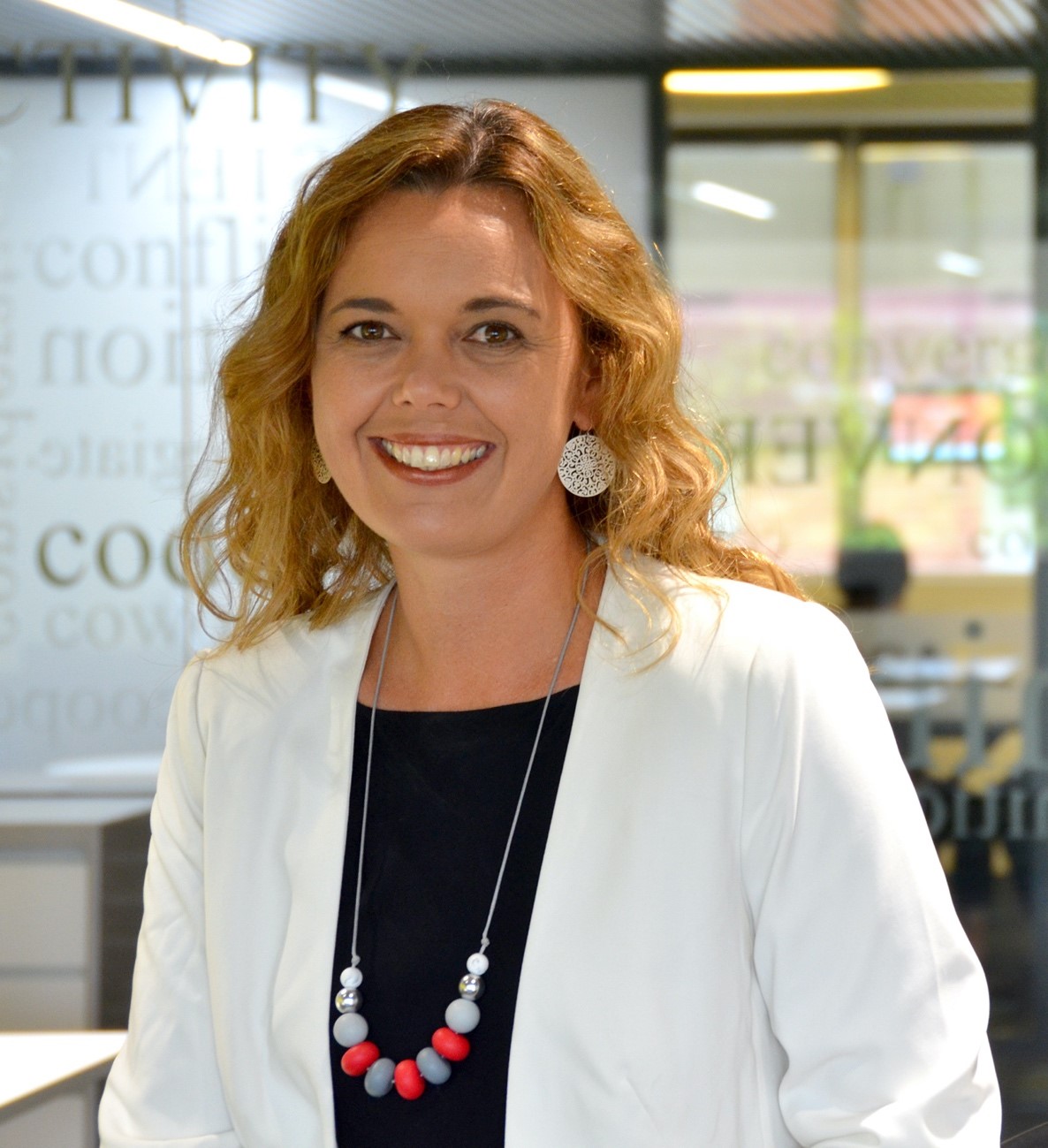 Your expert facilitator
Dr Shari Read
Dr Shari Read is an award-winning educator with a special focus on human-centred, transformation, transformational leadership and future-oriented workplaces. Her research focuses on understanding how effective leaders of transformation think, what they pay attention to and their ability to see things from different perspectives. For more information click here.
And special guest Professor Malcolm Thatcher
Professor Malcolm Thatcher is a Professor of Digital Practice in the QUT Graduate School of Business. Mal is a career technologist and has held senior executive leadership positions in both the public and private sectors. Mal has over 35 years' experience in leading and delivering business value through technology-led innovation and transformation. For more information click here.
Core concepts
Understand the different digital technologies that are disrupting and transforming organisations, work structure and life;
Examine how organisations have successfully implemented digital technologies via case studies;
Consider new working methods to increase the uptake of disruptive technologies and ensure the effective implementation of digital transformation; and
Identify digital technologies most likely to benefit your organisation.
Details
Where and when
Virtual Sessions
This offering will be delivered online via 3 virtual sessions over 2 weeks.
Session One | Tuesday 13th April 2021 | 9:30am - 11:30am, AEST
Session Two | Thursday 15th April 2021 | 9:30am - 11:30am, AEST
Session Three | Thursday 22nd April 2021 | 9:30am - 11:30am, AEST
or (not currently open to registrations)
Session One | Tuesday 5 Oct 2021 | 9:30am - 11:30am, AEST
Session Two | Thursday 7th Oct 2021 | 9:30am - 11:30am, AEST
Session Three | Thursday 14th Oct 2021 | 9:30am - 11:30am, AEST
Certification
At the end of the course, you'll receive a Certificate of Attendance documenting your participation in the course.
Cost
| Registration type | Cost |
| --- | --- |
| Early Bird registration (closes 4 weeks prior to course commencement) | $720 (GST included) |
| Standard registration * | $800 (GST included) |
| QUT Alumni / Student / Staff registration * | $600 (GST included) |
| Group registration (4 or more) * | $720 (GST included) per person |
* Registration closes 2 business days prior to course commencement
More details
Get future fit. Fast.
Dr Shari Read has passion and excitement for human-centred transformation, transformational leadership and future-oriented workplaces. She has created a suite of courses focused around transformation. Click on the course titles below to discover how you can become future fit today!
Customised and contextualised for your organisation
QUTeX can work closely with your organisation to develop and deliver learning solutions to help build capability and achieve your specific business objectives.
Join a growing community of leading Australian organisations creating results-driven learning solutions with QUTeX, in industries including government, financial and professional services, health and community, construction and mining, retail, education, agribusiness and more. Get started today.
QUTeX Professional Advantage Package
This exclusive package enables you to immerse yourself and your team in fresh ideas and ground-breaking business thinking through QUT's real world learning. Through Professional Advantage, you'll gain access to constantly evolving course content in the QUTeX Professional Program and Enterprise Leadership Program (ELP), equipping your team with the skills to grow as leaders, manage complex challenges and adapt to change. You'll benefit from a generous discount off the standard program rate (up to 28%) and get access to exclusive package inclusions. Click here to find out more today!